My Favorite WeightWatchers-Friendly Recipes
You can't go wrong with these recipes from WeightWatchers.

Created withWW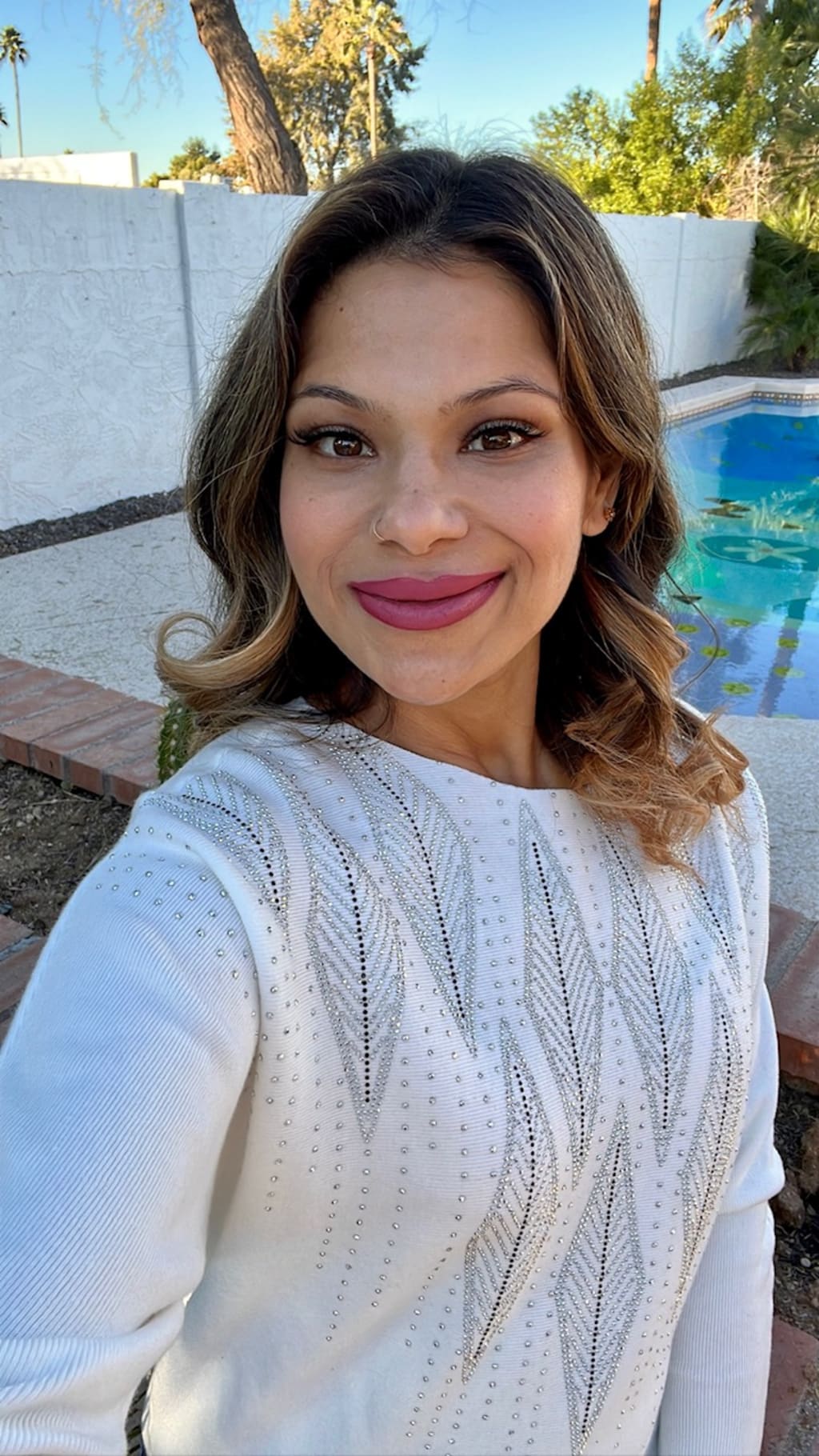 Sundays are my favorite for a variety of reasons. I love being able to sleep in, enjoy a lazy day off from work, and reset before my busy week begins. The first thing I do to prepare for the eventful week ahead? Plan my meals ahead of time!
Although I meal prep for the incoming week like everybody else, I have a unique way of doing things. I've perfected my way of keeping what I eat balanced and fun by mixing my favorite recipes with nutritious ones keeping my WeightWatchers Points® in mind. Using WeightWatchers, I'm able to eat anything I want - seriously!
WeightWatchers propelled me from learning to taking action. Not just doing it once, but by building simple, lasting habits that have already changed my life for the better. I love making healthy habits a part of my life, not my whole life. While I'm able to eat anything I want, WeightWatchers guides me towards foods that are rich in vitamins, minerals, healthy fats, protein, and fiber. Naturally, I've strayed away from those that are loaded with added sugars and saturated fats. But hey, I'm only human! Everyone needs their favorite foods every once in a while.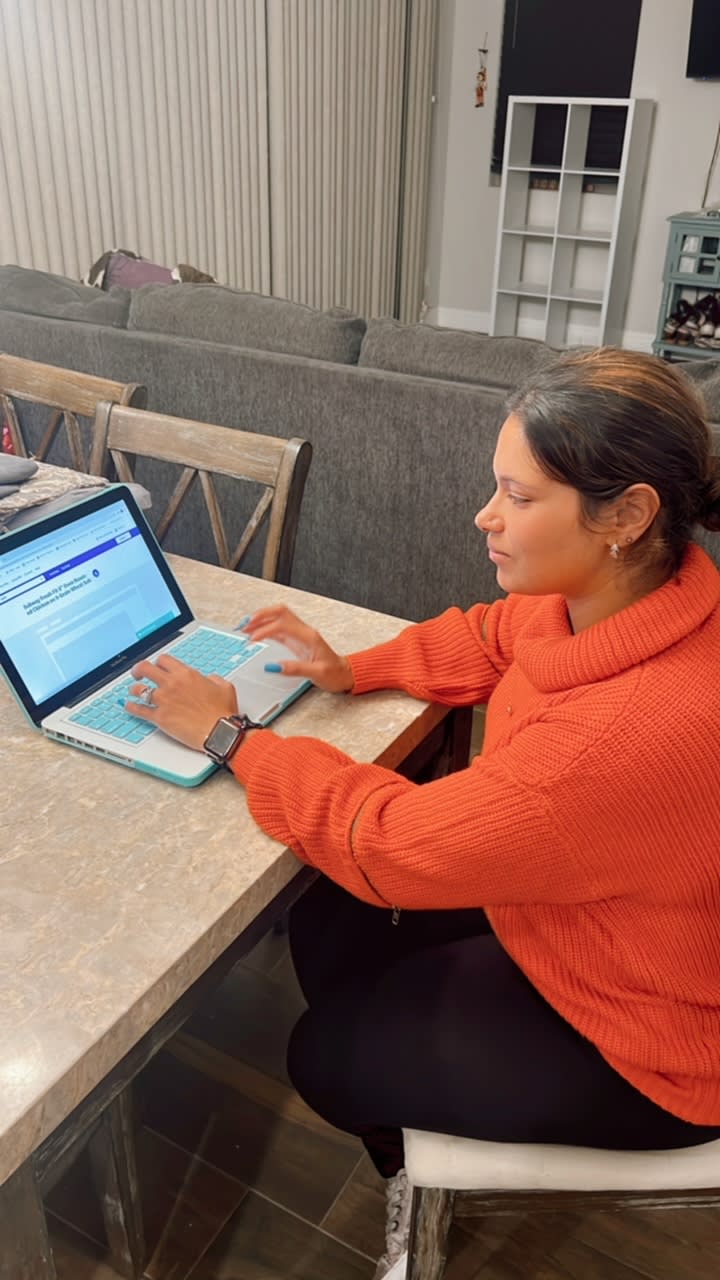 Read on for a couple of my favorite WeightWatchers-friendly recipes I love to make on any given day!
Cajun Chicken Jambalaya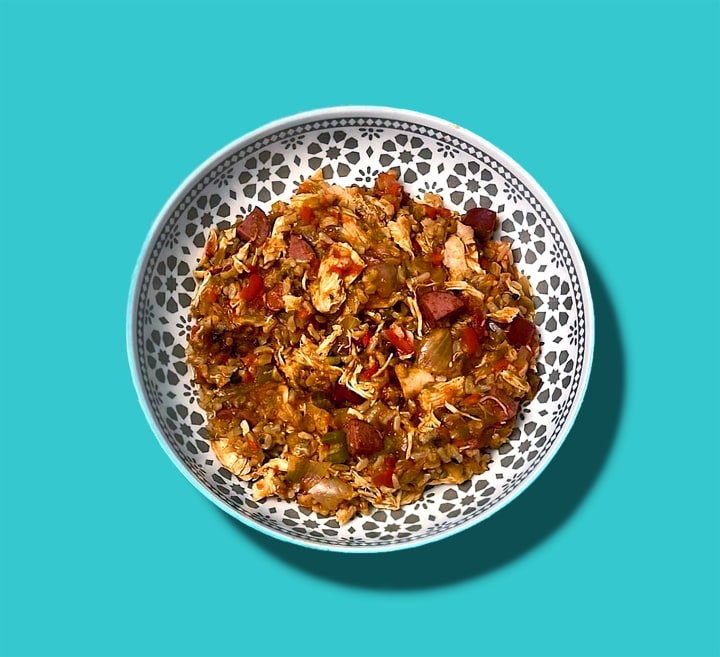 This recipe is a good and hearty one! I got this recipe straight from the WeightWatchers website. This Cajun chicken jambalaya transports me down South to New Orleans every time I make it! WeightWatchers posted this recipe as only a six Point® meal, so I added it to my recipe builder with ingredients like rice and turkey kielbasa - this recipe became a staple in my book.
Ingredients
7 oz Sliced uncooked turkey kielbasa
1 cup Canned fire roasted diced tomatoes
1 cup Fat-free chicken broth
156g Brown rice
1 Onion, diced
1 Red bell pepper diced
1 Green bell pepper diced
3 Ribs of celery
1/2 tsp minced garlic
1 lb. Boneless skinless chicken breast cut into strips
Scallions for garnish
1 tsp Valentina Sauce
2 tsp Cajun seasoning
Start by spraying the bottom of a 6-quart instant pot with a nonstick spray. Then select the "sauté" option, add kielbasa and cook, turning once until browned which takes about three minutes. After it looks browned enough, transfer the sausage to your plate. Don't forget to turn your instant pot off! In the same instant pot, add tomatoes, broth, rice, and ¼ teaspoon of salt and mix it well. Lock the lid and press the "rice" setting with low pressure and cook for 15 minutes. When the time is up, move the steam release valve to its venting position to quickly release pressure. This instant pot is a lifesaver! In the same pot, stir in onion, bell pepper, celery, garlic, two teaspoons of Cajun seasoning, and kielbasa. Place chicken on top and sprinkle one teaspoon of Cajun seasoning and half a teaspoon of salt. The last piece of the cooking puzzle is selecting the "pressure cook" setting, and letting it cook for five minutes. After that, shred the chicken apart, stir it back into the rice mixture and viola! You now have a great 4-serving meal ready to be served.
Breakfast Burrito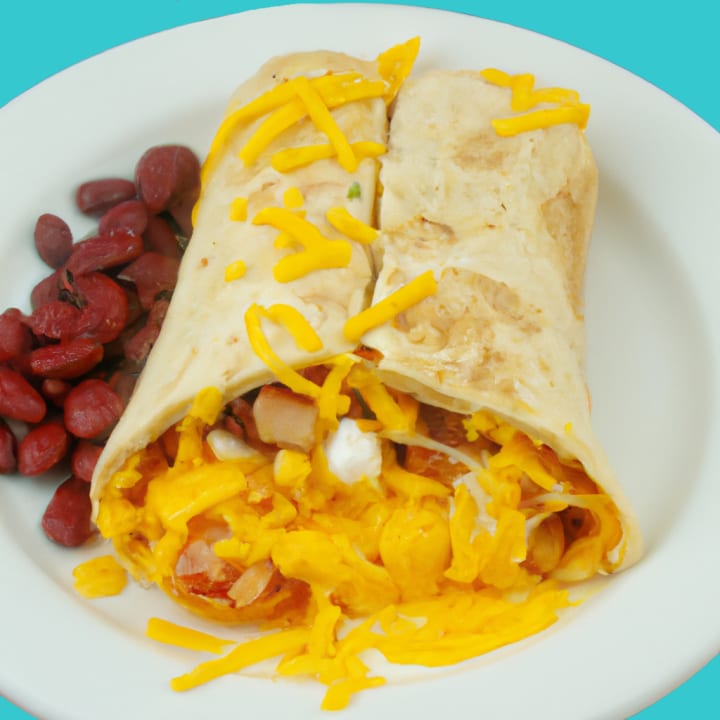 I used to think that living a more nutritious lifestyle meant I'd have to say goodbye to my favorite morning meal: the breakfast burrito. I am happy to report that I was so wrong! Thanks to my friends at WeightWatchers, I've learned that moderation is my new best friend. Moderation means I still get to enjoy delicious breakfast burritos while on my weight loss journey.
Ingredients
Scrambled eggs
1 Slice Canadian bacon per burrito
2/3 Breakfast sausage per burrito
19g Fat-free shredded cheddar cheese per burrito
1 Can fat-free refried beans
High-fiber tortillas per burrito
To get started, simply scramble some eggs into a bowl and add salsa and whatever seasonings you can drum up. While doing this, the sausages, Canadian bacon, and beans should be heating up on the back-burner. Then add the refried beans to each tortilla, 19g fat-free cheddar cheese, the egg scramble mix, Canadian bacon, top with 2/3 breakfast sausage and wrap up like a burrito. Then lightly spray the burritos with nonstick spray on both sides and grill for a few minutes and flip halfway to get them to seal better and for a little color.
I don't know a magical ingredient that helps you start your day in the tastiest way possible, but all of these mixed together sure does come close!
Get Creative!
WeightWatchers consistently keeps me motivated to cook nutritious meals that I genuinely enjoy without sacrificing taste. I love WeightWatchers because it is extremely personalized and easy to follow. It's perfect for anyone who is done forcing themselves to follow a plan that doesn't fit their lifestyle or needs, like me. WeightWatchers has personally given me the freedom to get creative with ingredients and explore more foods I enjoy without restriction. With the WeightWatchers app, I'm able to track my Points®, progress, and more. It couldn't be easier!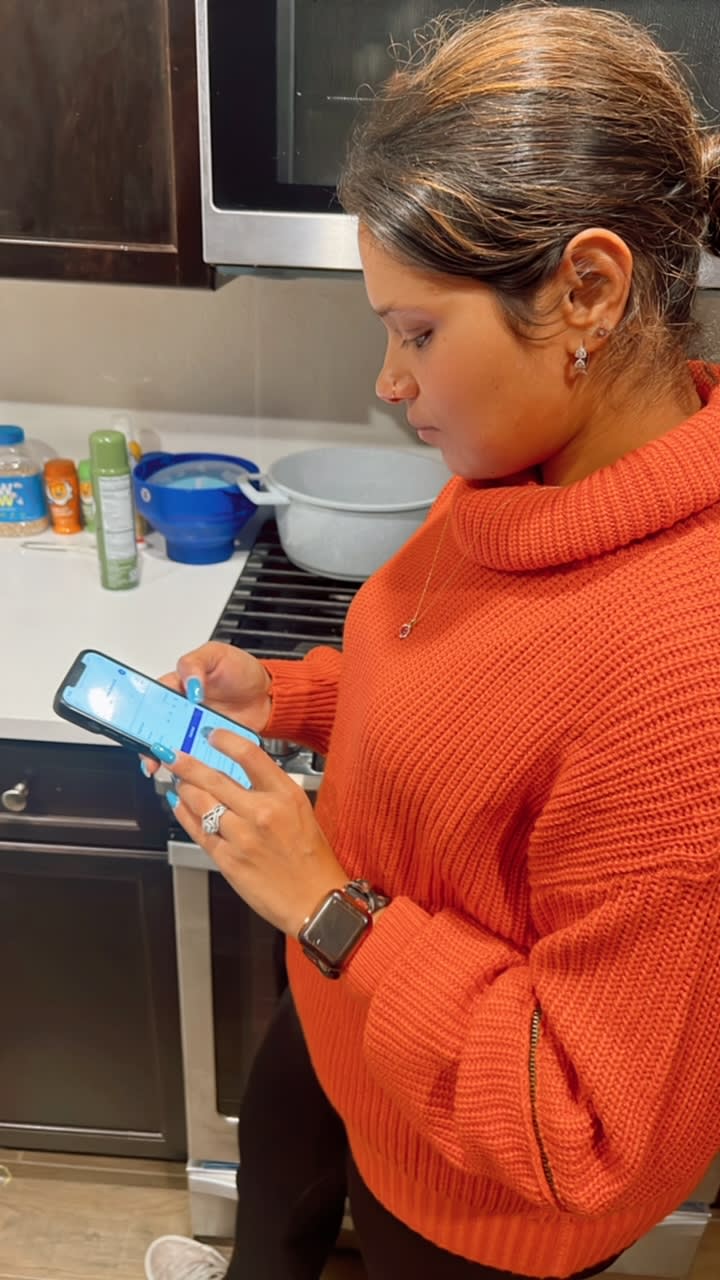 When you join WeightWatchers, you're making a conscious decision to make healthy living simple, attainable, and most importantly; long-lasting. WeightWatchers has made me bolder with my meals and my life, and I couldn't be happier. More knowing means more doing. Get up and start doing by joining WeightWatchers today!
Reader insights
Be the first to share your insights about this piece.
Add your insights