More Thoughts About the Body Positivity Movement
Brutally honest, but helpful advice for everyone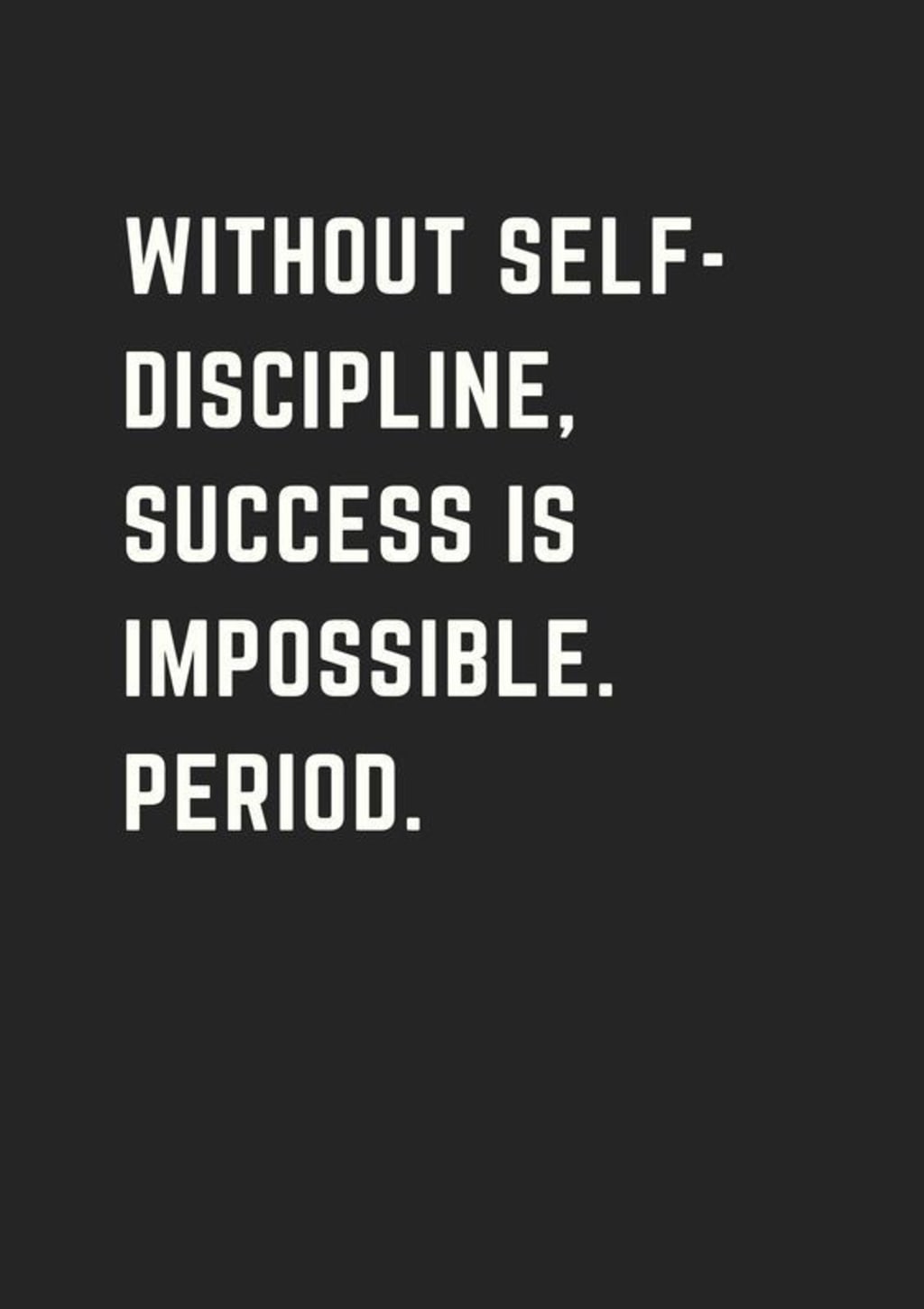 One year ago, I wrote a story on Vocal about the body positivity movement and stated my personal opinions regarding this topic. The reactions to that story were mixed, but I felt that I needed to be up front and honest. Fast forward to now, I have more thoughts about the body positivity movement.
During the pandemic, I've been watching some of these TikTok compilation videos on YouTube about women who are overweight and delusional about the importance of being healthy. What I've noticed while watching those videos was they always play victim, because people are telling them that being obese is not healthy. Not only that, but they use this so-called "movement" to shame other women who are thin and proud to have lost weight. It's been hijacked and constantly been used as a hall pass for overweight people to eat unhealthy. They don't miss a beat when they do that. The biggest hypocrisy is that it's okay to skinny shame women, but when someone fat shames other women, all hell breaks loose.
Being overweight is not an accomplishment, nor it should be celebrated. My definition of body positivity is people who have missing limbs, birth defects, and stretch marks. It's not for obese people to use this ridiculous "movement" as a way to not take any responsibility for their health. If you don't care about your own health and well-being, then don't expect others to do the same for you. I'm all about loving yourself, but when you refuse to make any changes that'll benefit you, I have no sympathy. There's nothing wrong with being curvy or a bit of a belly. My point is this: if you love yourself, that's great, but also take care of yourself.
I only have sympathy to those who are willing to turn their lives around and make healthier choices. Yes, everyone deserves to be loved and respected. However, like I've said before, if you're promoting something that's unhealthy, then it will be difficult for people to support you in the long run. You have to be willing to make changes for yourself and being accountable.
As I've stated in my previous body positivity movement story back in 2020, what I've said then and saying now are not intended to hurt anyone's feelings. I would never go out of my way to body shame anyone. It's not in my nature or tasteful to do such a thing. This is simply a reality check for overweight people and the consequences for making unhealthy choices. I'm all for body positivity, if it's geared towards being healthy. Tomorrow is never promised, so that's why I encourage you and everyone else to be responsible when it comes to your health.
You can follow me on TikTok: @thecosplayerfromtexas. I'm always in need of new followers. Mention that you've found me on Vocal and I'll follow back. Please check it out and enjoy my videos. Also, be sure to follow me on my other social media pages. The info to all of my social media pages can be found in my bio. If you enjoyed any of my articles, including this one, please feel free to send me a one-off tip, which is located at the end of every article. No tip is ever too big or small. It'll help me and other Vocal content creators to write better stories. Lastly, I encourage everyone to join Vocal+, a premium membership for Vocal content creators like myself to write better stories, connect with creators, and a lot more. So be sure to sign up for that membership and support your favorite Vocal content creators. Thanks in advance for your support of me and hopefully, I'll see you on social media.