Mobility Scooters And Senior Care
A quick guide to how mobility scooters can assist seniors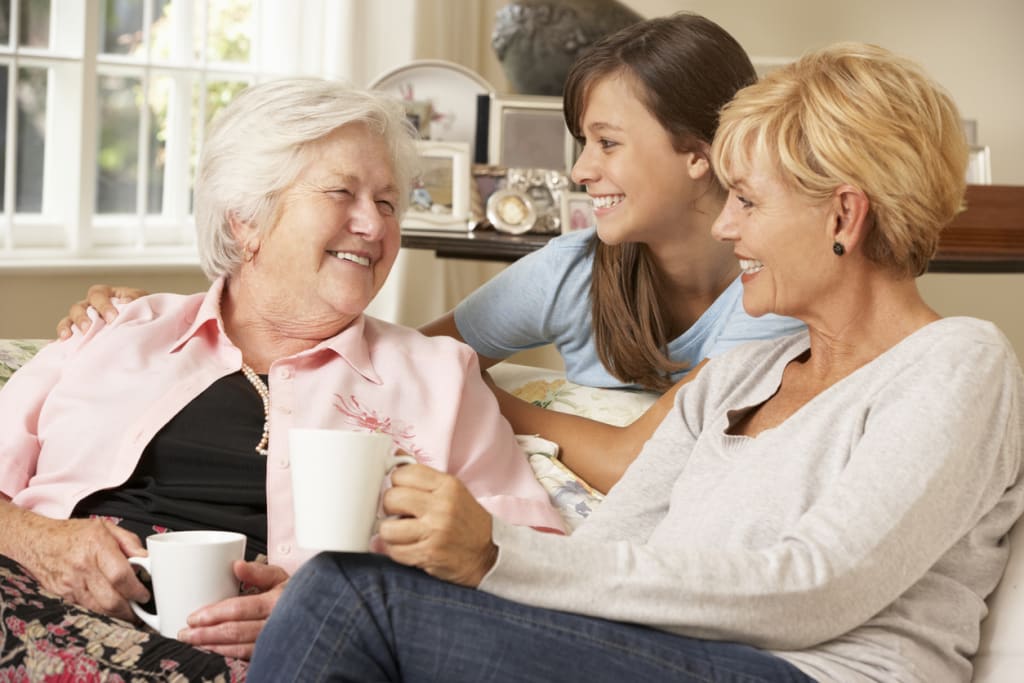 The ageing process is one of the few unavoidable phases in the circle of life and it is part of life expectancy that has been accepted by every human being. In the process, our older, loved ones such as parents and relatives will reach a stage where they find it difficult to take care of themselves.
Being close and available at any time of the day is often considered the most excellent and economical approach to care for ageing relatives. This is a stage where emotional connectivity is more important than materialistic things in the life of seniors. Therefore, getting across to them every two days (when they do not live with you) is a brilliant way of staying connected. Having a chat can help gauge their capacity for independence and to assist with their care, accordingly.
The Right Care
There are various means of assistance that can be provided to streamline the process. Disability products play an important role to help them lead an independent and safe life.
Mobility scooters play an important role in the independent transportation factor of many senior individuals. These are available in countless models such as travel, foldable, or bariatric – that are manufactured by well-known brands.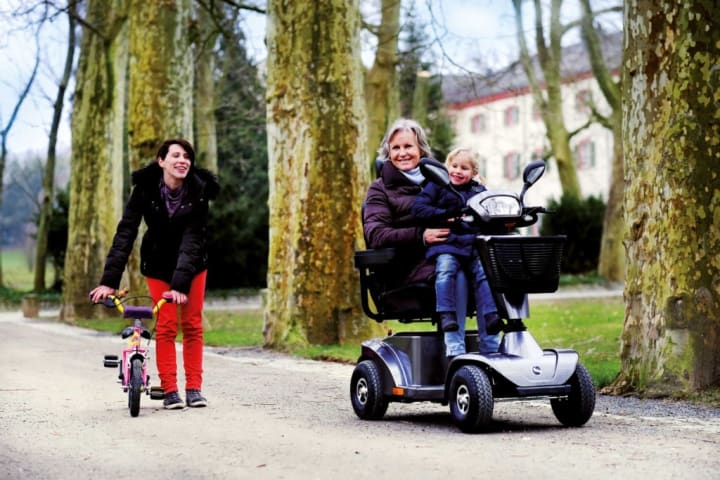 Pride GoGo LX mobility scooter with CTS suspension is the most popular lightweight mobility scooter available at ILS. Priced at $1,865.99, it is one of the most modern travel products available today. Features include CTS independent front and rear suspension, one-touch dismantling, and standard lighting.
Easy Folding Mobility Scooter
The Drive Medical Scout portable mobility scooter is priced at $1549.99 and packed with many new features which include the first Drive mini mobility scooter with delta bars as next-generation Drive Medical splitting mechanism. This is the ideal unit for indoor and outdoor use and best in the performance, reliability, style, and comfort areas.
Bariatric Mobility Scooter
The Invacare Comet ULTRA mobility scooter priced at $4,399.99 is a bariatric mobility scooter with a maximum weight capacity of 220kg. Equipped with safety features, it is capable of transporting quickly, safely, and comfortably.
Independent Living Specialists can help find a model to suit any requirement, immaterial of lightweight or heavy-duty mobility scooter. However, each brand has a large variety of models to match the specific need of individuals. These Mobility Scooters are reasonably priced, offer reliable service, ( along with free delivery, )while free roadside assistance is provided for the first 12 months.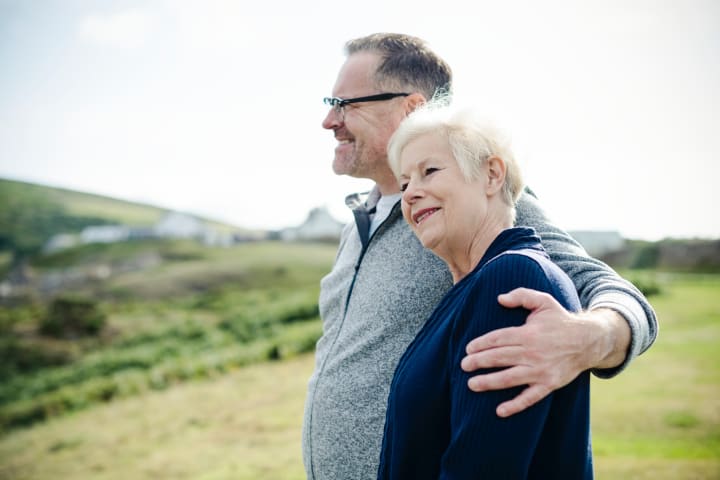 A mobility scooter is the option for a comfortable ride. It is manufactured mainly for the handicapped or seniors who need to travel on a footpath, hard surfaces, or any other location they need to travel along. It is important to keep in mind that it is not considered as a motor vehicle and not allowed to be ridden on an open road, except when crossing the road or on a short distance that does not have a pavement.
Transporting The Mobility Scooter in Public
Typically, mobility scooters are allowed on public transport. However, it is advisable to schedule your travel a few extra minutes before leaving home to ensure can arrive on time, depending on your destination.
When travelling by train, always place yourself closer to the front of the platform where the first carriage stops to ensure the driver to see it clearly and lower the ramp for embarkation and assist with the disembarkation as well. Whether it is a train or bus, make sure to check the route to verify if any accessible services are provided for disabled travelers, as some operators add an accessible service only on special request.