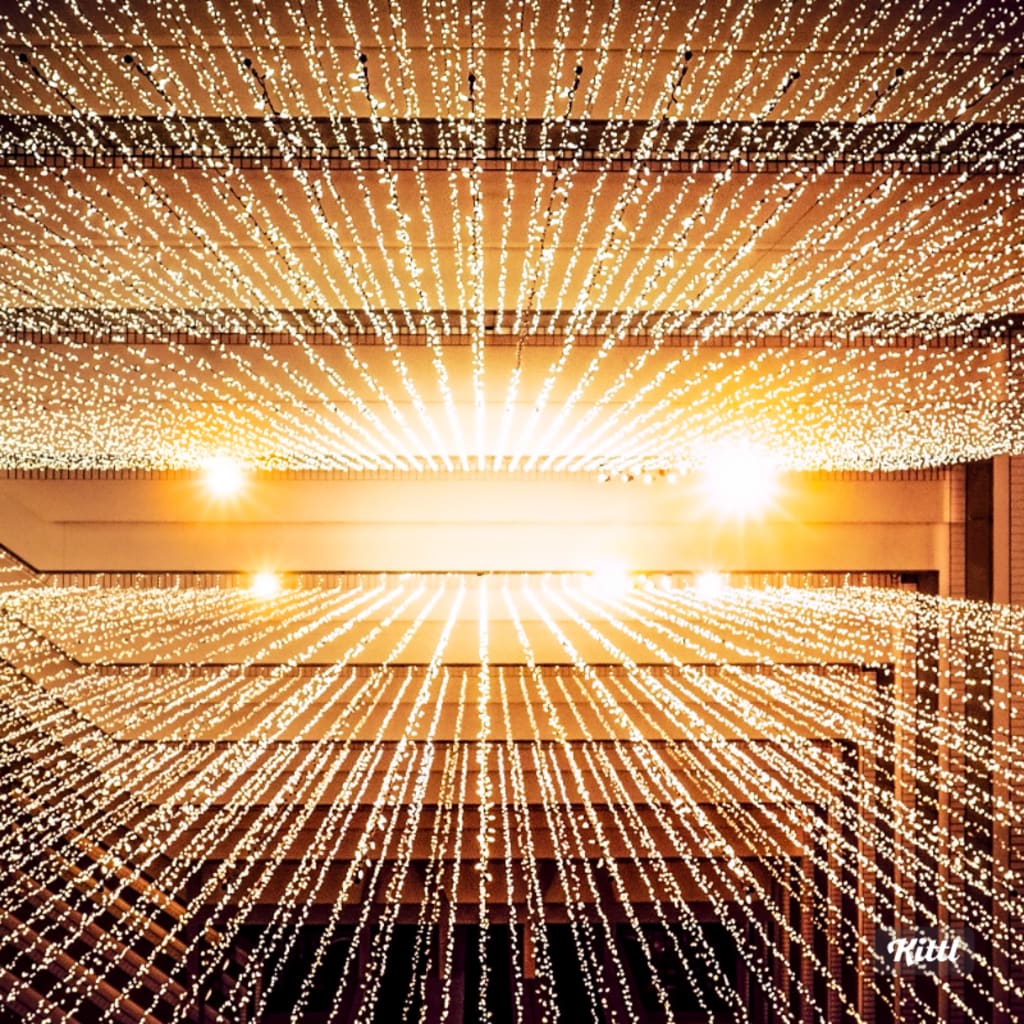 Dr. Gary Chapman's ground-breaking book "The Five Love Languages: The Secret to Love That Lasts" discusses the subject of love languages and its tremendous impact on human relationships. According to Chapman, everyone has their own manner of giving and receiving love, and recognizing different love languages is essential for developing and maintaining long-lasting, happy relationships.
Introduction: The Love Language Secret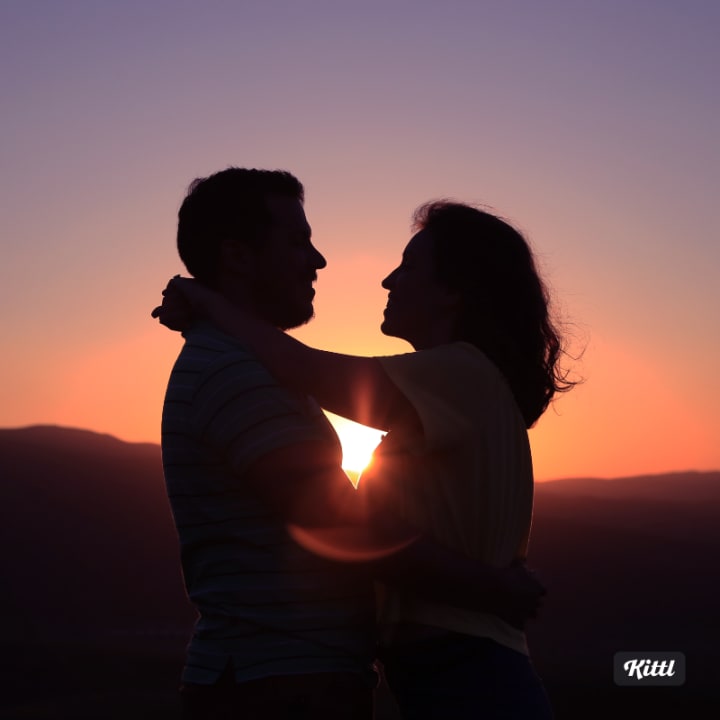 Dr. Gary Chapman begins the book by outlining the key idea: everyone expresses and experiences love differently. He describes these unique patterns of emotional communication using the metaphor of love languages. Understanding and speaking our partner's love language, according to Chapman, is the key to a good and long-lasting relationship.
Chapter 1: What Happens to Love After the Wedding?
Chapman addresses the usual feeling of love fading after the honeymoon period. He argues that the high sentiments of love we experience at first are frequently fueled by infatuation and physical desire. To sustain love in the long run, we must learn how to communicate love in ways that are compatible with our partner's love language.
Chapter 2: Keeping the Love Tank Full
The author introduces the concept of the "love tank," which reflects a person's emotional capacity for feeling loved and appreciated. When the love tank is full, people feel safe and comfortable in their relationships. They may endure mental pain and tension if it is empty. Chapman emphasizes the significance of constantly replenishing our partner's love tank.
Chapter 3: Falling in Love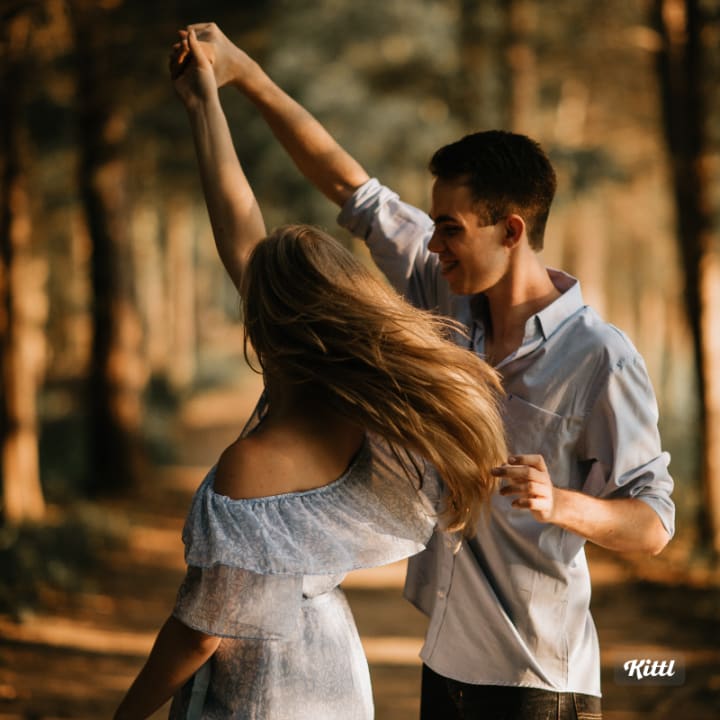 Chapman investigates the early stages of romantic love, which are frequently marked by high feelings and intensity. He argues that during this stage, spouses are extremely sensitive to one other's love languages, which leads to mutual fulfillment. However, as the relationship grows, this increased awareness may fade.
Chapter 4: Love Language #1 - Words of Affirmation
Chapman offers the first love language: affirmation. Hearing words of love, respect, and encouragement is critical for people who speak this love language. They thrive on compliments, affectionate emotions, and genuine praise. Chapman explains how to properly communicate love through words of affirmation.
Chapter 5: Love Language #2 - Quality Time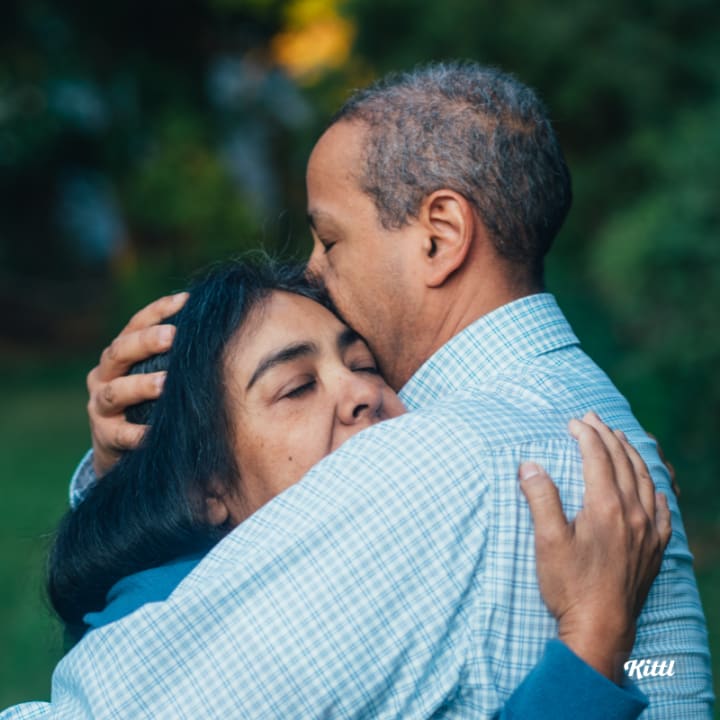 The second love language mentioned is quality time. People who use this love language desire undivided attention and meaningful, focused talks. Chapman shows how to build quality time events that resonate with people who value this love language. He highlights the significance of giving your lover your undivided attention.
Chapter 6: Love Language #3 - Receiving Gifts
Chapman delves into the love language of getting gifts, where tangible gestures of affection are extremely important. Gifts are considered marks of affection and thoughtfulness, not necessarily of materialism. The author offers advice on how to choose meaningful gifts and gestures that speak to the hearts of people who speak this love language.
Chapter 7: Love Language #4 - Acts of Service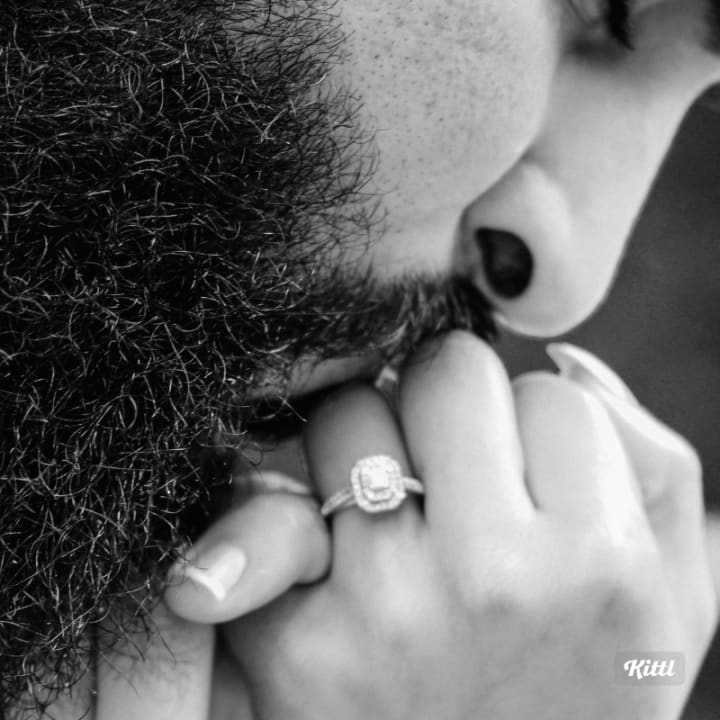 The fourth love language, acts of service, focuses on deeds that demonstrate love and consideration. Actions speak louder than words for people who speak this love language. Chapman emphasizes the necessity of recognizing and completing acts of service that correspond with your partner's wishes.
Chapter 8: Love Language #5 - Physical Touch
The last love language is physical contact, which includes physical proximity, tenderness, and intimacy. Physical touch, according to Chapman, is a strong way to transmit love and emotional connection. He discusses the different types of physical touch and the significance of non-sexual physical interaction.
Chapter 9: Discovering Your Love Language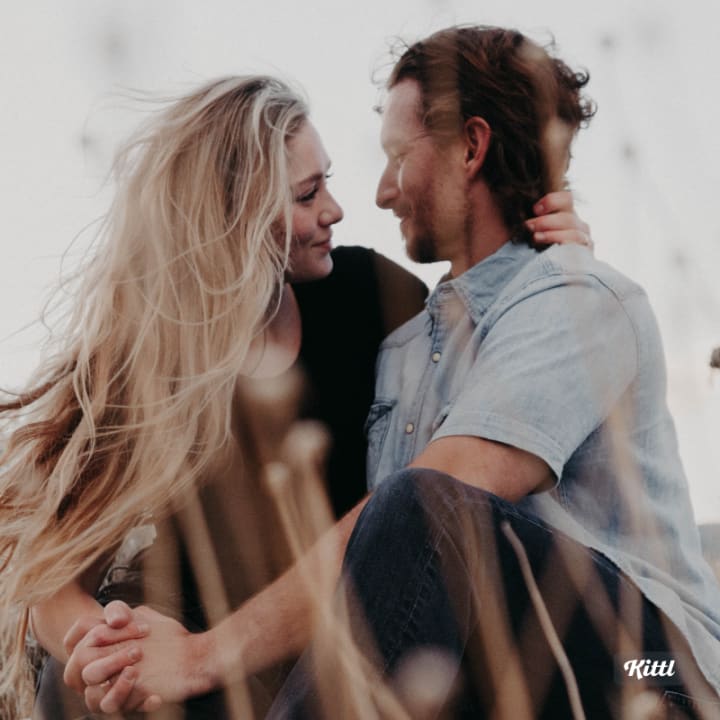 Chapman encourages readers to reflect on their preferences and emotional requirements in previous relationships to discover their own major love language. He emphasizes that understanding one's love language is the first step toward successful communication of love and enhancing relationships.
Chapter 10: Love Is a Choice
Chapman confronts the idea that love is only a sensation. He contends that love is also a choice, a decision to exhibit love consistently via acts and words. According to Chapman, love is a dedication to meeting your partner's emotional needs and speaking their love language.
Chapter 11: Love Makes the Difference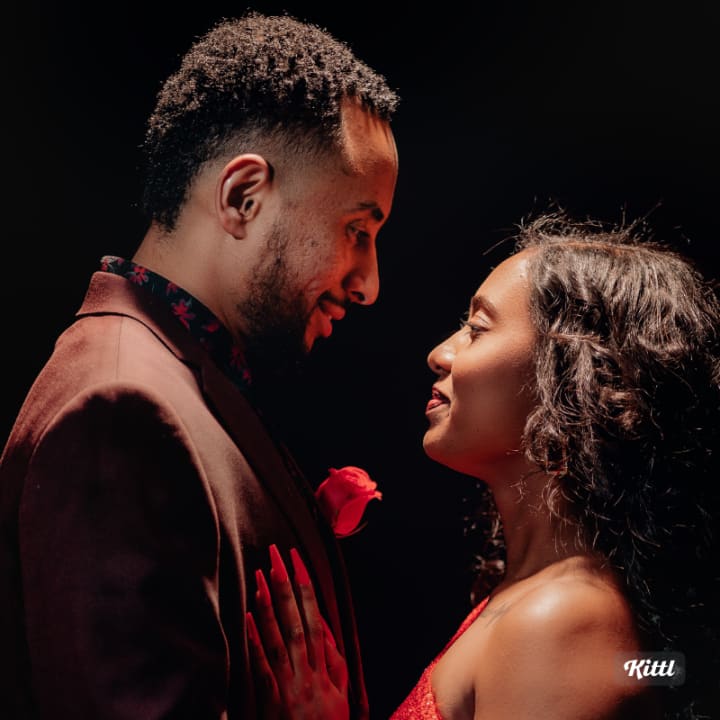 The author emphasizes how studying and using the principles of the five love languages may make a significant difference in relationships. He tells stories and shows examples of couples who altered their marriages by learning and actively practicing each other's love languages.
Chapter 12: Loving the Unlovely
Chapman confronts the difficulty of loving someone whose behaviors or behavior are challenging or harmful. He underlines that understanding the other person's love language is an important step in addressing and resolving issues. Individuals who speak their love language can overcome gaps and promote healing and reconciliation.
Chapter 13: Children and Love Languages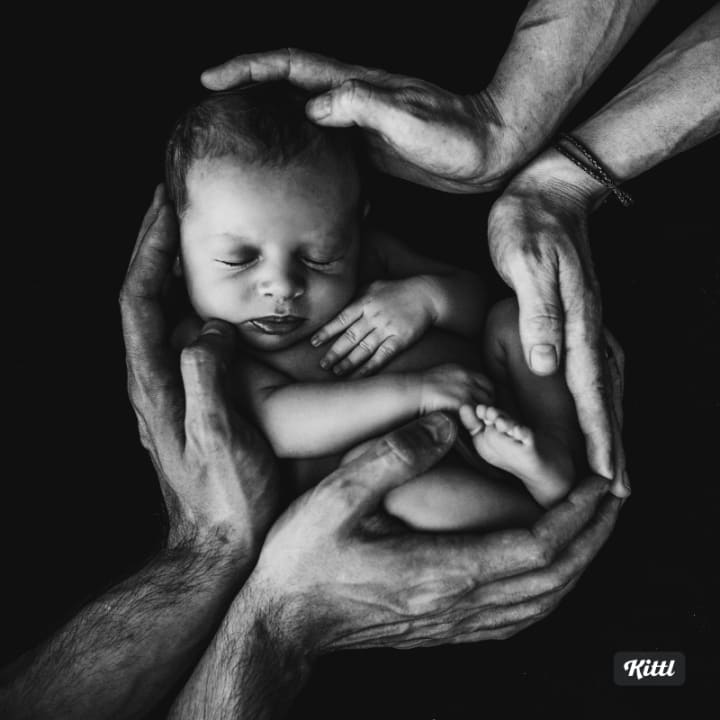 Chapman applies the concept of love languages to parenting. He says that children, like adults, have different love languages that must be understood to nurture their emotional well-being. The author discusses how to recognize and respond to children's love languages to strengthen parent-child relationships.
Chapter 14: A Personal Word
Chapman concludes with a personal perspective on his journey of understanding and utilizing the five love language principles in his own life. He inspires readers to start on their own love journeys while also sending a genuine message of hope and transformation.
Conclusion: The Secret to Love That Lasts
In the end, Chapman reiterates the book's fundamental message: learning and speaking your partner's love language is the key to long-lasting love. He emphasizes that love is a decision, a commitment, and a continuing effort to meet each other's emotional needs. Individuals can develop and sustain deeply meaningful, long-term relationships by utilizing the concepts of the five love languages.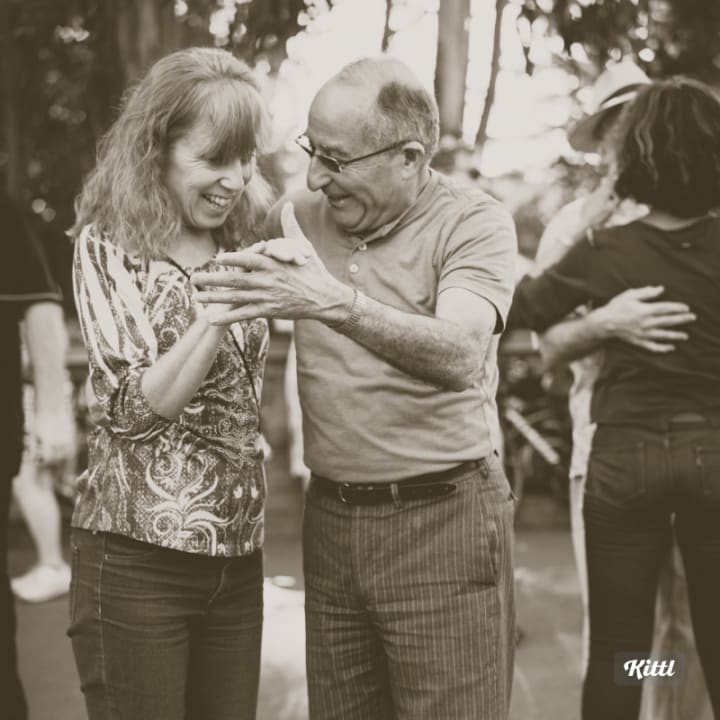 "The Five Love Languages: The Secret to Love That Lasts" by Dr. Gary Chapman provides readers with unique insights into the complexities of human relationships as well as practical suggestions for strengthening and sustaining those relationships via effective expression of love. It shines as a beacon of hope, illuminating the route to greater connections and more meaningful collaborations. Readers are empowered by Chapman's compassionate insight to elevate their relationships from ordinary to extraordinary. The timeless concepts of the book provide a road map for not just mending broken ties but also nurturing and celebrating existing love. Individuals are reminded throughout its pages that love is a powerful force with the ability to heal, inspire, and bring great joy into our lives.
"Get access to this amazing Book for 100% Free."
(Disclosure: Some external links in this article are affiliate links.)
Reader insights
Be the first to share your insights about this piece.
Add your insights