Journaling
Journaling Reduces Stress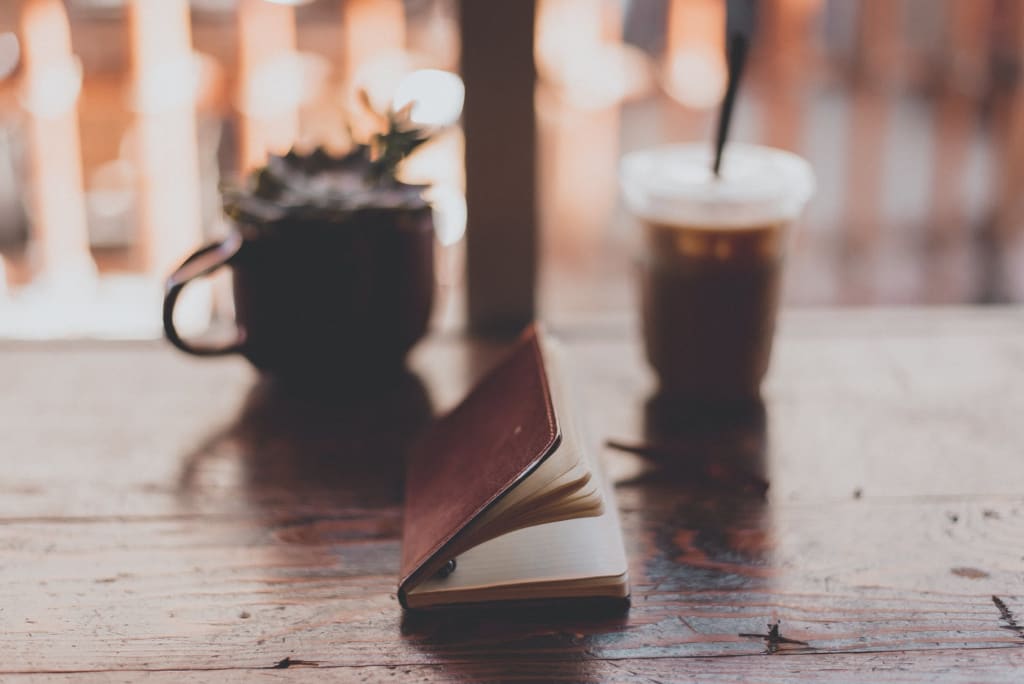 If you are feeling stressed out lately, or if you are you having a difficult time then why not try journaling. Experts say that journaling will improve your life. Journaling helps to reduce stress, and it will help to keep you focused on your goals. When people are going through something difficult often times therapist will encourage people to write in a journal. This also helps to prioritize what you feel is most important to work on first. Maybe you prefer to take small steps, and work backwards towards what is the most difficult thing that you are dealing with. Either way it helps if you write these things down.
Have you ever tried journaling? If you have ever seen a therapist then maybe they have suggested that you do this. Therapists will also sometimes take what you have written down as topics of discussion for your sessions. When you are writing in your journal it is not necessary to prioritize your topics, but if this makes you feel better then do this. Some people prefer to focus on their most difficult topic last as a way to take tiny steps to be able to move forward. Sometimes it's best to do this, because it will encourage you to keep writing in your journal.
It can be therapeutic to just organize how you are going to begin your journaling, from buying a special book to write, to even which special pen you might use. This may seem simplistic, but it is not, because anything that works towards your goals to improving your life is an important thing to do. Some people will even decorate their own journal by drawing pictures, or gluing on things from magazines that make them happy.
Select your favorite place to do your writing. Maybe it is an outdoor area that you enjoy going to, or your favorite coffee shop, but try to do this at least once a month to get out of your house. This too can improve the way that you are seeing what is going on in your life. If you feel that it is too difficult to jump right in and start writing, then focus on just one thing that is important to you. Write down whatever that might be. Then use different words that you associate this with. Some people will even draw pictures if they cannot think of anything to write down. You could even glue something down from a magazine that has meaning to you.
Try at least doing something, because you never knows what this might lead to. It could actually help you to write, and then to do even more as each day passes. Some people prefer to type down their words instead of writing them. This works too, because you are still writing down your thoughts and feelings. Try selecting the same day, and roughly the same time, so that you remember to continue your journaling each month.
Remember that if you skip a day or two that is alright, but do not skip too many days, because this might lead to you stopping your journaling all together. Do not get discouraged if you have a difficult day. Just keep writing in your journal. Look at it this way, because if this doesn't work out for you then you are still in the same place as you were before. Why not try journaling, because what do you have to lose? It might actually help you to feel better. If this works well for you then you can encourage other people to do the same. Journaling can help you, but not if you don't get started.
wellness
I'm a former flight attendant who still likes to travel. I love all animals. Please be kind everyone, because you never know what someone else might be going through.