Is Lipoma Removal Without Surgery Possible?
Easy Solution for Lipoma Removal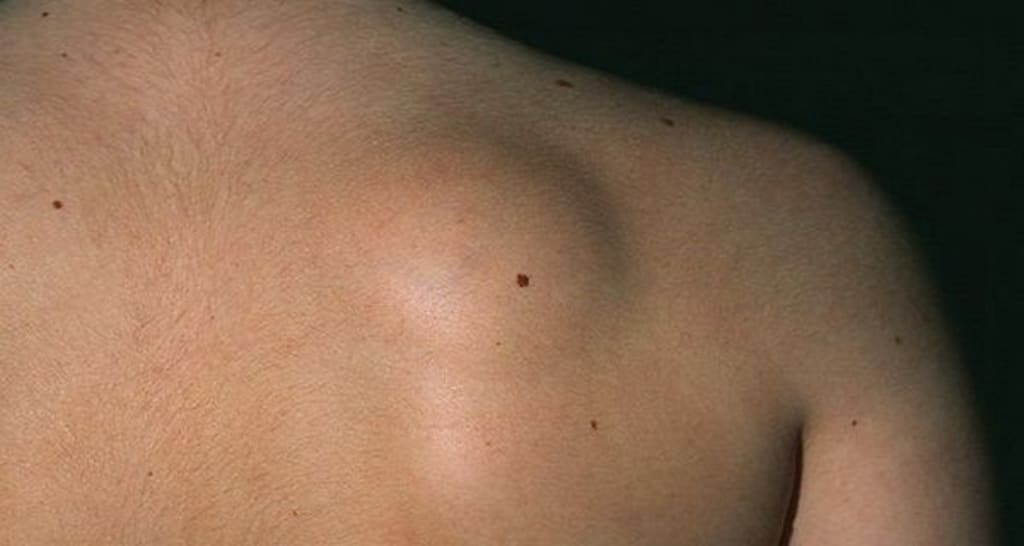 The answer to this query is Yes! The ugly Lipoma can now be removed with various non-surgical approaches that are not only safe but are affordable too. We will discuss the different non-surgical lipoma removal procedures in detail later in this post.
What is Lipoma?
A lipoma is defined as a lump of fatty tissue that develops in the skin. Usually found soft, it can be firm and spongy. The lumps can be moved with a slight finger pressure from one direction to another.
The growth of Lipoma can occur in normal and healthy people for no singular reason. Some people are more prone to the condition and may have more than one Lipoma in their lifetime. It is also believed that Lipoma is a result of genes and may run in families.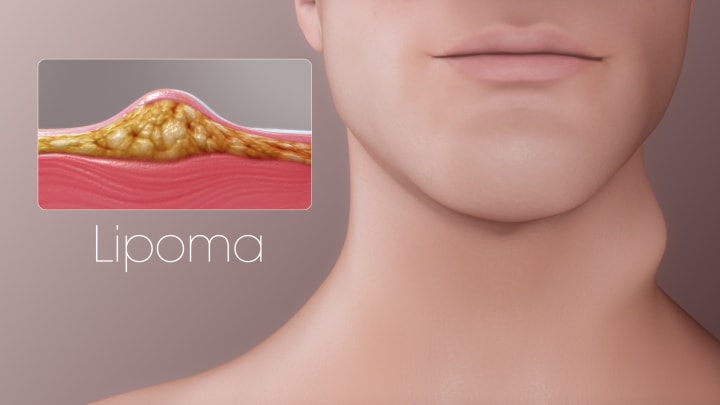 Is Lipoma cancerous?
Not really! It is an overgrowth of fat cells that get bumble together forming a lump. They are generally benign, non-cancerous, and can be left alone. Without causing any trouble to the person, Lipoma does not require to be treated. A histological analysis will be made by the doctor to assure that only Lipoma has been removed from the body and nothing else. The reason for doing this is because of the other bumps or lumps under the skin, a cancerous one can resemble Lipoma.
The lipoma removal procedure is ordinarily carried out by a dermatologist or by others that have training in skin surgery procedures.
When you should go for Lipoma Treatment?
Despite its slow non-cancerous growth, some people wish to get it removed for personal reasons. Read on to know about the reasons people choose to get Lipoma removed.
• The ugly look of Lipoma may bother you
• The fatty lump is causing discomfort to the patients
• Larger growth of Lipoma
• Prominent Lipoma growth
• A lipoma is on a sensitive area
• To analyze clinically that you have Lipoma, your doctor suggest its removal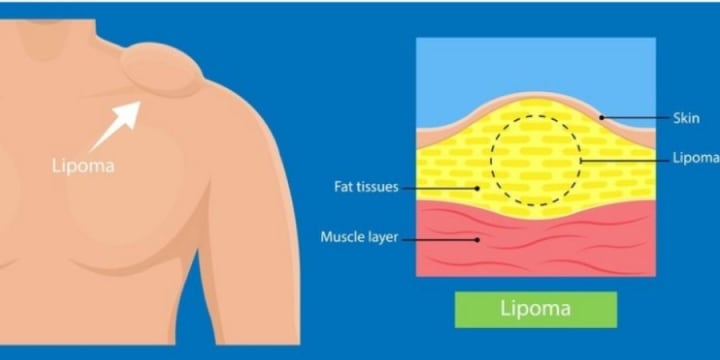 What Causes Fatty Lumps to Occur?
The real cause of Lipoma is not known to anybody. It is the probability that the fatty lumps occur due to the result of physical trauma. However, the turbulence is if the Lipoma is a result of physical trauma or the medical attention to that specific area of the body.
There are also some genetic conditions responsible for Lipoma growth like Gardner syndrome, hereditary multiple Lipomatosis, or Madelung disease. The last one is seen mostly in men having high alcohol consumption.
Do Lipoma Go Away of their Own?
As Lipoma is a collection of fat cells, Lipoma will not go away on its own once it has developed in the body. You need to get it examined and further removed, only if it is bothering you. Its slow growth, anyhow, will not let you face any trouble or discomfort for years.
How to Go for Lipoma Treatment?
In case the fatty lumps become deep or large, there may be the need for tests such as ultrasound scan, or MRI scan. These tests are performed for examining the depth of the lump. Patients, who plan to get rid of Lipoma often have confusion about what is the best treatment for Lipoma? Whether they should go for non-surgical approaches or if surgery is the only cure for Lipoma treatment.
The severity of symptoms is the major factor that decides the mode of Lipoma removal you can go with. In mild cases, home treatments work well with the patients, while surgery is required if natural treatments fail to cure the condition.
Get Lipoma Natural Treatment
Some effective natural remedies for getting rid of fatty lumps include the following:
• Turmeric
• Chickweed
• Sage
• Thuja Occidentalis
• Flaxseed
• Apple Cider Vinegar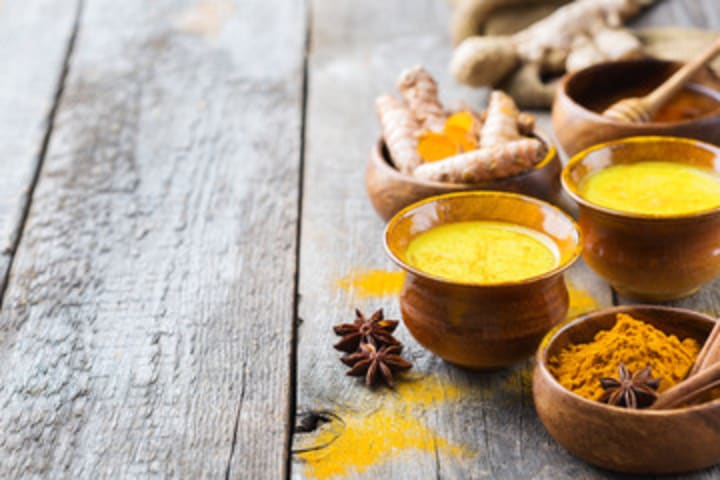 With the advancements in the medical industry, there is a modern approach designed for Lipoma patients. Offering Lipoma removal without surgery at home, it is a safe and painless solution that is not only easy to use but also offers a scar-free treatment. This portable device incorporates ultrasound and efficient far-infrared heat frequency delivers quick and effective results. The size of the fatty lump will get reduced within 20-30 minutes of the treatment session.
Shop the wand online at a pocket-friendly rate and reuse it again for years!