Interview with Stefani Sober, Croatian Model and Actress
Croatian high fashion model Stefani Sober discusses her blossoming career in this exclusive interview.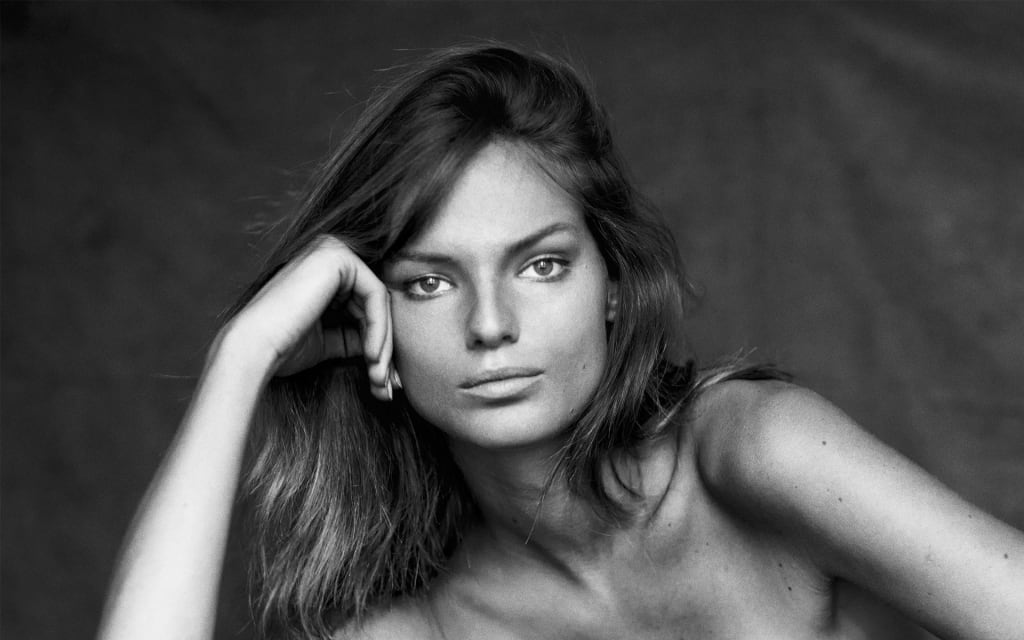 Croatian beauty Stefani Sober makes high fashion look flawless and effortless. In 2015, she made the leap from international print model to worldwide recognized actress. In Stefani's new film, Till Human Voices Wake Us, she stars alongside Lindsay Lohan, Casie Chegwidden, Jordan Weller, and Alissa Bourne. The film has showcased at film festivals across the world, propelling Sober into further stardom, and has been awarded the honor of Best Film at the International Fashion Film Awards in Los Angeles, as well as a Best Directing Nomination.
Stefani sat down with us to discuss her success and humble beginnings...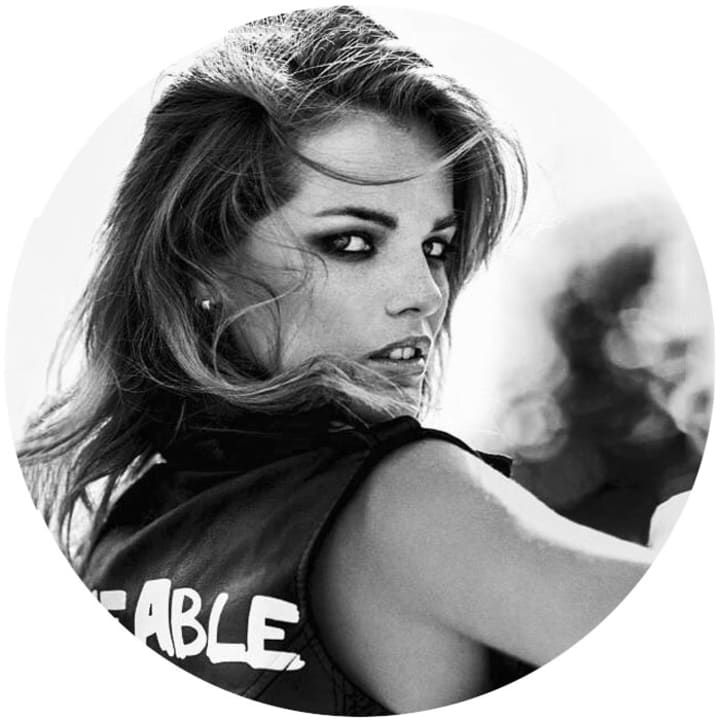 Who is Stefani Sober?
Stefani Sober: I was born and raised in Croatia. I began in music school playing the violin and piano, then studied marketing in Slovenia, graduated in Spain, and after that point, I began modeling and haven't stopped since. I absolutely love what I do more than anything in the world and wouldn't change any decision I've made throughout my life. To me, it is all an irreplaceable experience that's made me into who I am today; I couldn't be prouder of how my life has been lived so far.
What drew you to a career in modeling?
Vanity. (Laughs) I'm just kidding. I grew up in a family of artists (a very loud crowd of opera singers); therefore freedom, aesthetics, and creativity were among my core values since early childhood. I knew I'd only be happy and feel fulfilled if I did something which united them all. I suppose there were many ways to do that, but modeling was the one career that seemed to fit me perfectly for that purpose.
How did you get cast in Till Human Voices Wake Us?
It happened very unexpectedly - one of those "right place at the right time" kind of moments. Luckily, I woke up on the right side of the bed that day, so even my attitude was on point! Previously, I had worked on a photoshoot for Vice magazine with Indrani, but only after we finished that project did she tell me what she had in mind for the film – and asked me to be a part of it. It was an instant yes from me, as working with her on any kind of a project is always a unique experience.
Any stories from the set?
There are so many stories from the set! Oh, you want to hear one I suppose…I'll keep it brief and only say I met a friend who is – to this day – one of my biggest fans and a great emotional supporter of me and my career.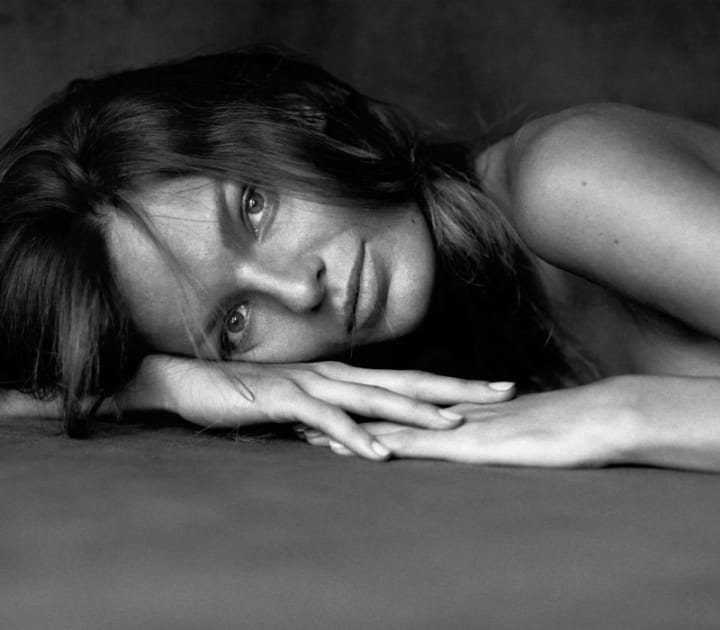 What was your experience like with (director) Indrani?
Indrani is a very inspiring woman who deserves my best - which is what I tried to give her. The passion she possesses for creating art reflects upon everyone around her; this is an amazing and beautiful quality. Her ability to inspire all of us, to give our best as a team, and work together like a close family is truly inspiring.
How does modeling differ from acting for you?
They are closely related, especially these days when modeling requires more than just looks. The industry has changed a lot since I started. First, you have to get in the role, then be the lead, and on top of that, give your best performance. Yes, it's challenging, but that's the real beauty of these two industries, as you always learn something new about yourself with every role you get to play.
What advice do you have for young women interested in modeling and acting?
The word competition is completely misused these days. It's not about others, it's about you! Push your own limits, compete solely with yourself – as there are million of beautiful and talented women out there – but no one is quite like you. Focus on your story and do what you feel is best. The rest will follow...
3 facts about Croatia?
Google has it all figured out, but I'll offer the following:
1) Croatia is not Yugoslavia.
2) We are not at war.
3) I feel like I should now mention culture and stuff but...we have the hottest dudes in the whole Mediterranean ;)
Does your last name reflect your lifestyle?
Often yes, but Miss Sober does enjoy a good glass of red wine every now and then.