I'm being vaccinated for Covid-19
pt. 1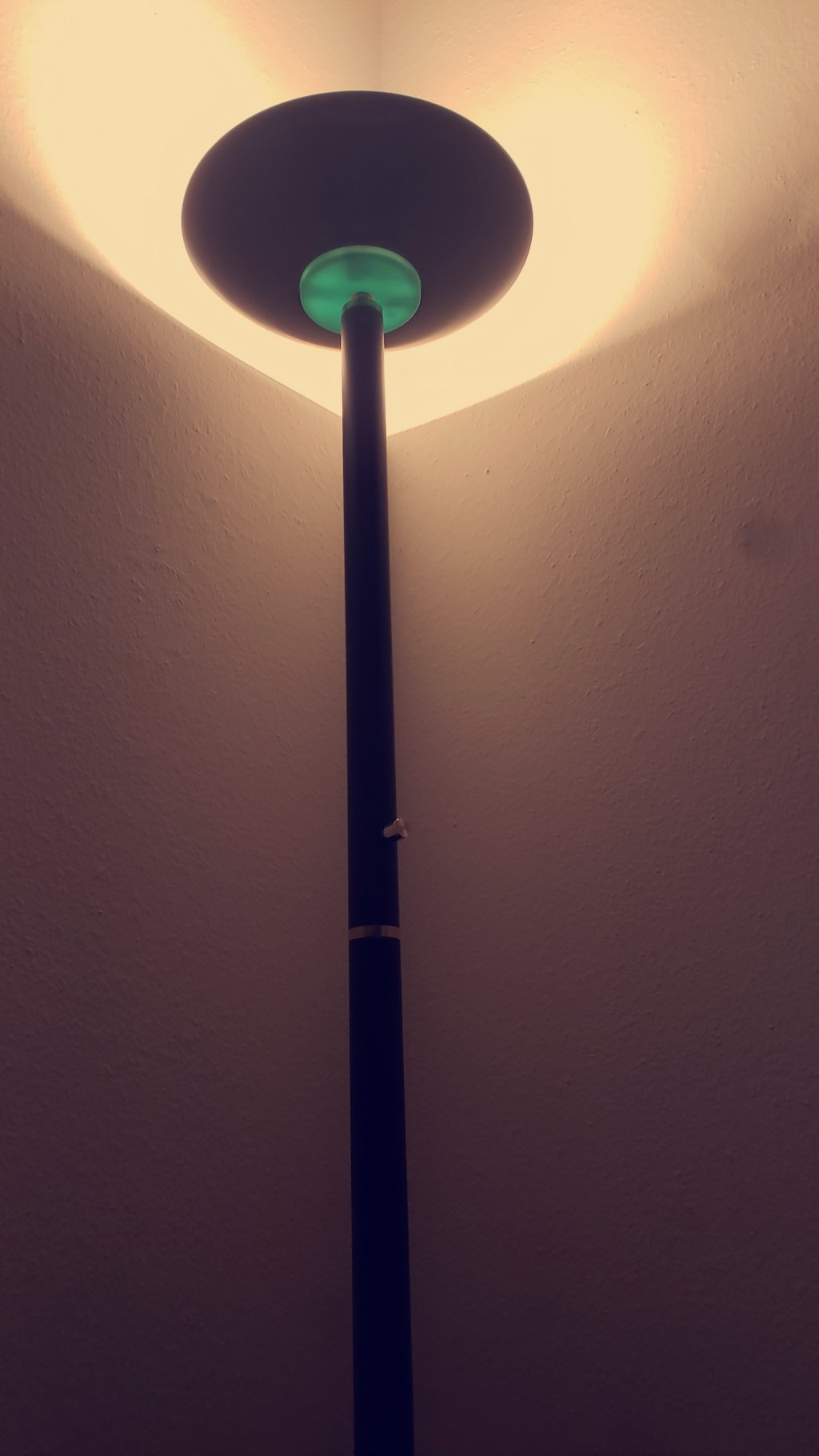 Today I went to a doctor for my routine checkup, and after our pleasantries he asked me if I wanted to be vaccinated for Covid-19. I didn't answer right away because I was surprised they even asked. I wasn't old or anything. So I asked the doctor his opinion. It was...
"Uh...Yeah."
So I said "Ok." Not gonna argue with the doctor.
I waited in the lobby for vaccinations after my screening and didn't see many close to my age. It was a little daunting but I shouldn't have felt any type of way. My anxieties don't matter as much as taking care of myself does. My number and someone else's were called and a nurse pointed us down the hallway. I didn't see my tech in the opened room so I just waited until she came suddenly surprised. "Oh! well, give me your paper work."
As she looked it over and asked me questions, I was casually reading the information I was given and cross referencing the CDC website. It wasn't that I didn't trust it, I just hadn't done my research at all. I felt really dumb not staying informed, for just thinking I wouldn't be presented with a possibility.
Then she asked me if I had any concerns. I said not really, and somehow we got to talking about the 70s, and she showed me her wedding photos (She was and still is gorgeous), and I tried to describe this stupid vintage lamp I have that I just decided will be the header.
She went to get the vaccine and I took a deep breath. I've had vaccines before, I don't know why this bothered me. Even when the whole anti-vaxx stuff started I had to get them anyways, so I just never thought about it. Maybe I should have. I usually think about a lot of things. Or I'd like to think I do.
She came in and we continued our conversation. She gave me a hard time for basically calling her old earlier when I said the 70s was the true starting point of vintage, and I felt a little embarrassed. She used opportunity to strike, as most medical professionals do when giving shots. After she put on the band aid and I was tempted to ask for a lollipop. Strange how a conditioning can stick with you for so long.
"There," she said. Then she wrote a number on a sticker, 1213, and put it on my chest.
"Uh, what's this?" I asked, sudden and obnoxious anxieties going through my head.
"Oh, that's when you can leave, to make sure it takes well."
"Oh. well nice to meet you!"
"You too! Good to talk to ya!"
I waited in the lobby from 11:58 to 12:13, drove home through a bunch of snow and went on with my day. And now I'm writing about it.
So far so good.
If you are able to get a vaccine, you definitely should. And then maybe invest in one of those stupid lamps. It's a dimmer.
humanity
I am a writer and artist. I am also a student of the occult, spirituality, and human psychology. Passion fuels my work, humor keeps me sane. I enjoy writing about things that informative and inspiring, 'cause it's hard to know how to grow!