How Walk-In Tubs Help The Elderly And Handicapped Individuals Avoid Injuries From Bathroom Falls
Avoid Injuries From Bathroom Falls With Walk-In Tubs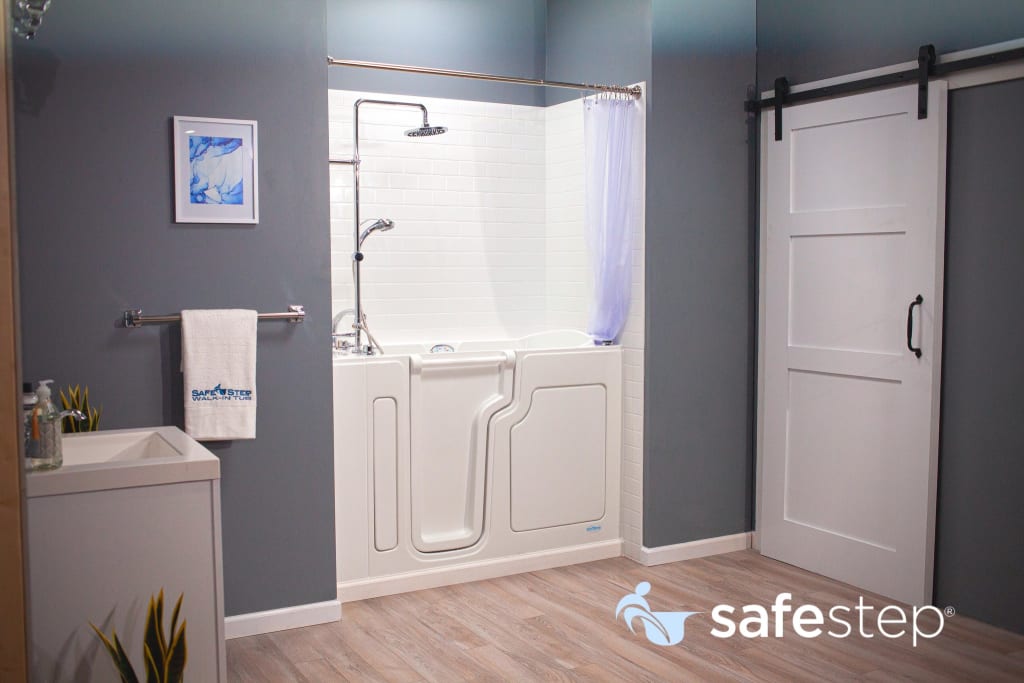 Everyone has seen those walk-in bathtub commercials on television or in magazines, but do you really know how they work or if they actually provide all the benefits that are claimed? In the end, most individuals want to know if it is a worthy investment before they buy one, and this article is aimed at assisting you in making an informed decision, especially if you are wondering whether a walk-in bathtub will fully satisfy your needs and fit into your lifestyle.
According to research, bathroom falls have caused nearly 22 million nonfatal, unintentional injuries to individuals aged 15 years and older in the US alone in 2008. This resulted in more than $65 billion in lifetime medical costs. While extensive information on these injuries is rather limited, it is widely believed that the bathroom is a particularly dangerous area - especially for the elderly and handicapped individuals. The cause of the injuries mentioned above can also be largely attributed to the fact that many bathrooms in the US are not really equipped to cater to the needs of these individuals.
With the many bathroom accidents and the well-being of senior citizens in mind, we at Safe Step Walk-in Tub founded a website dedicated to the safety and well-being of not only the elderly but also other people with mobility problems, by offering our own range of walk-in tubs and showers that are designed to care especially to the needs of the elderly and people with mobility issues.
While we have complete faith in the quality and effectiveness of all our products, we also feel that it is necessary to dedicate a portion of our website to providing useful information on our products and explaining in more detail why and how our specially designed showers and walk-in tubs can help the elderly and handicap individuals to avoid injury as a result of a bathroom fall.
Through our extensive research, we discovered that falls from either entering or exiting the bathtub accounted for up to 80% of all reported bathroom injuries in the USA, with older age groups seeing the highest injury rates. With osteoporosis, a biochemical disorder that renders bones porous and prone to fracture, bathroom falls usually result in significant injuries such as arm, leg, or hip fractures in persons 65 years of age and older.
Several of the reported injuries associated with getting into and out of the tub or shower occurred among people of all ages and while the addition of grab bars on both the outside and the inside of a shower or bathtub may help prevent bathroom injuries, this does not adequately address the need of handicapped people who cannot grab onto a bar.
For us, the best solution was to simply design a walk-in tub that offers a truly relaxing and safe experience in the bathroom, regardless of your age or disability. Our walk-in tubs were designed out of a passion for and commitment to the safety and well-being of the elderly and people with mobility issues, but it was also important for us to make our products accessible and affordable.
How exactly does a walk-in tub work and how can it help to avoid bathroom falls?
A walk-in bathtub is similar to a normal tub, with one important difference, and that is the bathtub comes with a watertight door that enables entry without having to climb or step over the bath's edge, which typically results in a fall and subsequent injury. You need to close the door after stepping inside the bathtub before filling it with water and taking a restorative bath. When finished, you simply drain the water, which allows you to walk out of the tub again without any risk of falling or injury.
Do I need to invest in a walk-in bathtub even if I am perfectly capable of taking a normal bath?
Due to natural aging-related mobility loss – possibly even brought on by an injury, a medical condition or illness, getting into or out of the bathtub for some people may become quite challenging or even risky. Regardless of your current abilities, a walk-in bathtub is considered a wise investment, because you never know when you might need such assistance.
If you are fortunate enough to have a wet room or a separate shower space in your bathroom, that is great, and this could possibly be an option that works better for you. However, some people with disabilities or limited mobility still prefer the pleasure and joy, not to mention the relaxation of soaking in a warm bath – especially during winter, and that is where a walk-in bathtub can provide the perfect solution for them.
A walk-in bathtub combines convenience and safety into one product. With the waterproof remote control, heated seat and backrest, and shower wand included as standard features on every Safe Step walk-in tub, we ensure that bathing becomes an enjoyable and totally relaxing experience for everyone. There is no risk of slipping or falling and you do not have to climb or step over the edge of the bathtub either.
A walk-in tub can be a fantastic solution if, for whatever reason, your mobility is impaired. You can actually just walk straight into a walk-in bathtub, enjoy a warm, relaxing bath while sitting down, and step out again thanks to the low step entry threshold of a few inches. A safety walk-in bathtub can be a great way for people who use wheelchairs, scooters, or walkers at home, to maintain their hygiene routines independently and enjoy bathing as easily and comfortably as possible.
The large number of bathrooms falls in this country remains a big problem and a huge concern for the safety of our senior citizens. As mentioned above, the statistics are horrifying. For instance, a significant fall injury and subsequent hospital admission could cost anything from around $30,000 or more. You should therefore bring these costs and problems related to bathroom falls into consideration, when weighing your options.
Finally, the right upgrades at home, like a walk-in bathtub, can therefore significantly increase safety for elderly people who opt to age in place, as well as for people with disabilities.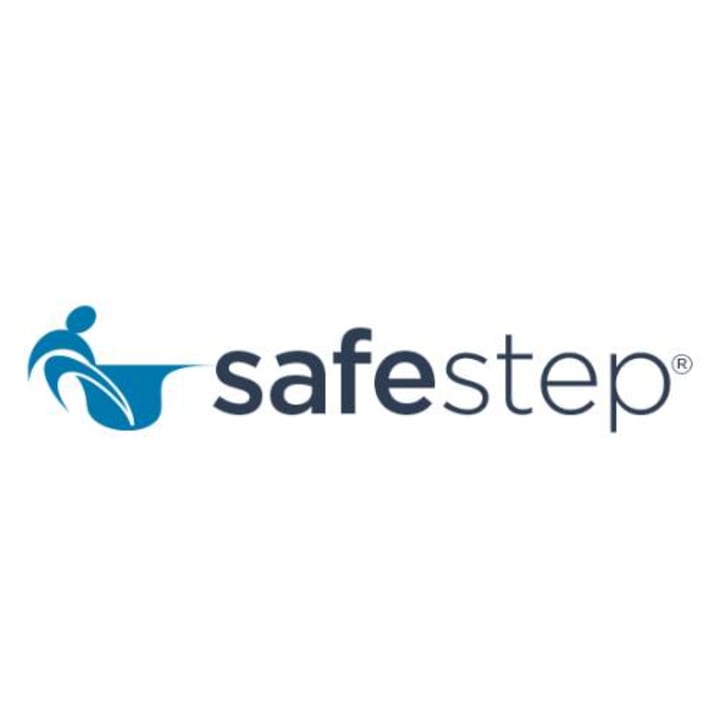 About the Creator
I am The Sales and Marketing Manager of Safe Step Walk In Tubs. Safe Step® Walk-In Tubs can help provide a safe, therapeutic and enjoyable way to bathe. Visit https://www.safesteptub.com/.
Reader insights
Be the first to share your insights about this piece.
Add your insights