How to Use Yoga to Heal Injuries
Yoga is one of the best ways to heal both mental and physical pains.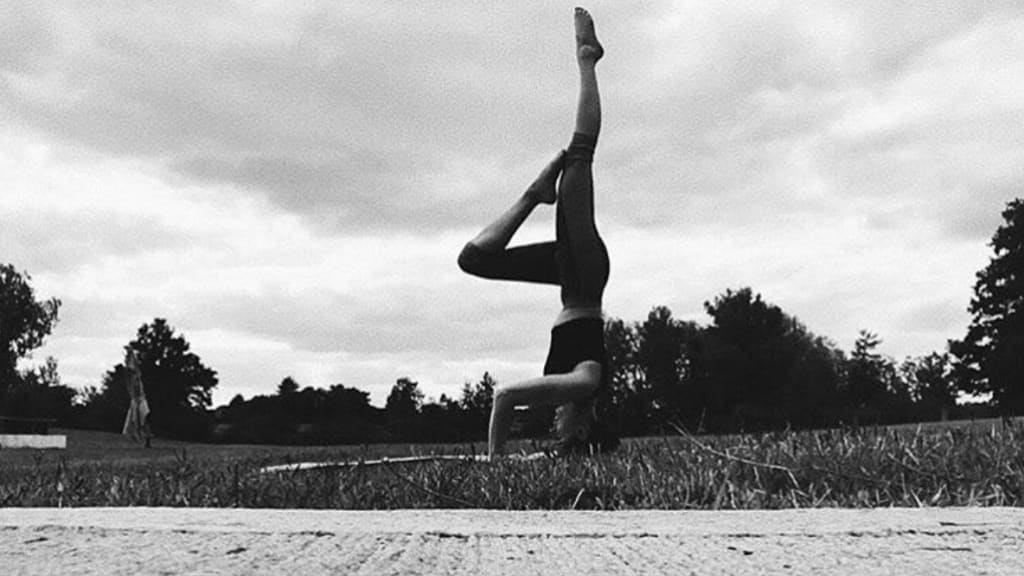 Yoga is a huge part of my life and has been for going on eight years now, before I did my teacher training I would take every kind of yoga imaginable. It is a common misconception that yoga is only for the white, middle class, chai latte drinking, designer legging wearing, skinny, hipster girl. I see every shape, size, race and gender at my classes, and every single person is there for their own special reason.
Let me tell you why I started yoga. I was hurting, not physically, but mentally. Anxiety, stress, a very hard break up that stretched itself over a long period of time and an ongoing battle with depression that nothing seemed to help. Yoga became my escape, my body and mind felt lighter after each practice, of course the physical benefits were also incredible, but my mental gain was what kept me holding onto this ancient art form.
I fell so deeply in love with my practice that I decided I wanted to do it for a living, why not? Yoga is a very special practice that heals both mental and physical ills. It is my opinion that everyone should practice yoga, yes, even you.
Yoga for Your Mental Injuries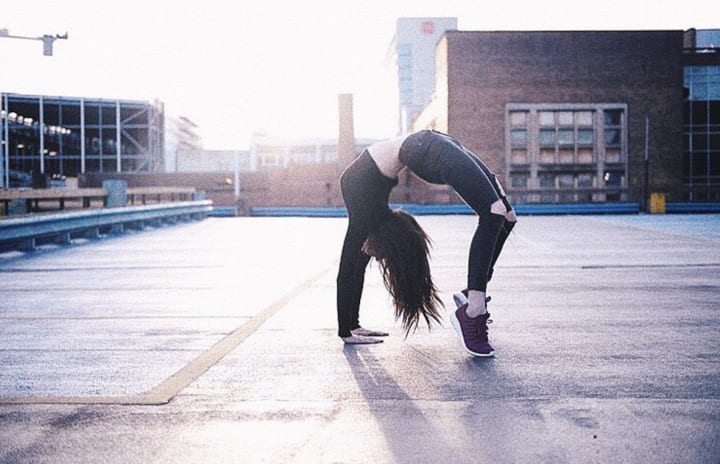 I would strongly encourage anyone battling with anxiety, depression or any debilitating mental health issues to give yoga a chance. Yoga encourages a free and clear mind, at first it is hard to turn off, but the more in love with my practice I fell, the more I lived for that hour away from my phone, my worries and my responsibilities. Learning how to breathe into the full capacity of my lungs and concentrate on my breath made dealing with panic attacks… not impossible.
The physical side of yoga also helped with my mental well-being, feeling physical stretched and worked out always makes me feel brighter in myself, this can be said for most physical exercise, when you exercise your body releases endorphins that make you feel happier. These endorphins reduce your perception of pain and trigger a feeling in the body that is similar to that of morphine.
Yoga for Your Physical Injuries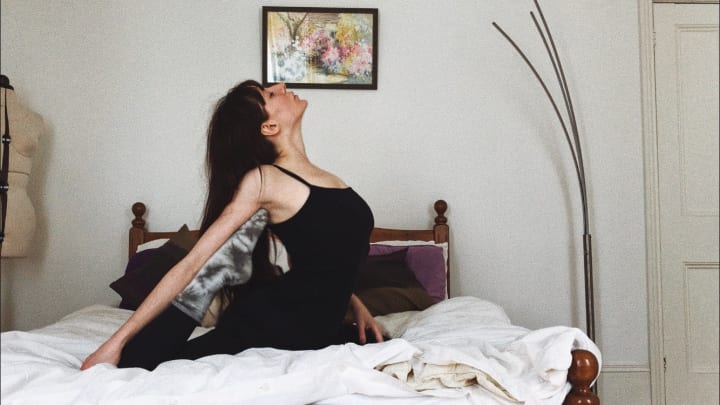 I get a lot of private clients that have been told to take yoga following accidents and injuries that they are in recovery for. Yoga is a low intensity (sometimes) practice that aims to stretch and tone the body. By working deep stretches and opening up the body it is a great way to heal after injuries.
I, myself, tore my hamstring tendon off the bone near the beginning of this year. I was practicing over splits on an aerial silk without warming up (do not ever do this, it is very poor practice and I hate myself for it) needless to say I was out of action for some time, but yoga has brought me back. I was told by my physiotherapist I would never split again, but with the help of gentle yoga practice, my split has almost entirely returned, in less than a year.
Yoga doesn't just need to be used for drastic recovery, it is a great way to get over general aches, pains and tightness. Bikram Yoga allows you to sweat out toxins and open your chakras, Hatha and Vinyasa allow deep stretches and realignment of the body, Yin and restorative yoga work on holding poses for long periods without straining the body. There is a yoga practice for everyone and every body, every ache, every pain and ever injury.
Remember to tell your teacher, group or private, the injury you are suffering from so he or she knows what they can help you with and advise you on what to do and what not to do during the class.
Yoga for Your Pregnancy Pains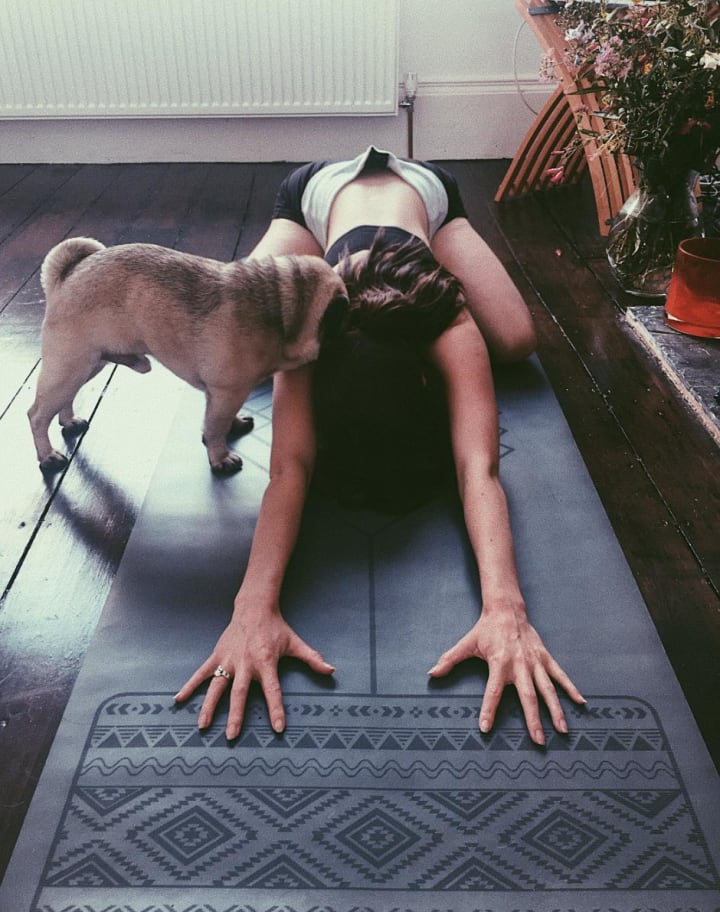 Unless you have a high risk pregnancy (pre-eclampsia, history of miscarriage, gestational diabetes, placenta previa), yoga is a great way to stay active during the growing of your little one. I am currently 32 weeks pregnant and still teaching (yep) I'm down to two classes a week, but it is the time of my week I most look forward to.
Contrary to what used to be advised, doctors now encourage women to remain active throughout their pregnancy. That doesn't mean if you've never been to the gym you should start cross-fit the second you find our you're pregnant, but yoga is a great place to start. It is a gentle way to keep your body active through the changes, there are some amazing prenatal yoga classes and practices that also link with hypno-birthing and breath work (which you will definitely need). With all those pregnancy aches and pains, the stress and the excess hormones, the bloating, the over heating and the general crappy feelings, a 45 minute yoga practice could be the thing that makes your week that little bit brighter and makes you feel a little bit more human.
yoga
Born and Bred Londoner, Mother to baby Roman and my two pooches, Plant Eater, Yoga and Aerial Teacher + Learner, Music Maker... was once in Game Of Thrones, was once a Penthouse Pet, used to win awards for getting naked.
Receive stories by Samantha Bentley in

your feed