How To Register For Covid Vaccine
How to register for Corona Vaccine? Learn the whole process of getting vaccinated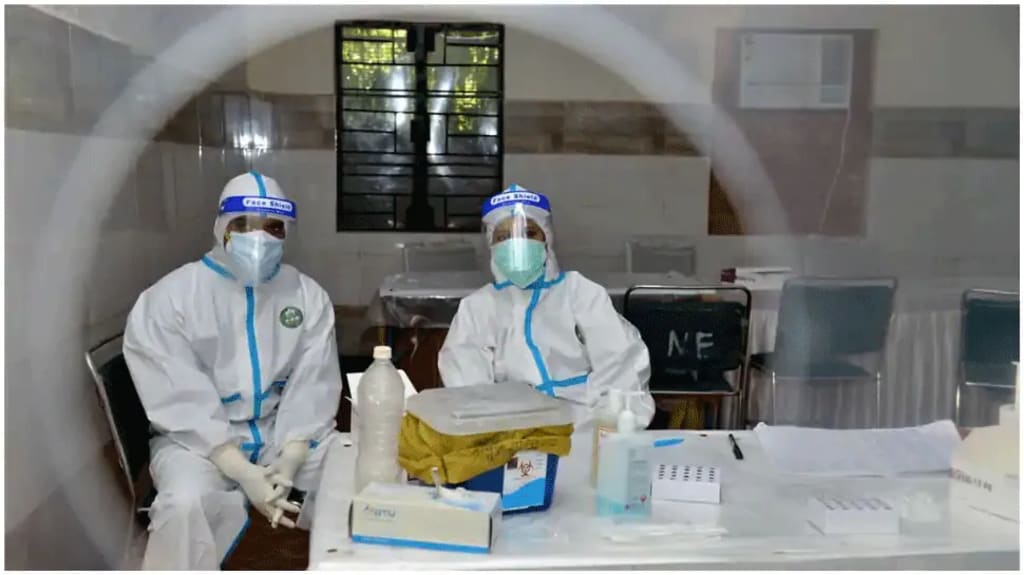 The Government of India has set up a Special Dash Board for Corona Vaccine. All people will be registered on the dashboard. Only those who are registered will be vaccinated. The government aims to vaccinate everyone in the next 6 months.
Zee Bureau, Ahmedabad: A joint venture of UNICEF, PDPU and Gujarat Media Club (GMC) held a covid workshop in Ahmedabad. In which the experts gave detailed information about Corona vaccination. The Gujarat government has made all the preparations for the Corona Vaccination Campaign. In this regard, Dr. Chirag Walia, Medical Officer, WHO, Gujarat, said that first of all, a survey for door to door vaccine will be conducted. All vaccine surveys will then be managed digitally on the portal.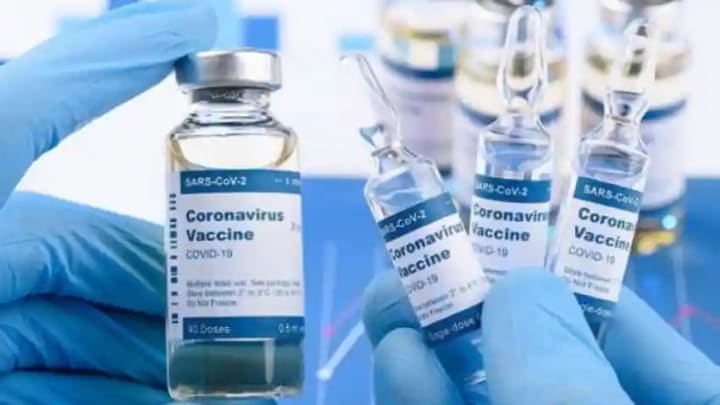 The survey will be conducted with the help of Asha Worker sisters, Angalwadi star, staff of the corporation or other medical staff. Local leaders and well-known figures in public life will also be involved in raising awareness about the vaccination campaign. In which you have to give information about the members living in your house. After vaccinating Healthcare Works in the first phase and other frontline works in the second phase, in the third phase, people above 50 years of age suffering from other comorbidities i.e. people suffering from other diseases will be registered first.
Dr. Nayan Jani, State Coordinator, Gujarat Vaccination, said that the Gujarat Government has made special preparations to keep the vaccine. There are 22 thousand cold chain points in Gujarat. Vaccine centers have been set up in 33 districts and 8 metros. Anyone who is left out of the door-to-door survey can register online on the government-prepared Covid's dash board. The government aims to vaccinate everyone in the next 6 months.
How to register for the vaccine?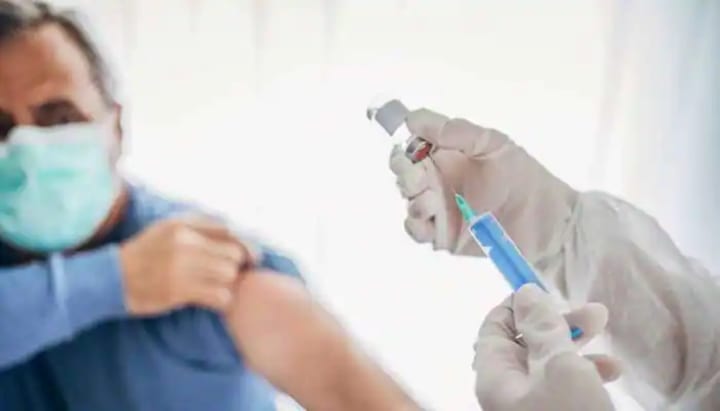 There will be a door-to-door survey for corona vaccine. In which you will have to provide your identity certificate, full address and mobile number. Based on which your online registration will be done. At the time of vaccination you will need to provide special proof of identity.
How to know the place and time for vaccination?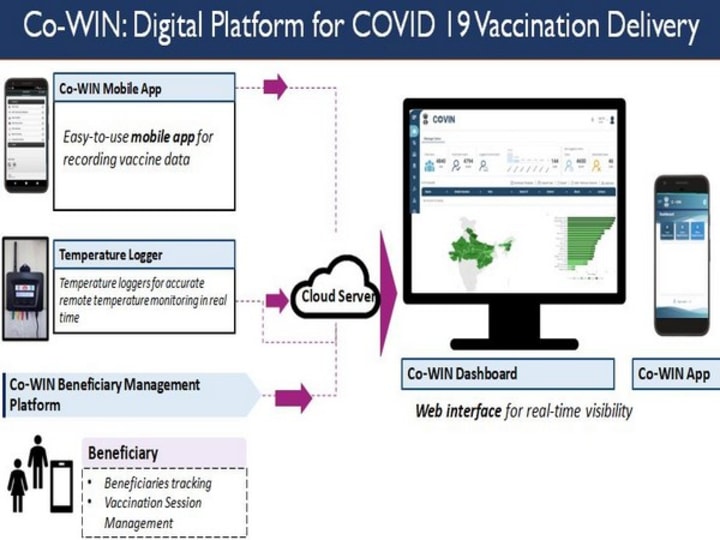 The entire database of those who will be registered for corona vaccine will be kept ready by the system. Based on this Dazabase, the place and time for corona vaccination will be informed by SMS to their mobile number. This is how you will be informed at both doses of the vaccine. After the two doses are given, you will be given a certificate in your mobile that the vaccination has been completed.
Registration will be on CO-WIN Dashboard
The Government of India has set up a CO-WIN Dash Board for the registration of Corona vaccine. In which all the data of when the cores were vaccinated and who is yet to be vaccinated will be stored. All the track records of the vaccinated beneficiaries will be kept in the dashboard.
What will UNICEF help Gujarat government?
UNICEF is also assisting the Government of Gujarat in carrying out the Corona Vaccination Campaign. To facilitate this campaign, UNICEF will provide two walking coolers and a walking freezer to protect the vaccine when it is brought to Gujarat. This will allow the vaccine to be easily saved and transferred from one place to another.
How does a vaccine get approved so quickly?
It usually takes 5 to 10 years for a trial run of a vaccine and its subsequent approval as a final product. The question that is on everyone's mind is how the vaccine is being approved so fast. In response to this, Dr. Sarvan, Health Officer, UNICEF Gujarat, said that no raw material is kept in the trial process of vaccine. Approved only after all parameters have been proven accurate. However, due to the epidemic, the administrative process which used to take time to get approval has been expedited. And this process is being done by employing Astra staff.
Reader insights
Be the first to share your insights about this piece.
Add your insights