How to Pick the Best Medicare Health Plan for You
Essential Tips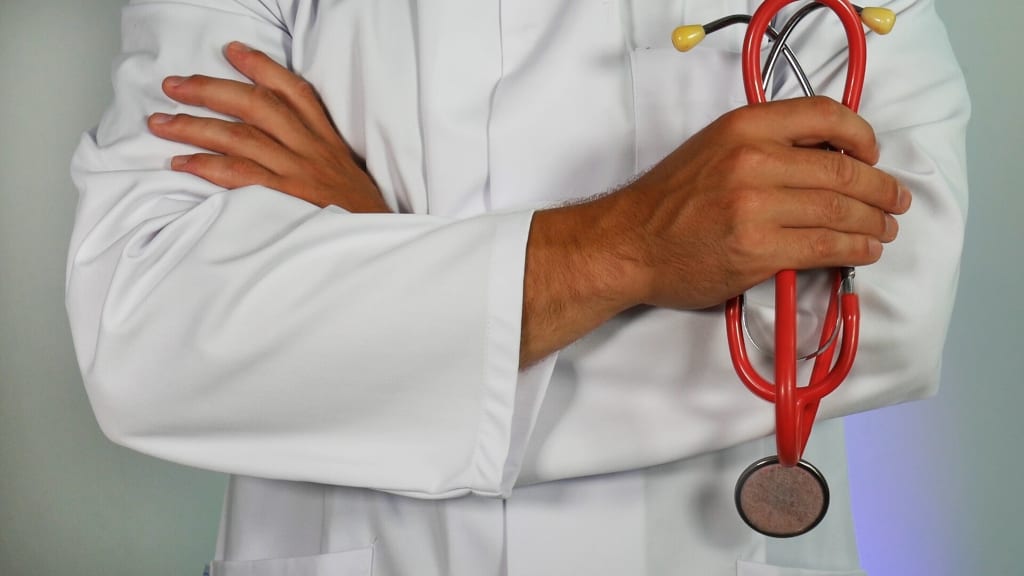 As you age, your health care needs change. It's essential that your medical insurance continues to give you the coverage you need. Taking a look at the health insurance you have, and assessing what you may need in the future, can help you choose which plan is right for you.
Types of Health Insurance
There are five basic types of health plans available.
These are:
Health Maintenance Organizations (HMOs): This type of health insurance is generally limited to coverage for health care professionals in the network that have a contract with the HMO provider. Except for emergencies, HMOs usually won't cover medical costs from out-of-network providers. A benefit of having an HMO plan is integrated care and focus on prevention and wellness.
Preferred Provider Organizations (PPOs): This is a network of doctors, hospital, and other health care providers that contract to work within the PPO. With PPO medical coverage you pay less for seeing a provider within the network, and more for health care providers outside of the network.
Exclusive Providers Organizations (EPOs): Except for emergencies, this plan only covers medical costs from health care providers within the plan network.
High-Deductible Health Plans (HDHP): With an HDHP plan, you pay less each month for your premium but have a higher deductible than average medical coverage. Health Savings Accounts (HSA) can be combined with HDHP to help lower costs. A Health Savings Account is a program that allows you to set aside a certain amount of money each year to pay qualified medical expenses. It can be used to help pay for deductibles, copayments, coinsurance, and other healthcare related costs.
Point-of-Service Plans (POS): This type of coverage combines elements of HMOs and PPOs. You pay less for care from providers in the plan's network, and more for out-of-network costs. A referral from your primary care physician is needed when seeking the attention of a specialist.
Additional options include Medicare and Medicaid plans. Medicaid is an income-based, state-run program that is federally regulated. The program provides health insurance for eligible low-income adults, children, pregnant women, elderly adults, and people with disabilities.
An excellent medical coverage option for Americans 65 and older is the Medicare health plan. Medicare is also a state-run program that is regulated by federal requirements. For many, there may be no premiums costs for some of the plan options. Medicare has several plans to choose from.
Choosing a Medicare Plan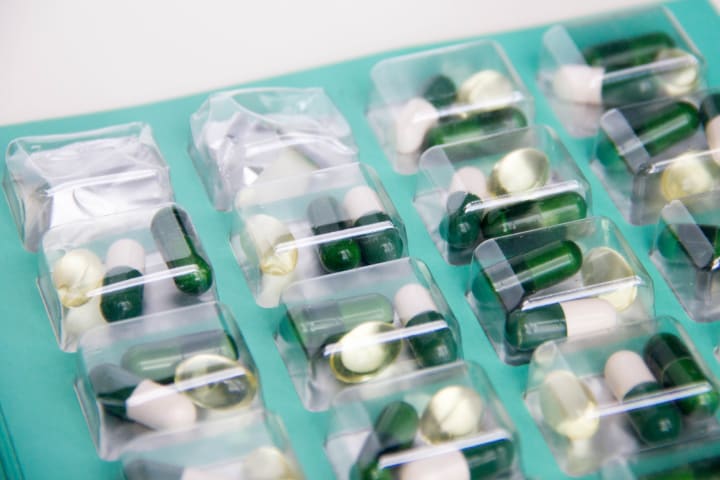 When selecting a Medicare plan, it's essential to find the one that fits your health needs and lifestyle. These five questions can help you choose a Medicare plan that is right for you.
How much does the plan cost?
What additional benefits does the plan offer?
What doctors and specialists can I see?
What about my prescriptions?
What happens when I travel?
Costs for Medicare can vary due to the plan you choose, and your income. If Medicare taxes were taken out of your paychecks, you probably wouldn't have to pay for Medicare Part A coverage.
Additional benefits are in the Medicare Advantage plan. These include coverage for dental care, eyeglasses, and wellness programs.
The doctors and specialists you can go to depend on the type of plan you choose. Some plans require a referral to a specialist from your primary care physician.
Part D of the Medicare program is for prescription coverage. This helps you to pay for both brand name and generic medications. To be eligible for Part D, you must be enrolled in Medicare Part A (hospital insurance), or Part B (medical insurance) plans.
If you have a medical emergency when you are a traveling Medicare has minimal coverage outside of the United States. For additional coverage consider purchasing a Medigap policy through Medicare, or a travel insurance policy. Medicare plans cover all regions of the US including all 50 states, District of Columbia, Puerto Rico, US Virgin Islands, Guam, American Samoa, and the Northern Mariana Islands.
Medicare Advantage Plus, in some situations, will cover out-of-network care for when you are traveling. If you are out of your network area for six months or more, you will be automatically disenrolled from the program.
The Most Important Medicare Facts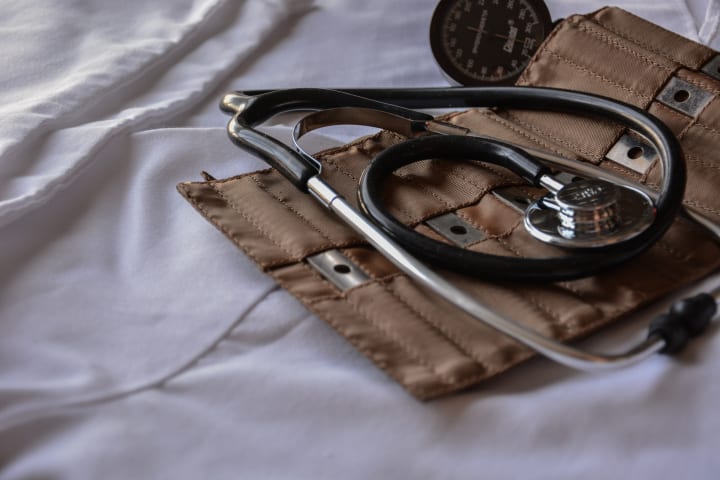 There are several important facts about Medicare that you need to know.
To qualify for Medicare you must be 65 years or older, have a qualifying disability, or End-Stage Renal Failure.
The three main parts of the Medicare program include Part A-hospital insurance, Part B-medical insurance, and Part D-prescription drug coverage.
The original Medicare plan includes Parts A, B, and an optional Part D. The Medicare Advantage plan includes Parts A, B, and D.
As you near 65 you may need to make significant changes in your life that include retirement, and your health care coverage. An excellent option for medical insurance is a Medicare health plan. Knowing all the facts can help you to pick the best Medicare health plan for you.