Fit & Fabulous
How to Get Back on Track
After a Naughty Vacation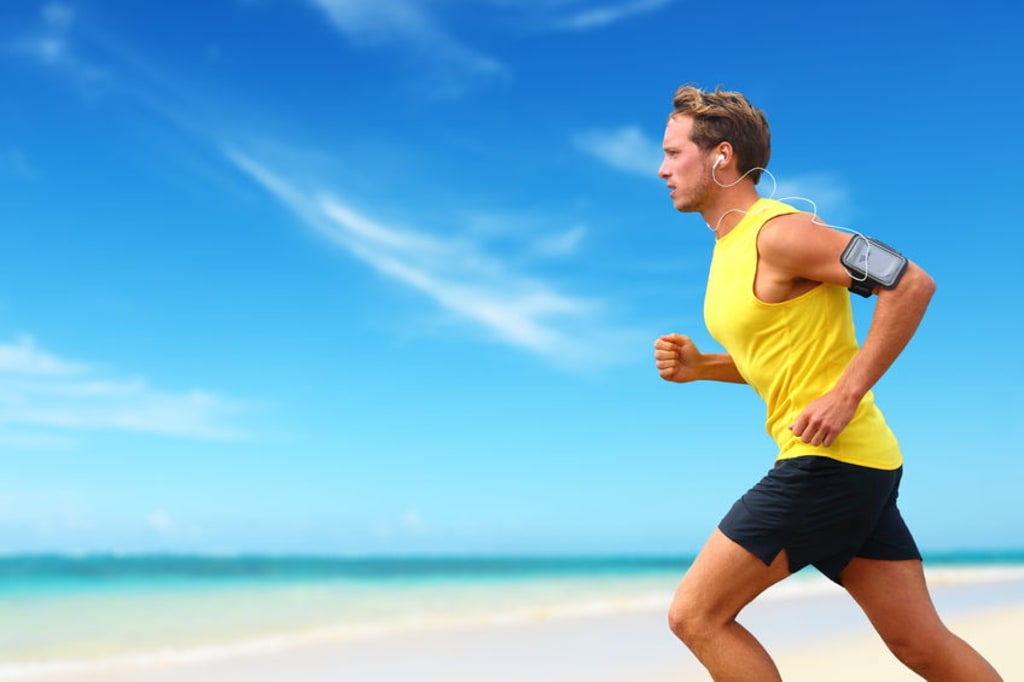 Hello my little lovelies!
So two weeks ago I went to see my husband in Connecticut and I had a wonderful time seeing him. It was great seeing him after two months without personally seeing each other. With that being said, being healthy wasn't exactly in the books. We ate anything and everything we could get our hands on and when we went to Mystic, Connecticut we had a nice non-healthy dinner and also noshed on a few treats from the local bakery. With that being said, when I came back home the first thing I did was weigh myself. It wasn't as bad as I thought it was going to be, but it was pretty bad that I went into shock for a minute.
It has been a week and within that week I have managed to lose the four pounds that I gained on that vacation and I will share tips and tricks to get back on track.
Drink lots of water.
When you're on vacation, you tend to eat things that are probably full of salt and other things that are bad for you. The best way to get all of that stuff out of your body is to drink lots and lots of water. The water will flush out a good amount of the salt and other stuff you've been eating out of your body. The more water you drink the better your body will feel so keep drinking. It will also hydrate your body because while on vacation we tend to indulge in alcohol and if you're like me, once you start drinking you don't stop. If you don't like drinking water I have found these flavored sparkling waters that are zero-everything and they taste absolutely delicious and I've been losing weight since drinking them so it works. So drink up!
Eat clean.
When you get back from vacation, you have to jump back on the clean eating train. First thing I did was go grocery shopping when I got back, and got a whole bunch of vegetables and lean meats to get back into meal prepping. If you absolutely need something sweet, fruit will be your best friend. There's nothing like fresh fruit as a dessert. Don't get anything with refined sugars, nothing with a lot of sodium, things like that. Your body will feel better once you start getting healthy foods back in your system.
Sweat it out!
Cardio. The best way to sweat out all those toxins that can't be flushed out by water is cardio. There are plenty of ways to do cardio rather than get on a treadmill. Essentially, cardio is just when you have an elevated heart rate. So you can go for a fast paced walk around your neighborhood, take an aerobics class at your gym or get one of those DVD's and work out at home if you're not comfortable working out with people. (Or just do everyone's favorite past time behind closed doors... sex, sex, sex!) But seriously, the best way to go is an aerobics class at your gym. Now, how do you sweat? Well, for one, your body has to be hydrated to sweat so drink lots of water and just push yourself. If you're one of those people, like me, get a waist trimmer or waist trainer. What this does is it basically traps heat around your belly and if you're a woman, this thing is a God-send, despite how disgusting you're going to feel later on in the workout and when you take it off. But yes, sweating it out is also a good way to flush all the toxins from your body, so get to doing some cardio!