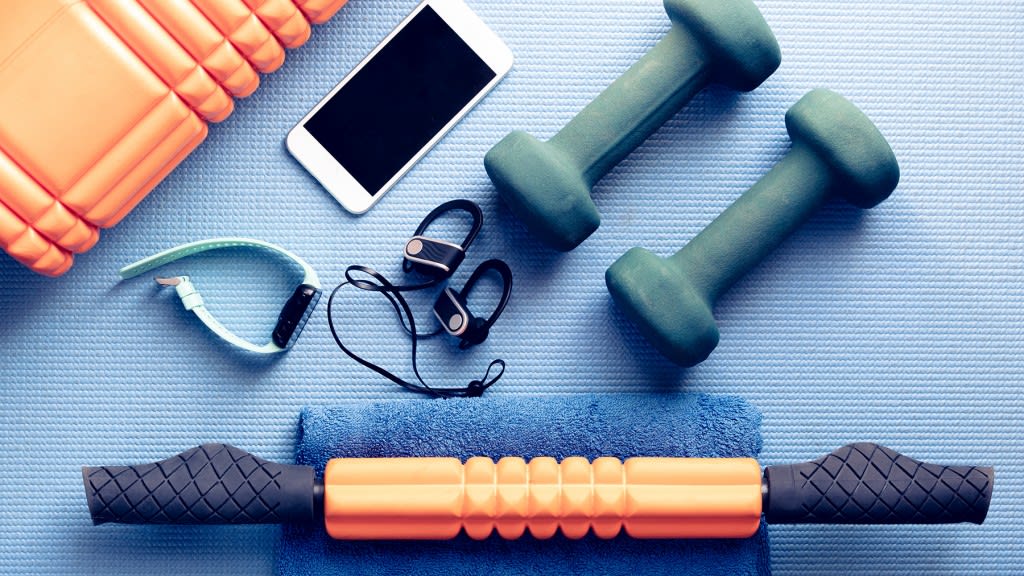 It is not uncommon to waste hours of training in the gym or at home in vain when you do not follow a proper workout plan. Having a structured workout routine is one of the best ways to achieve your fitness or weight loss goals. Remember that there are different types of workouts that you could follow, this depends on your goals to achieve, age, lifestyle, and gender.
However, it is very easy to create a well-designed workout schedule considering parameters such as your goal, level, time, location, equipment, and exercises. But remember; whether your goal is to build muscle or lose weight, a proper fitness diet is the key to success.
Mr. Meals has ideal meal plans to help you achieve your fitness goals while you exercise. Always make sure that your protein intake is sufficient to support your muscle development or help you lose weight.
How to Build Your Workout Plan
To build your workout plan and get the perfect body shape, you must follow and commit to these simple steps but remember not to complicate things.
1. Set up your goals and objectives, are you trying to build muscle or lose weight? If your goal is to lose weight, then you should focus on Cardio workout. But if you are looking for muscle building then you should do Reps and focus on protein meals.
2. Check your schedule. How do you spend your time? Be specific and provide as much information as possible. It is better to have specific days and hours for you workout plan per week. Moreover, consistency is a must so you can write your plan on a paper or schedule it on your mobile phone. Set Up your alarm and GET STARTED!
3. Look for free time. Maybe you have a spare hour between leaving work and meeting up with your friends. Perhaps you can also take a longer lunch break. See what works for you.
4. Be realistic. If you do not like getting up early, do not schedule your workout for 5 a.m. Likewise, if you know you'll be too tired after work to do anything other than lying on the couch, schedule your workouts for earlier in the day.
5. Pick a location. Are you going to go to a gym or do your exercises at home? You can practice your workout routine without the help of a personal trainer but remember that you should commit.
6. Explore your options: learn about the various workout styles and try as much as you want until you find what you enjoy most. It is recommended to target different body parts with your training: back, biceps, grip, chest, shoulder, triceps, and Quads.
7. Start slowly. If you have never exercised before, do not plan on running 2 hours a day right away. Instead, start with 30 minutes of exercise once every 2 days until you build your endurance.
8. Stay hydrated: Drink water. This is even more important if you are training outdoors, especially in summer.
9. Give yourself rest days: your body needs rest days it is better not to overtrain but to split your workout. Moreover, the ideal way of workout is to train your body parts separately. This will allow your body parts to recover and repair.
10. Eat fitness food: In addition to working out, a structured diet program, such as the protein diet can also be effective for weight loss. Mr. Meals has a delicious and varied menu of fresh, ready-to-eat meals designed specially to help you reach you fitness goals.