How I Survive and Thrive Loss Loved Ones
My plan to deal with my loss in a healthy way everyday may help others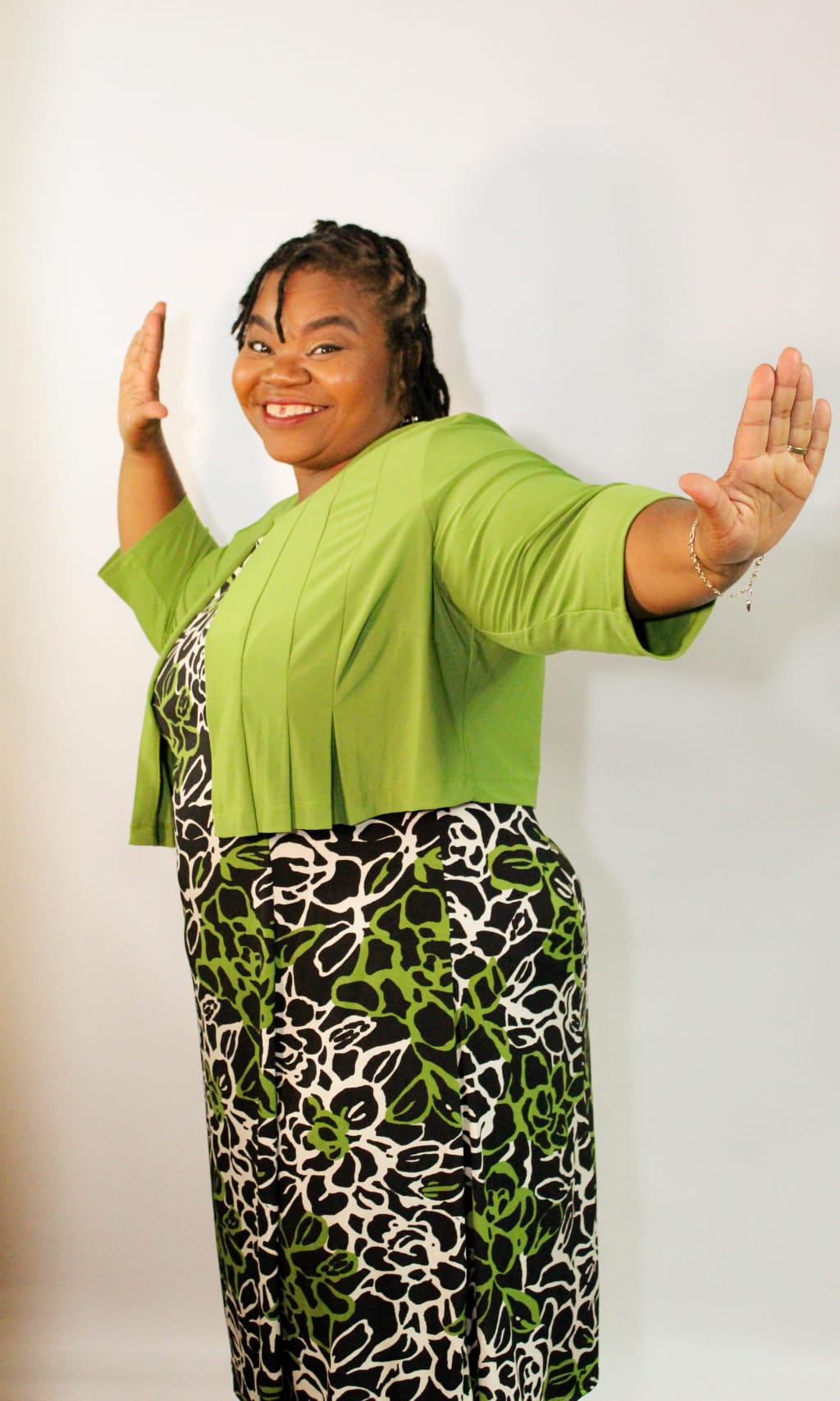 I realize now that I am a Victor and not Victim
I realize that in the month of July 2006 I was totally depressed and did not desire to get out of bed but just stay there with my head covered crying with no hope. I just became a Believer of Jesus in March and notice some changes I needed to make with my life. I love to do self exploring which I was doing with tears in my eyes wondering what happen in July. I just could not remember but every emotions knew that this was a hard time for me. I asked my family questions and was told this is the month my daddy's mother died of Cancer. The flash back of that time came I do not recall the year but the experience was so clear. For two weeks my dad and I would drive 40 minutes to the hospital after getting daily calls that this is the last day we may see her so come quickly. That was the most stressful two weeks ever in my life. After my grandmother died I so hated driving past that hospital. So, In 2006 I made a declaration that I am a new person in the faith and I will not be bound by unhealthy responses to my deceased loved ones.
The loss of loved ones began to grow in numbers and so many regrets that I am now processing with the should have and should nots. After Grandma death I loss my youngest cousin who was 5 months. He was a very sickly infant but had so much joy regardless of the tubes, his smile and laugh would light up the room. However, I did not get a chance to say goodbye to him but I sung as his homegoing. I was totally known as the strong one in the family who encouraged others and organize the services of loved ones but at my grandma's death my family began to see me as human and I needed to grieve also. After, my family acknowledgement of my humanness I began to lose people who dear to me: aunts, cousins, uncles, friends, parents, lovers and spouses.
My emotions will give alarm that this is a loved one birthdate, death date, conversation time or even a time of need for their support. I finally made a commitment to do self care by planning my time for processing of the loss in a healthy way. These are the steps I have to take daily for me to thrive the loss of my loved ones.
1. Acknowledge that my loss is real and effective to me so I need to process all ways I am challenged by it. Any regrets, the relationship status, and any responsibilities I need to do.
2. Bereavement is another step I plan for to have a necessary process of my loss in a healthy way. I have what I call Triumph Training months that has a major significance of the loss loved ones such as birthday, death day, or holiday we shared. In this month I will participate, plan and schedule everyday with a positive and healthy activity. Also, I will surround myself with family and friends in sleep overs and events. Finally, I will take planned moments to cry about my loved one not being here expressing my emotions in a safe place.
3. Celebrate is another step I take by rejoicing in the moments and time I did have with my loved one by posting on social media: songs, pictures, lessons learned from us being together and anything that will bring joy and encouragement to myself and others.
Finally, as time goes fast and be honest more loved ones depart this life. Some I may be prepared and others may be unexpected. I just take every day as a gift with all my loss loved ones with joyful memories but to be honest I did make a commitment to express my love, gratitude, and the importance of the living loved ones in my life daily with positive words, gifts , support and recognitions of the great inspiration that are to me. I hope my story inspired you that its ok to survive and thrive the loss of loved ones in a healthy way.