How Does Acupuncture Work And Why Is It Beneficial To Your Health?
How Acupuncture Work's And What are its benefits To Your Health?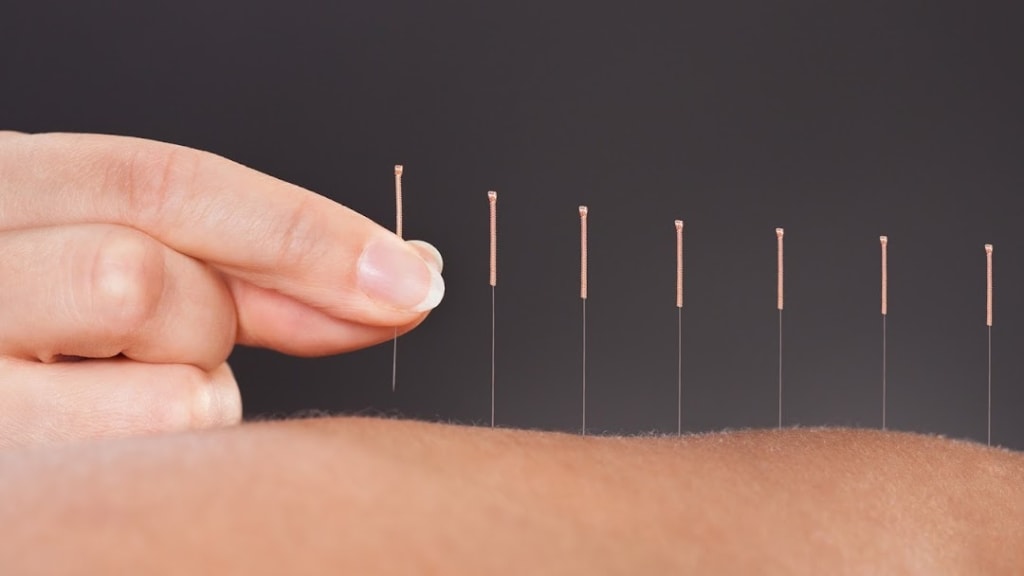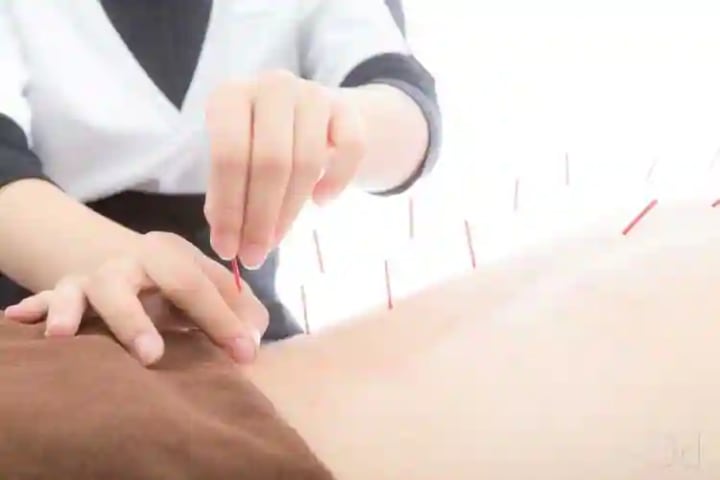 In China, acupuncture got first developed and practiced, and it works by inserting metal needles into specific points on the human body to treat various ailments.
In this article, Healer Siddique Shaikh, one of the leading acupuncturists from Mumbai, has discussed how acupuncture works and why it is good for your health.
Healer Siddique Shaikh is a well-known acupuncturist in Mumbai with a wealth of experience and knowledge in the field. He has treated over 10,000 patients for a diverse and wide range of conditions and ailments to date.
​
He specializes in using the healing power of acupuncture to treat psychosomatic and neurological disorders, sciatica, pain management, paralysis, depression, infertility, frozen shoulder, stroke, and other conditions.
"Acupuncture, unlike other traditional methods, has helped people all over the world reverse conditions and improve their overall health," says Healer Siddique Shaikh
The "Jingluo" concept is an invisible system of analogous points distributed throughout the human body and communicated through a network of imaginary meridians.
Acupuncture can now get used to treating more than 300 diseases, according to the World Health Organization.
The WHO recognized its efficacy in 1979. It estimates that at least 43 of these diseases could be successfully treated.
Acupuncture's Advantages
Acupuncture has a wide range of benefits, including increasing vital energy, strengthening the immune system, promoting blood circulation, balancing energy, and improving overall health by a large percentage.
It works by releasing neurotransmitter substances that originate in the central nervous system, such as endorphins, serotonin, and other hormones that have an analgesic and anti-inflammatory effect on the body.
According to the National Institute of Health (NIH), acupuncture is a viable option for those suffering from chronic pain, such as lower back pain, neck pain, or knee pain.
Acupuncture may get used to reduce the frequency of hot flashes associated with menopause, according to some recent studies funded by the National Institutes of Health.
What is the mechanism of action of acupuncture?
Acupuncture gets first performed by hand with the assistance of a trained professional.
The needles are inserted very superficially within the skin at first, at specific points on the patient's body.
The patient undergoes an examination to determine the nature of his symptoms, after which treatment can begin.
What are the effects of acupuncture?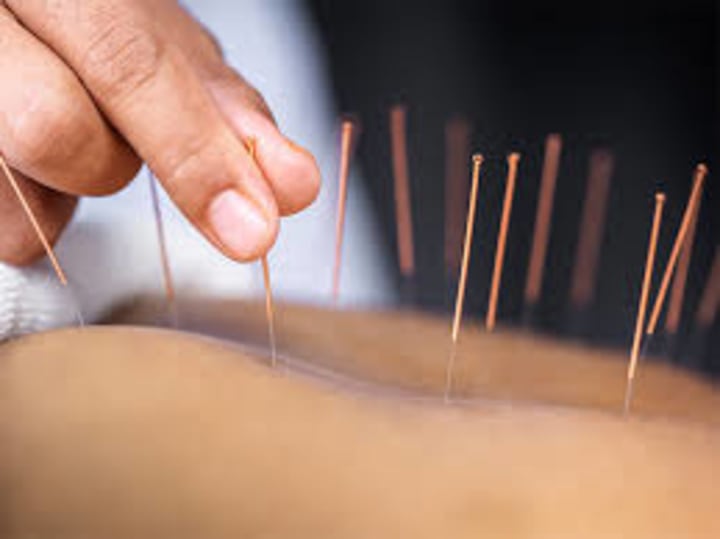 The tingling sensation is usually caused by the needles stimulating a nerve ending or the nerve itself, which transmits a stimulus to the nervous system.
Approximately 10 to 20 small, disposable, sterile needles are used simultaneously and inserted into specific "meridians" throughout the body.
The hands are only present for about 30 to 40 minutes. The needles are then removed, and the patient can resume their routine.
What types of people can benefit from acupuncture?
Anyone can benefit from acupuncture. There are, however, some exceptions, such as pregnant women.
They are not ineligible for acupuncture, but special precautions must be taken.
Cancer patients, people with modern pathologies like diabetic foot, and anyone with exposed wounds are all at risk.
Puncturing in that area is not recommended if they are near any analogous points. They are precautions rather than contraindications.
What distinct advantage does acupuncture have over other techniques?
It's a topic that's getting a lot of attention these days. In some patients, acupuncture is more than just forbidden.
The main advantage of this technique is that, unlike many drugs, it has no side effects.
Acupuncture will always positively affect the patient; it has never caused stomach upset, headaches, body weakness, or dizziness. Acupuncture does not have the same side effects as pharmacology.
What is the average time it takes for a patient to see results?
The outcomes should be visible right away. Patients should experience a 50% reduction in pain after the first session.
The patient is given a treatment plan depending on whether the pathology is chronic or acute.
Treatment for chronic pathologies that have been present for a long time will, of course, take a little longer.
Is acupuncture safe for kids?
Although children are more restless, we must be much more cautious as specialists. It is best to make it much friendlier if the child is afraid of needles and cannot tolerate pain.
Acupressure is used to treat minor aches and pains in children. This technique strengthens their immune system and helps them avoid diseases; it is best used between 4 and 5.