Hangry No More: How WeightWatchers Changed My Relationship with Food
Life is complicated–healthy eating shouldn't be, and WeightWatchers makes it easy.

Created withWW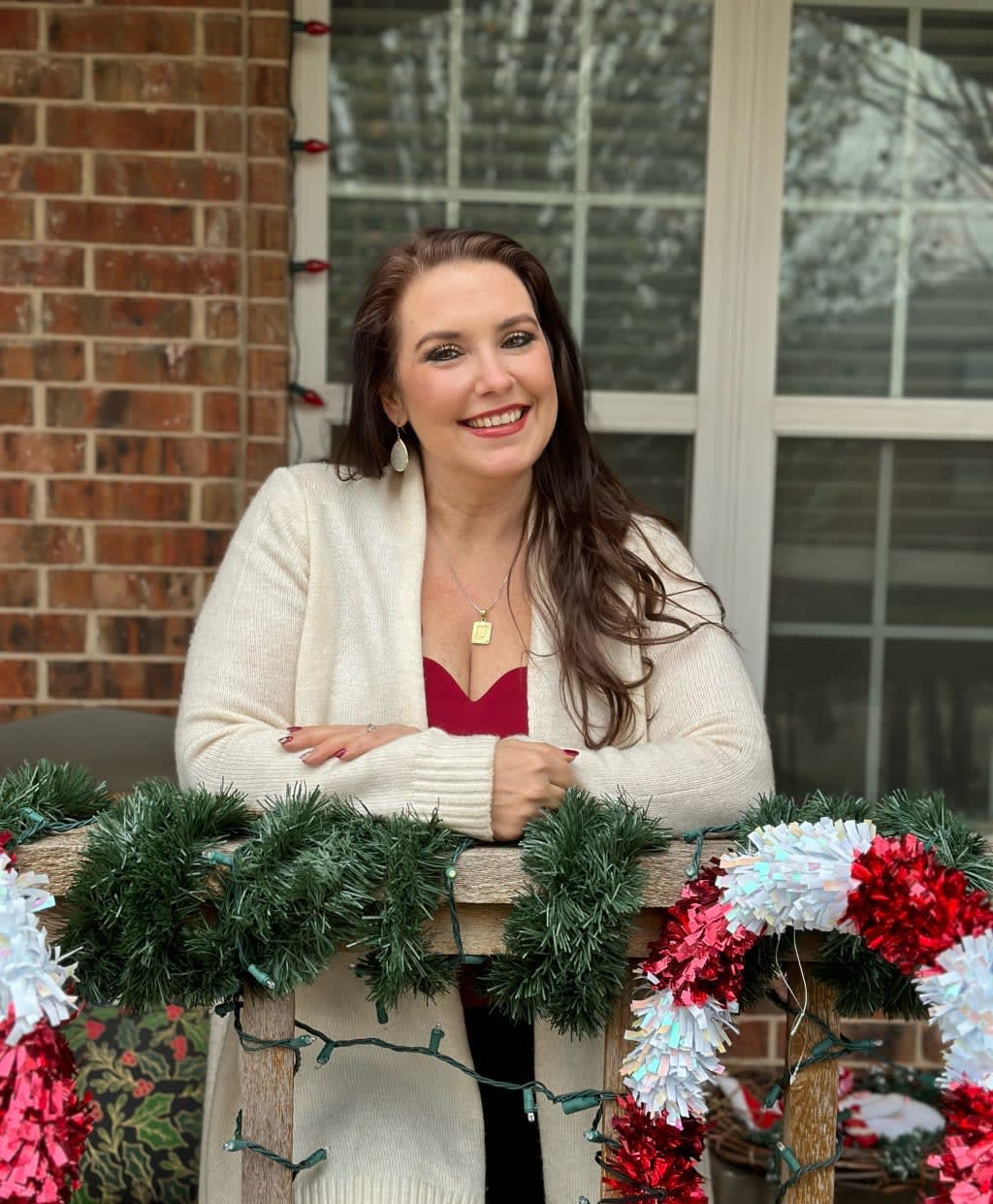 I think most of you can agree with me that life is a series of cycles. The first time I tried WeightWatchers was when I was a new mom. I had gained a significant amount of weight and was tired and overwhelmed. I unfortunately started my pregnancy overweight and having an excuse of "needing to eat for two" became a reason to indulge in all of the foods I knew I did not need to eat but felt I had been given permission to binge on. After I had my first child, I realized I was even further from the happy, healthy me I wanted to be. WeightWatchers gave me the tools to manage being a new mom but also become a healthier, more present one. The best part is that it took no special tools or foods! It enabled me to still eat the foods I loved while getting back to goal.
Staying healthy once I reached my goal on WeightWatchers was always important but my needs often took a backseat to my kids as they got older and busier. Over time, that leftover chicken nugget or fry on their plate started to add up. The running around to kid's events and all that this entailed meant that food started to become whatever was easiest to grab with no regard to my health.
The beauty of WeightWatchers is being able to pick right back up with it and see that same success. I have always loved the ease of WeightWatchers, which rather than cutting out whole food groups or requiring packaged foods or supplements, allows you to make choices with foods that you actually love.This is key for me because my downfall generally comes from overindulgence in sweets or items notoriously known as "off limits" when trying to achieve weight loss. In fact, like many of us, I spent some time meandering through the different low carb/no carb trends out there. Demonizing whole food groups led me down a path of very disordered thoughts on what to eat!
What I also love about WeightWatchers is that they are continually upgrading the program to support the latest nutritional science. This year, they updated the program, taking into account member's feedback, which is huge! Just like every other thing that changes and evolves, they are committed to providing the most comprehensive and researched program for their members' success. With that change, I returned to my beloved WeightWatchers!
Have you honestly ever seen someone overweight because they ate too many bananas or apples?! Yea, me neither… In fact, these are two of over 200 ZeroPoint foods on WeightWatchers that I can eat as desired. If I am craving something sweet, I can fix myself an amazing protein-rich bowl with yummy fruits! This is only 2 points so it is almost always easy to end my day with if I am craving something sweet.
It's freeing to know I always have my ZeroPoint foods to lean on! Non-starchy veggies, fruits, corn, popcorn, beans, peas, lentils, eggs, fish, shellfish, poultry, tofu, non-fat yogurt, and non-fat cottage cheese are all included on this list. I have many meals built around the above choices that are definitely my go to meals on the days I am trying to save Points!
Having ZeroPoint options leads to making better choices while allowing room for less Point-friendly foods. End of the day and feeling starved? Grab an apple or make some popcorn! I know having popcorn on that list is a game changer for many of us.
The beauty of these features is being able to make educated decisions about my food choices no matter where I am. There is no guesswork and no need to scrutinize every nutrient. I truly believe this is why so many people return to this plan and lifestyle. Rather than restricting myself, I shift my thought process and make better choices. Over time, I've learned how to build a nutritious meal with ZeroPoint foods and leave plenty of room for indulgence.
At the end of the day, returning to WeightWatchers felt like coming home. Knowing that I can make all of my favorite foods work without worrying that healthy choices like oatmeal or fruit will make me overweight is very freeing. For me, my weight loss journey isn't about fitting into a certain dress or even being a certain size or weight. For me, it is above all about my health. WeightWatchers gives me the tools to prioritize my health, and I know that this journey will bring me to my goal. If you have been searching for a weight loss plan that allows you to enjoy the foods you love, stop searching! The support and community from WeightWatchers is unparalleled.
About the Creator
Losing weight for me has not been a journey to happiness but instead a journey to health. Sharing that journey with others on the same lifelong path to health is my passion.
Reader insights
Nice work
Very well written. Keep up the good work!
Top insight
Compelling and original writing

Creative use of language & vocab
Add your insights