Gratitude;Smell;Coffee; Prostate Screening;Dog Dangers
Snack on Health News Bites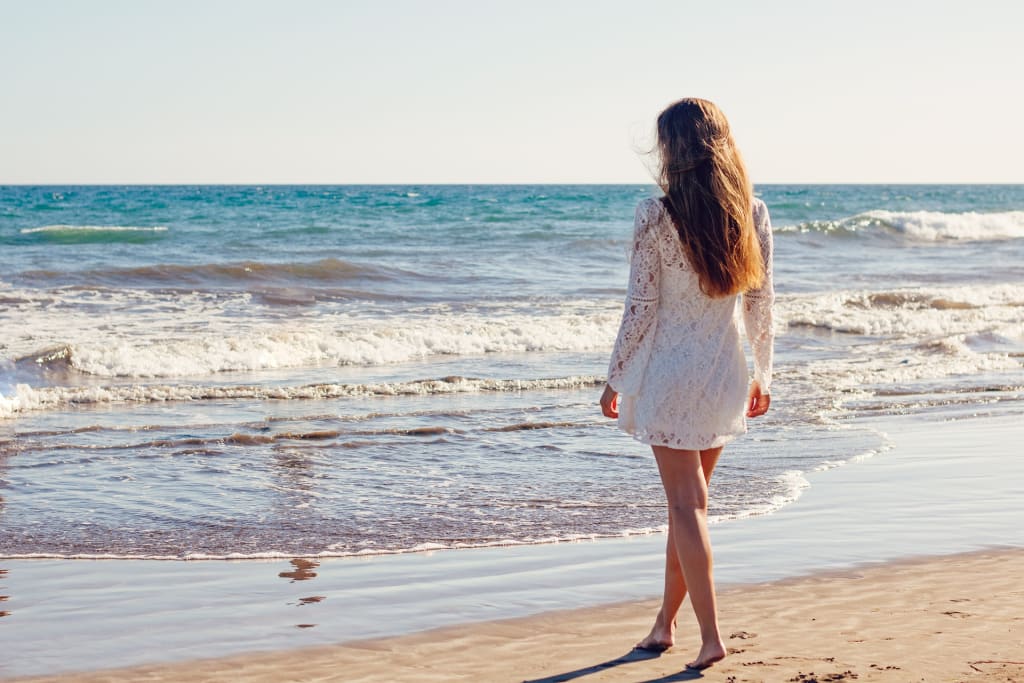 It's the latest in health news in a snack size you can digest in five minutes.
Being Grateful is Great for your Health
Whiners, complainers, and ingrates -- listen up. Negative thought patterns can be hazardous to your health. And being grateful is good for your heart, according to a new study.
It fends off depression, stress and anxiety, which can increase the risk of heart disease, says Paul Mills, a professor of family medicine and public health at the University of California San Diego School of Medicine. Mills has been researching behavior and heart health for decades.
In the study, 186 men and women, average age 66, who already had some damage to their heart, either through years of sustained high blood pressure or as a result of heart attack or even an infection of the heart itself filled out a standard questionnaire to rate how grateful they felt for the people, places or things in their lives.
It turned out the more grateful people were, the healthier they were.
And when Mills did blood tests to measure inflammation, the body's natural response to injury, or plaque buildup in the arteries, he found lower levels among those who were grateful — an indication of better heart health.
Mills isn't sure exactly how gratitude helps the heart, but he thinks it's because it reduces stress, a huge factor in heart disease.
Sense of Smell related to Memory Problems
According to researchers at the Mayo Clinic, older adults who had the worst smell test scores were 2.2 times more likely to begin having mild memory problems. And if they already had these memory problems, they were more likely to progress to full-blown Alzheimer's disease.
The research suggests that doing a smell test may help identify elderly, mentally normal people who are likely to progress to develop memory problems or, if they have these problems, to progress to Alzheimer's dementia.
The report was published online in November in JAMA Neurology.
Coffee may increase longevity
Those daily trips to Starbucks may payoff in living a longer life, according to a new study from Harvard's School of Public Health.
Coffee lovers may live longer than those who don't imbibe -- with lower risks of early death from heart disease and neurological conditions such as Parkinson's disease, a large U.S. study finds.
Researchers said the study, published online November 16 in Circulation, adds to a large body of evidence on the good side of coffee.
The research found that coffee drinkers were not only less likely to develop certain diseases -- they also tended to live longer. Over 30 years, nonsmokers who drank three to five cups of coffee a day were 15 percent less likely to die of any cause, versus nondrinkers. Specifically, they had lower rates of death from heart disease, stroke, neurological conditions, and suicide.
Both regular coffee and decaf were linked to longer survival, the study found.
This new evidence has already been incorporated into the latest U.S. dietary guidelines, which say that a healthy diet can include up to three to five cups of coffee a day.
New Research on Prostate Cancer and PSA Test
Fewer U.S. men are being screened for prostate cancer, and fewer cases of the disease are being diagnosed nationwide, according to two studies published in mid-November.
The big question, researchers said, is whether that trend is bad news or a step in the right direction. At issue is the prostate-specific antigen, or PSA, test. For years in the U.S., men age 50 and older routinely underwent PSA screening to help detect early prostate cancer.
But in 2012, the U.S. Preventive Services Task Force (USPSTF) -- a panel that advises the federal government -- came out against routine PSA screening.
The panel cited evidence that screening might do more harm than good.
Prostate cancer is often slow-growing, and may never advance to the point where it threatens a man's life. So men diagnosed with early prostate tumors might needlessly be subjected to surgery, radiation and other treatments that can cause lingering side effects such as impotence and incontinence, the researchers said.
The two new studies, published in the Journal of the American Medical Association, suggest that the USPSTF recommendations have had an impact.
In one study, researchers with the American Cancer Society (ACS) found that in 2013, 31 percent of U.S. men age 50 and older said they'd had a PSA test in the past year.
That was down from 38 percent in 2010, and about 41 percent in 2008 -- the year the USPSTF began advising against routine PSA testing for men ages 75 and up.
At the same time, diagnoses of prostate cancer declined nationwide -- from more than 213,000 men in 2011 to about 180,000 in 2012.
Artificial Sweetener Toxic to Dogs
Xylitol is a sugar alcohol, developed from birch, raspberries, plums, and corn and is found in many human "sugar-free" products, such as gum, candies, and other sweets. In humans, high doses may have a mild laxative effect, but in dogs, it could be fatal.
Signs of toxicity can be seen as quickly as 30 minutes after xylitol ingestion in dogs. The most common xylitol item is sugar-free gum. Gum can be found everywhere and is often tempting to dogs.
If you suspect that your pet has eaten a xylitol-containing sweet or food, you should contact your veterinarian or Animal Poison Control Center immediately.
FOR MORE HEALTH NEWS, CHECK OUT: Health News in Five Minutes
***********************************************************************