Exercise Challenge (Part 6)
Days 22-28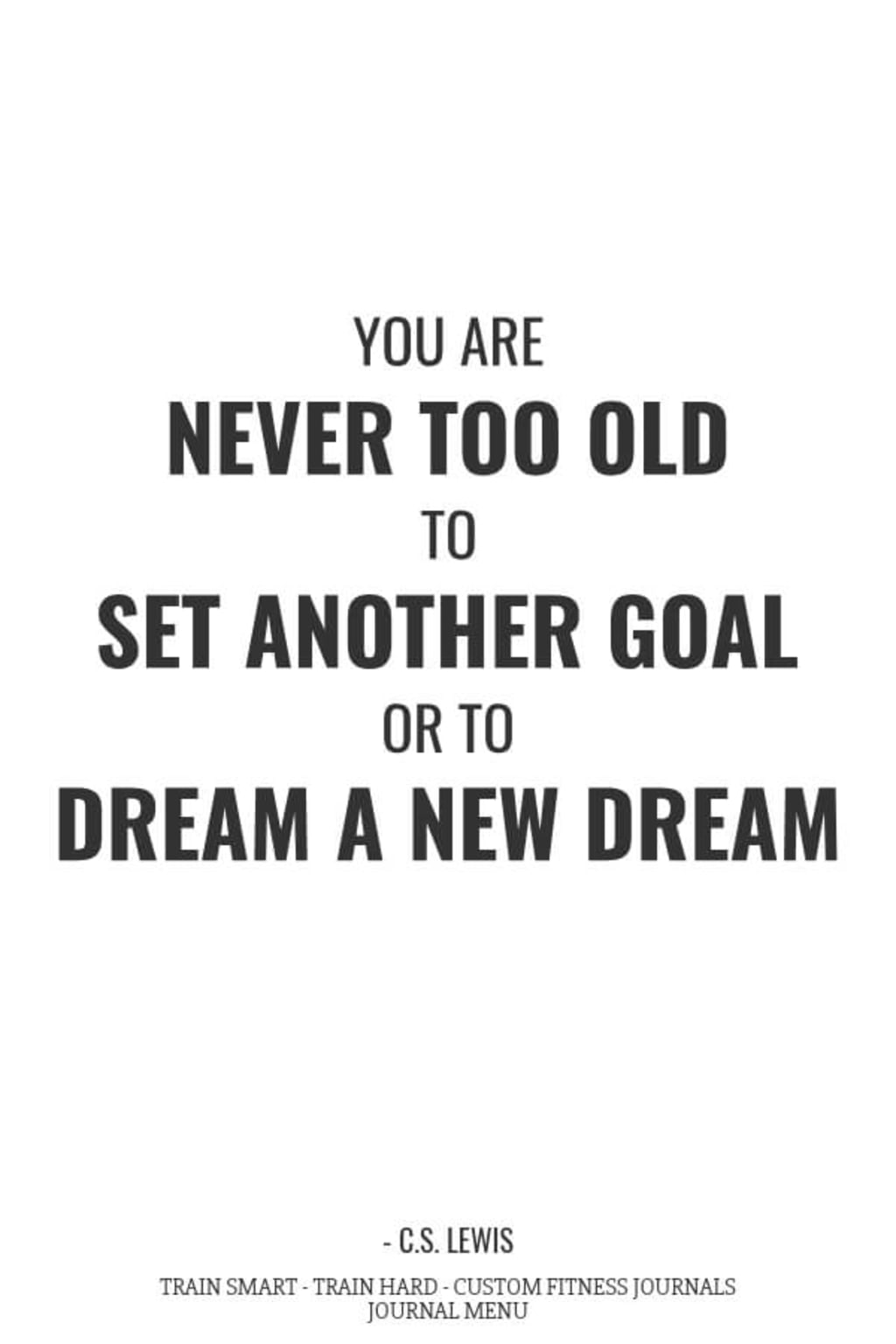 Image via Google
When I began this journey, I did so with the hope that I would stick with it and not give up. So far, this is true. I have not yet set a starting weight loss goal, mostly because I never reach my goal. I always plateau and then give up. However, due to the nature of this challenge, I believe I can safely set a goal. I am going to start small and say I want to lose 15 pounds by my weigh in on June 3. When I weighed in on January 3, I weighed in at 300 pounds, according to the scales at the YMCA—or 317 pounds, according to my digital scales at home.
I have been working hard to try and get fit and lose weight. With that being said, here is this past week's workouts...
Day 22 of 365 Days of Exercise Challenge
With all of the walking around that I did today, I managed to get in 3,103 steps. I walked around two different stores, as well as my house and back and forth to the car. Then tonight I did another hour of aqua aerobics at the YMCA. I love YMCA nights!
Day 23 of 365 Days of Exercise Challenge
Today was a light day—a few stretches (my left calf has been tight) and a little walking around the house. I only did 528 steps, but will end up with more by the time I go to bed. I am hoping to be able to observe some YMCA exercise classes next week and decide which one(s) I want to try.
Day 24 of 365 Days of Exercise Challenge
Today was a YMCA day. I did eight laps around the track with Monica Elwell, then we spent 20 minutes doing various stretches in the therapy pool to warm up for aqua aerobics, which we did for an hour. We also swam a lap in the lane pool before class began because the water was freezing and we needed to get our blood really pumping to warm us up! After all of the activity at the Y today, I have 3,638 steps.
Day 25 of 365 Days of Exercise Challenge
Today, instead of dancing or working out, errands were run, resulting in 4,331 total steps. We had shopping that needed to be done, so that was my exercise for today. I walked around the Loyal Biscuit Co., Rent-a-Center, two different Ocean State Job Lot stores, Harbor Freight and Tools, and Walmart. I also stopped into the YMCA to check out one of the classes I am debating on taking up, and instead of taking the elevator, I climbed up and down the stairs. My knee was hurting as if I had danced to three songs and climbed 10 flights of stairs!!
Day 26 of 365 Days of Exercise Challenge
Today I did 10 pushups against the bay window sill, 10 pushups against the wall, stretches for my legs, two reps of 10 pelvic thrusts (not easy when you have dogs that think it's play time!), and I walked in place for five minutes, giving me 1,093 steps. Not many steps, but considering I have been home all day, not bad either.
Day 27 of 365 Days of Exercise Challenge
Even though today is Sunday, my official day of rest, I did pick up the mess the animals made and re-bagged the trash. Otherwise, today has been a day of rest and relaxation for me. Tomorrow it's back to the grindstone with exercising! I am thinking about taking the hubby to work so I can have the car to go to the YMCA.
Day 28 of 365 Days of Exercise Challenge
Today I did three reps of 10 squats, two reps of 10 biceps curls with my ice bottles, two minutes of marching in place, two minutes of walking in place, one minute of alternating leg kicks, two reps of 10 arm lifts to the side, a rep of 10 arm lifts up and out, and a rep of 10 arm lifts to the back to work my triceps. Today was mostly about working my upper body.
I did not take many pictures or videos this week. I apologize for that. I will try to remedy that this upcoming week. Don't be afraid to set new goals for yourself, and don't be afraid to follow your dreams! I hope you all take the steps to a happier, healthier you!
About the Creator
I'm a mom of 6, grandma to 2 and a wife of 16 yrs and counting. I have been to hell and back several times and have survived it each time thanks in large part to my husband. When I write, I do so from the heart and from personal experience.
Reader insights
Be the first to share your insights about this piece.
Add your insights