Early Detection Saves Lives – Breast Cancer Awareness Month
Tackle Breast Cancer!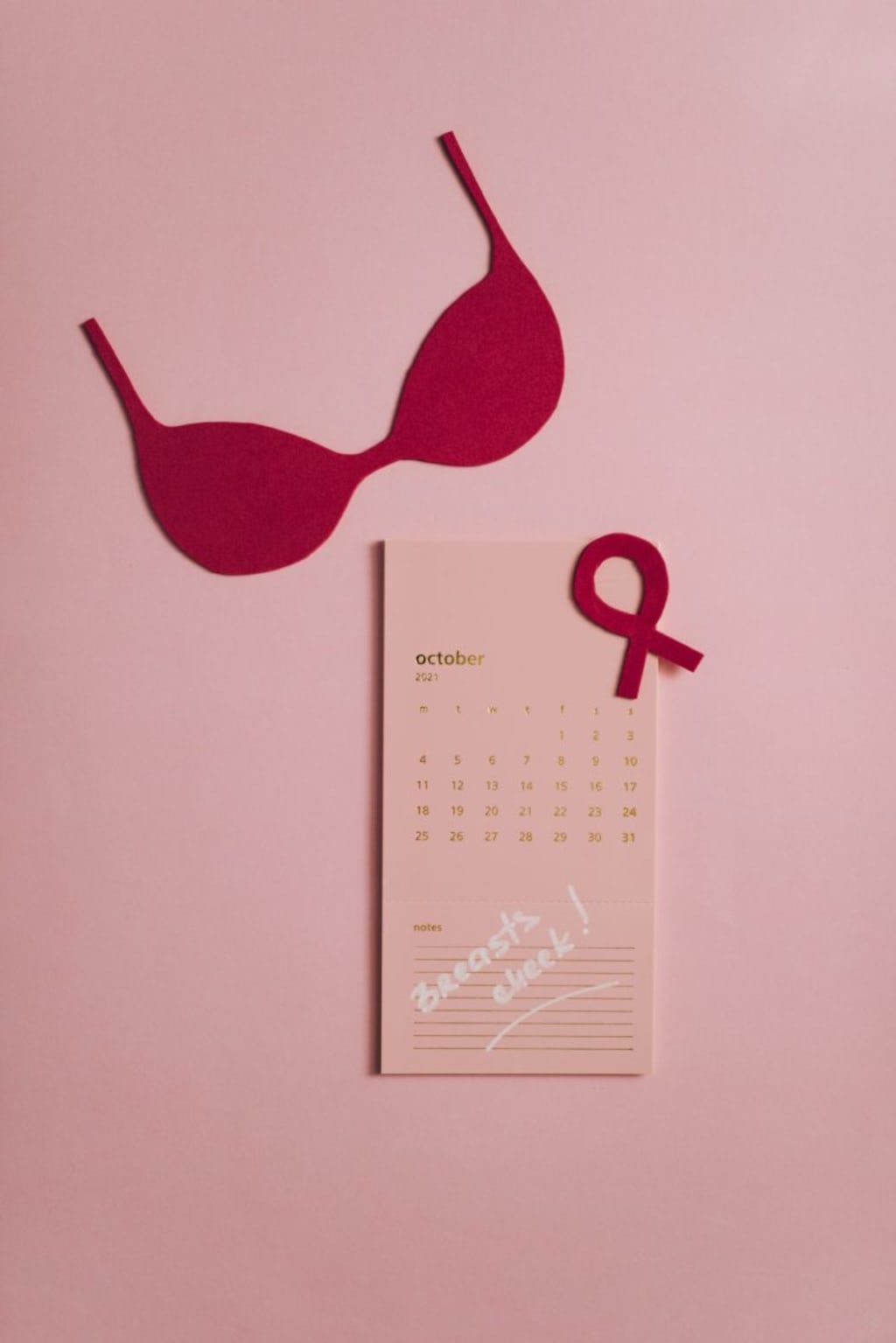 Early detection saves lives! Since October is Breast Cancer Awareness Month; it is essential that you take the time to have a breast check-up or screening.
Early Detection Saves Lives
In the first place, the importance of this month is to educate people worldwide about the second leading type of cancer death for women. So, cancer survivors, family members, organizations, and patients come together to support the importance of early detection as well as share their stories and raise money for research and treatment.
Around the world, there are walks and races that will take place. To learn more and find a location near you; be sure to visit Race for Life.
Due to the heightened awareness of this disease; there are more survivors. Therefore, it is essential that every woman know how her breasts feel. Hence, if you notice a change; you should immediately consult with a Doctor.
Indeed, every woman should get a mammogram. And, if you have any of the symptoms listed below; it is important to see a medical doctor immediately.
- Breast pain or swelling of the thickness of your breasts
- Change in the shape and size of your breasts
- Dimpling
- Lump in your breast or under your arm
- Nipple discharge other than breast milk
Breast Cancer Awareness Month
At the same time, every October there is a lot of information available about breast cancer. But, the truth is every woman needs to have a mammogram at the age of 40. Meanwhile, if you have a family history or have some concerns; it is essential that you are seen at a younger age for risk assessment.
In addition, men also have a 1 in 833 chance of developing this type of cancer.
Shop to Support Breast Cancer
In the early 90s, a tent was set up in Central Park in New York City. To read more about the alliance fashion has had on breast cancer; be sure to check out my Fashion Targets Breast Cancer post.
Since that time, there have been many companies, designers, and manufacturers producing accessories, garments, and other items to donate a percentage of their sales to go directly to support Breast Cancer research.
Alternative – Stand up to Breast Cancer
When you're looking to make a difference; stand up to cancer! Show your support and wear this style to the gym or anywhere. Moreover, this style is on my post yearly as I think it is important to support breast cancer.
Because not everyone is a fan of the color pink; this style comes in oatmeal with a colorful graphic made from organic and recycled fabrics to support the environment.
Also, from now until October 31st, Bloomingdale's wants you to join them in the fight against breast cancer. For every $15.00 you give, you can earn up to $250.00 in rewards. Furthermore, the $15.00 you spend in the enrollment fee goes to the Breast Cancer Foundation and the Tutu Project.
Early Detection Saves Lives - Breast Cancer Awareness Month
Pink Ribbon High Heels Crush Breast Cancer Awareness T-shirt
When it comes to anything having to do with shoes; I'm in. More importantly, this T-shirt shows your support for this important cause. Available for both men and women in many colors.
To read more about my love of shoes; be sure to visit These are the Shoes You Didn't Know you Need – Fall 2021 post
Early Detection Saves Lives - Breast Cancer Awareness Month
Conscious Steps – Socks to Promote Breast Cancer
From Conscious Steps, these super cute socks help empower people to support breast health education. In addition, these socks are produced by a company that uses a process that builds sustainable goods to protect the environment.
Socks to Promote Breast Cancer
Make-Up Eraser – Boobies
Beauty and a good cause come together to help support the fight against breast cancer.
So, all you need is water to cleanse, exfoliate and remove any makeup.
When you purchase Boobies from Make-Up Eraser; they will donate 10% of the proceeds to TeamEdith.
Early Detection Saves Lives - Breast Cancer Awareness Month
Though there are certain aspects that factor into breast cancer such as age, family history, and your menstrual period cycle; there are a few things you can do to help lower your risk of breast cancer.
Be active – It is important to get at least 150 minutes of exercise a week. For more tips; be sure to visit my What you Need to Know About National Women's Health Week post.
Eat a healthy diet – check out my Best Healthy Weight Loss Diets post.
Limit your alcohol intake to 1 glass per day.
As always, I welcome your comments on early detection and hope you check and protect yourself.
About the Creator
Hi - I'm Lynne Black, Founder of Fashionista Bombshell Whims!
I'm a Freelance Writer/Blogger and Published Author.
My stories and posts offer a peek into my life.
Of course, my goal is to inspire you through my books and articles.
Reader insights
Be the first to share your insights about this piece.
Add your insights