Dr. Michael Newman
Revolutionizing Plastic Surgery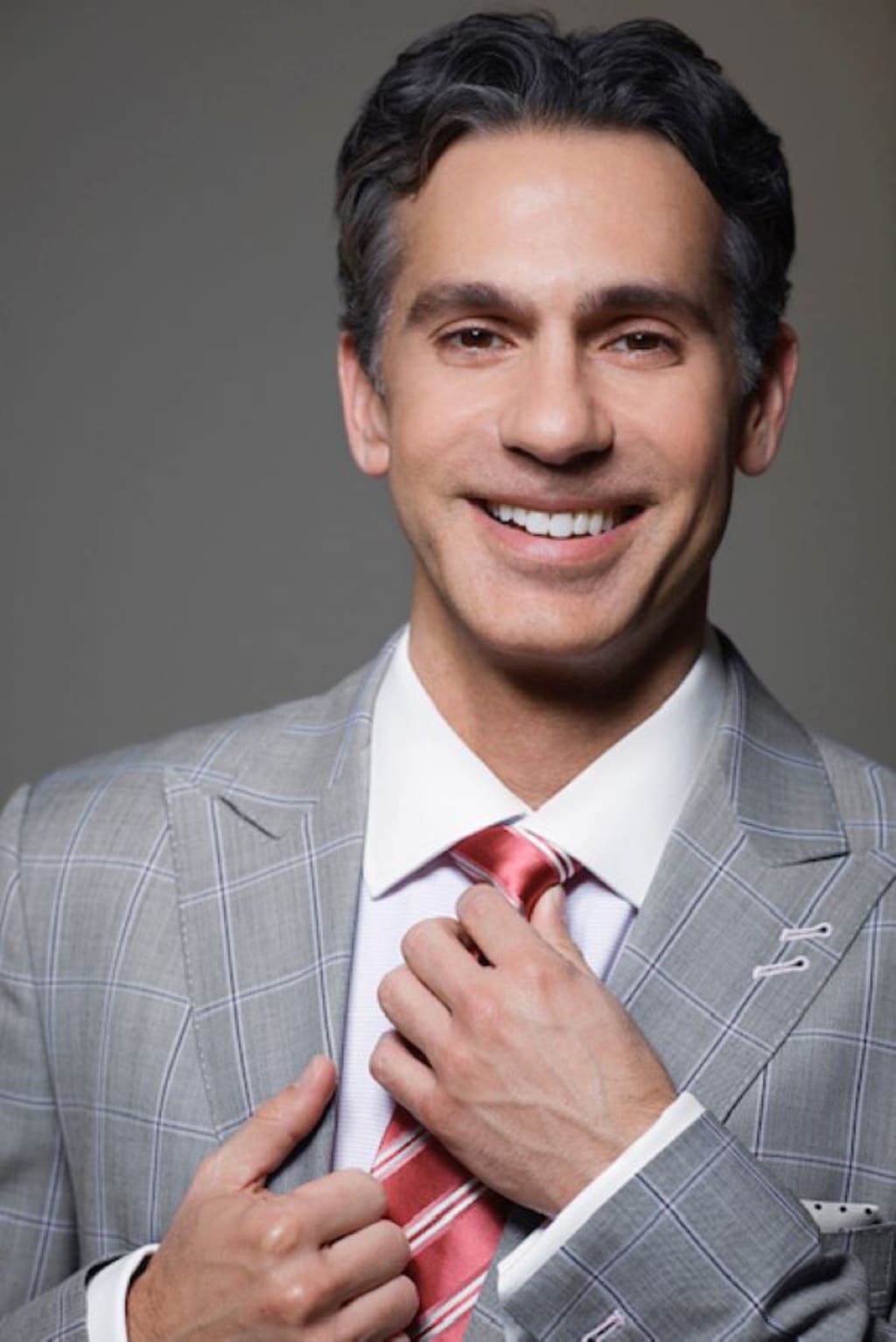 Dr. Michael Newman is one of Southern California's top plastic surgeons. He opened his first practice in 2007 and now has an office on Bedford Drive, where his clients include some of the top-tier inhabitants of Beverly Hills. Dr. Newman states the most rewarding aspect of his job is making people happy and with his kind nature and wealth of knowledge, Newman is setting a new standard for plastic surgeons and putting many misconceptions on plastic surgery to bed by answering all of his patients' questions as well as educating them about plastic surgery along the way; producing high-quality results.
In this exclusive interview, Dr. Newman talks about why he's so passionate about plastic surgery, his specialty within the industry, the next big thing in plastic surgery and what he has in store for 2022.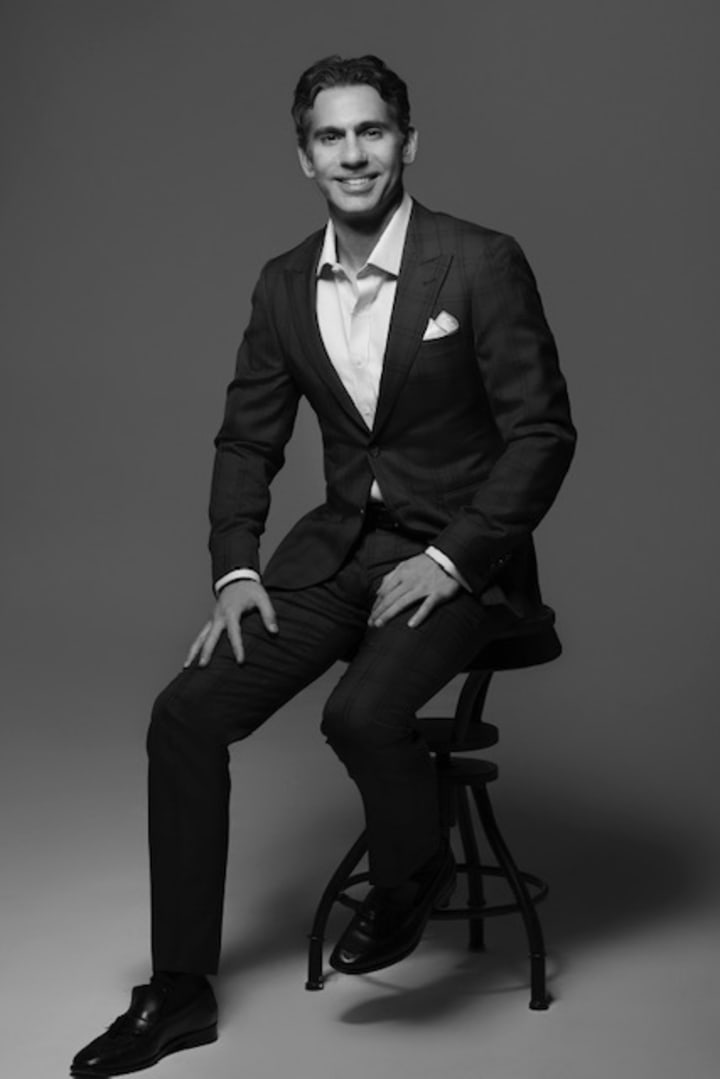 1. For those who don't know, please let everyone know who you are?
I am a board-certified plastic surgeon in Los Angeles, California. I have two office locations in the Los Angeles area, one in Beverly Hills and one in Torrance. My education and training included several institutions, namely UCLA, University of North Carolina, Virginia Commonwealth University Medical Center, and Georgetown University Hospital. I was trained in the full spectrum of plastic surgery including the face, breasts, and body. I completed a fellowship specialization in breast and cosmetic surgery. In addition to my clinical work, I am an educator, providing information and training for the next generation of plastic surgeons as a Clinical Assistant Professor at UCLA. I am proud to offer my patients the most up-to-date procedures and techniques along with access to clinical trials and research.
2. You perform all popular plastic surgery procedures but specialize in fat transfer. What is it about fat transfer that you are so passionate about?
Fat transfer has revolutionized plastic surgery. It is the most natural way to get the contour you want. Fat is entirely natural since it is your own tissue. It can be relocated from areas you don't want it to areas where it can be an asset. Specifically, fat is often removed from the abdomen, love handles, back, arms, and thighs leading to dramatic improvement in those areas. Fat can then be transferred to areas such as the face, breasts, or buttocks, in order to restore volume lost with aging, pregnancy, or to add volume where there wasn't enough to start with. The fat lasts forever, so it doesn't need to be monitored or replaced like an implant. It feels natural and looks natural. In addition, fat transfer surgery typically involves minimal recovery time and minimal scarring. It is truly the best option for the right candidate.
3. You've been praised by your patients for your thoughtful and compassionate nature. Why do you think it's important to have these qualities as a plastic surgeon and why do you think there seems to be a lack of it?
As physicians and surgeons, it is important to understand and relate to our patients in order to give them the best care. Customizing what we do in order to achieve each person's specific goals is critical. Being a doctor is about hearing each individual patient and treating them like a family member or friend. Many plastic surgery offices have lost that personal touch, some feel like a factory or car sales dealership, some make you feel like a number rather than a person. Patients that come to our office can be assured they will be treated with the highest level of customer service and customized care so that their hopes and goals can be fulfilled.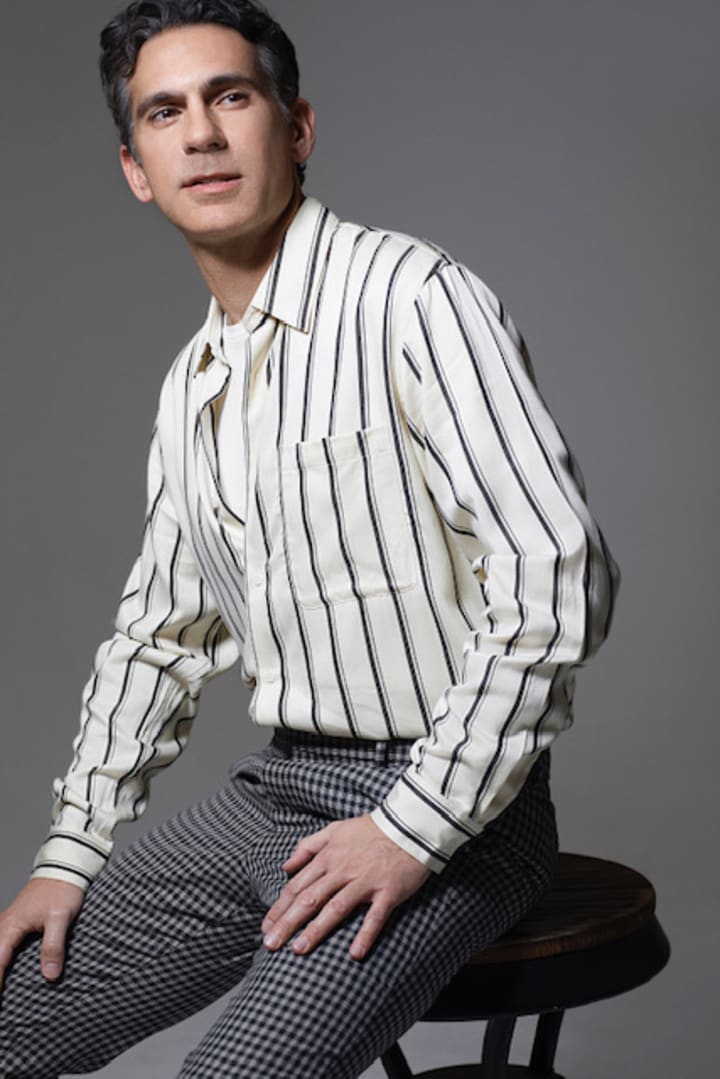 4. You also emphasize educating your patients on not only the benefits but the risks of plastic surgery. What are some things you think people should know about plastic surgery that they probably don't?
Many people view plastic surgery as a simple procedure, like a manicure or a haircut. However, plastic surgery is complex and involves serious risks. It is important to appreciate that risk before jumping in because you can't go backward after it is done. This isn't the time to shop for the cheapest deal or the lowest price. Putting your life in someone else's hands shouldn't be taken lightly. It is critical to be well informed about the skills of your surgeon and the risks of the procedure before signing up. I have had many patients who underwent plastic surgery at other offices, even other countries, and later ended up in my office seeking correction for problems they didn't expect. Best to do your research ahead of time. Make sure your surgeon is board-certified in plastic surgery specifically and avoid cutting corners on price, your life and your health are at stake.
5. What do you think the next big thing in plastic surgery will be?
Plastic surgery research continues to search for ways to tighten skin without cutting it out. There is technology now that can heat the skin offering some tightening, but the tightening is not that dramatic. Technology will continue to improve in this direction and eventually non-surgical skin tightening will get even better. Looking further into the future, tissue engineering will revolutionize plastic surgery. Someday, we will be able to grow a new breast, fat, or other organs in a lab giving us a never-ending supply of tissue to use.
6. What does 2022 look like for Dr. Newman?
As COVID-19 cases and fears begin to wane, 2022 should be an exciting year with increased travel so we anticipate patients returning to the United States for surgery from other parts of the world. Many of these foreign patients have been limited in their ability to travel due to the pandemic. Travel restrictions will likely ease next year allowing many of our foreign clients to return to us for their procedures and care. In addition, large gatherings including charity events have been limited with COVID-19 so we look forward to participating in more philanthropic gatherings through Rhonda's Kiss and Evelyn's Breast Friends Forever as we move into 2022. drnewmanbe verlyhills.com