Does Disability Cover the Costs for Assisted Living?
Read this guide to learn more about assisted living, and its real cost.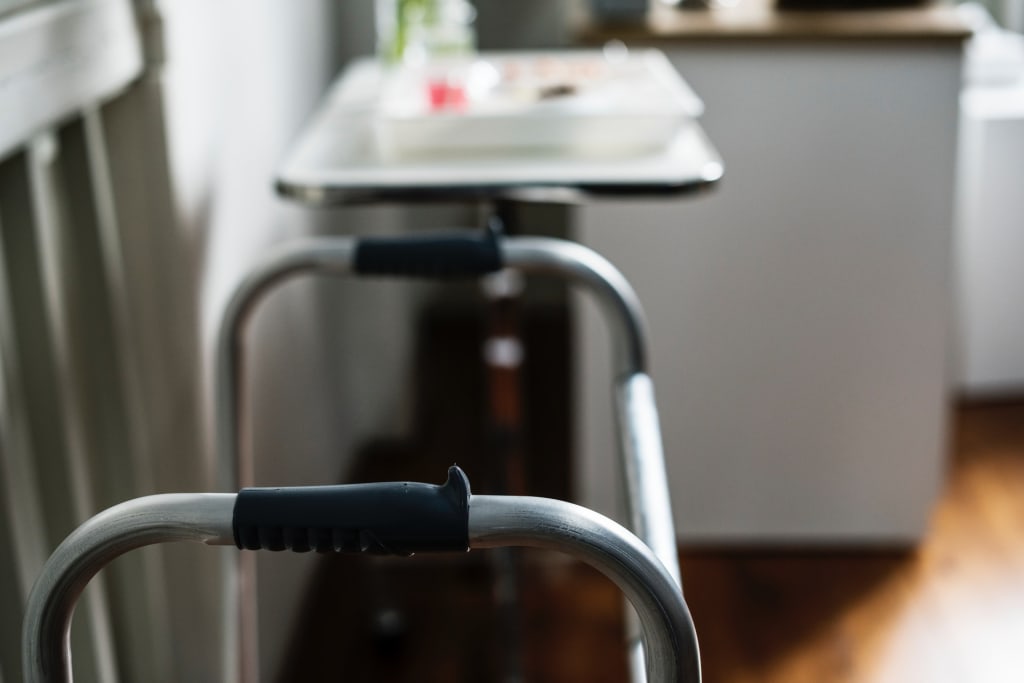 According to the US Census Bureau, approximately 56.7 million people are living with a disability in our country alone. And many of these people live in assisted living facilities. This type of housing is available to those who are still capable of living independently with a little help.
For example, if a person were fully capable of getting around and feeding himself, but he needed some assistance with bathing, and remembering his medication, assisted living might be the perfect setting for him.
But what many people want to know before making a decision about any type of living situation is whether or not their disability benefits will cover the cost. In many cases, it will cover all, or part, of it, but the benefits vary from person to person.
Who can get disability?
When people use the term "disability" in financial compensation, they're referring to a program through the Social Security Administration. This program provides assistance to people with disabilities in a few different ways. First, there is Social Security Disability Insurance that pays benefits to people with certain disabilities. This program just requires that you worked long enough to be eligible.
Then, there is Supplemental Security Income (SSI) that "pays benefits based on financial need." And lastly, you may be eligible to receive some type of supplementary benefits through your state. These are called Optional State Supplements (OSS), or State Supplementary Payments.
In order to determine a person's eligibility for benefits, the Social Security Administration uses a process that starts with several questions. For example, they will ask whether or not you are working and averaging more than $1,220 a month. If so, you usually cannot be considered disabled. They'll also ask how severe your condition is, and if it prevents you from doing basic tasks, such as sitting, walking, or remembering.
Additionally, your particular condition needs to be on their list of considered disabilities. This could include certain neurological disorders, such as Parkinson's or cerebral palsy. Or it could include mental disorders, such as depression or autism. Of course, the actual list is very extensive, but does not guarantee gaining you "disability" status.
How do you apply for disability?
Many people begin the process of applying for disability on their own. But they usually quickly find out that they need an attorney to push their case through. And this is true in every country that offers these types of benefits.
For example, a Vancouver ICBC lawyer would submit the same appeals as a US disability lawyer would. The application process is fairly straightforward, but it requires a lot of paperwork, and particular wording that attorneys are used to.
When does disability cover assisted living?
Provided you meet the criteria for being legally disabled, you will probably receive some type of social security benefits. And as a recipient of these benefits, you'll often be insured through Medicare or Medicaid. Medicare will cover many of your medical expenses through assisted living, such as nursing care, and travel for doctor visits. But Medicaid can actually pick up the tab for your room and board.
While most states have some type of benefit that covers many assisted living fees, they do tend to cap the amount they can charge them. And in most cases, it's the OSS state benefits that cover the majority of your assisted living fees, or pick up what Medicaid doesn't pay for.
For example, if you were to seek residence at an assisted living community in New Jersey, it might be covered by the state's Managed Long-Term Services and Supports program (MLTSS). But if you have Medicaid, the two programs will probably share the costs.