Do Not Let Chronic Illness Define You
You are so much more than your pains and illness.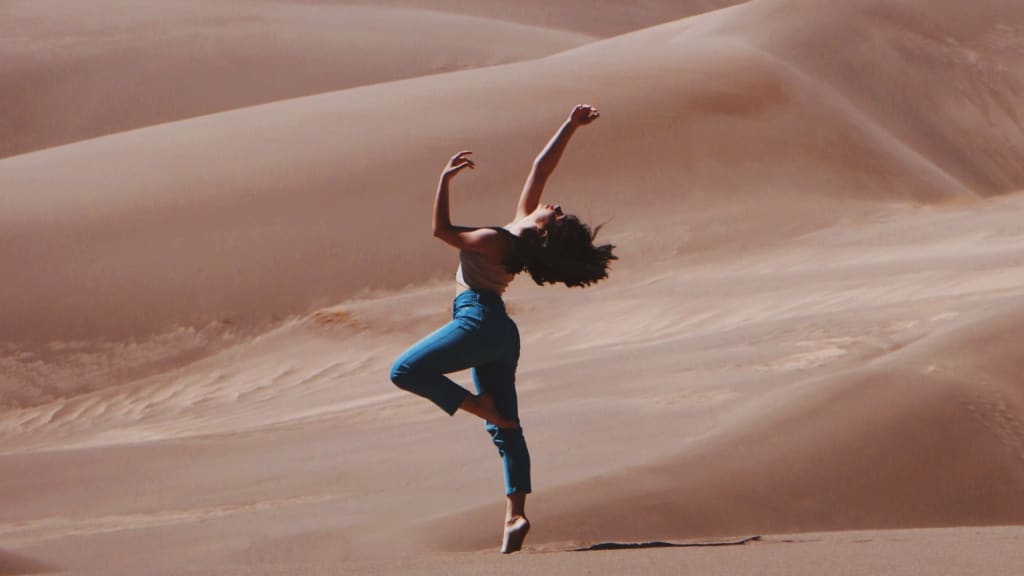 I touched on this a couple of weeks ago but I wanted to revisit this topic, as I know many people do struggle with this on a daily basis. I shared with others about the struggles of living with a chronic illness but now I want to encourage others to not let that chronic illness slow you down or let it be a hindrance to their productivity and what they want to achieve in this life. Learning to manage my chronic illness has not been easy but it has been incredibly rewarding as I have found what works for me and flowing with it as I work towards the journey of healing. Knowing your limits is so crucial to this process, so I do recommend that you not overdo yourself—lest you become worse—know your balance.
What I have learned in the last year of health hardships is working with what I have in front of me and being consistent with opportunities that are placed in front of me. Being that I do have chronic health issues, I am currently not employed so it has caused me to find creative ways to make money while still allowing myself to rest. Writing has been such a joy to my heart and is a job that I enjoy doing. It allows me to express myself creatively while still providing a roof over my head. Creating jewelry is a different side of me where I can express my passions and love for all things island and nautical related and helps those in need with an encouraging message attached to a lovely piece of jewelry that someone can rock on a daily basis.
Learning to live outside of the hindrances of my chronic illness has been so freeing—it has also been a game changer. With me wanting to be a stay-at-home mother and wife one day, it is teaching me how I can still be a girl boss and make money from home. Such a proud moment it has been when I came to that realization that this is my calling, even though I have hit rock bottom with finances. It has taught me flexibility and patience—learning to adjust to my bodies' aches and pains while still respecting the hustle that needs to be done.
Do not let your illness define you! You are quite capable of getting the job done—I promise! I know that so many people that have chronic illnesses end up depressed because they feel like there is something wrong with them or that they cannot take care of themselves—I have been there myself—the last few months have been so challenging. I encourage you—if you are currently on my shoes—to not give up hope! There is victory on the other side of this. Whether you see it now or not, I promise that it is there. Find what works best with your illness and know your limits—when you find that balance, work with it. Do not stop working on your dreams and goals just because life threw a curveball at you!
I encourage all of my readers today, whether you have a chronic illness or not—reach out to someone that does and encourage them in their hopes and dreams—let them know that what they are doing is worth it and that they are rocking at it! If you have a chronic illness, do not let it stop you from doing what you are passionate about. Flow with what you have right now in front of you—it will all be worth it in the end!
Until next time, beloveds, enjoy this adventure!
humanity