Cristina Dam
Liberating Planet Earth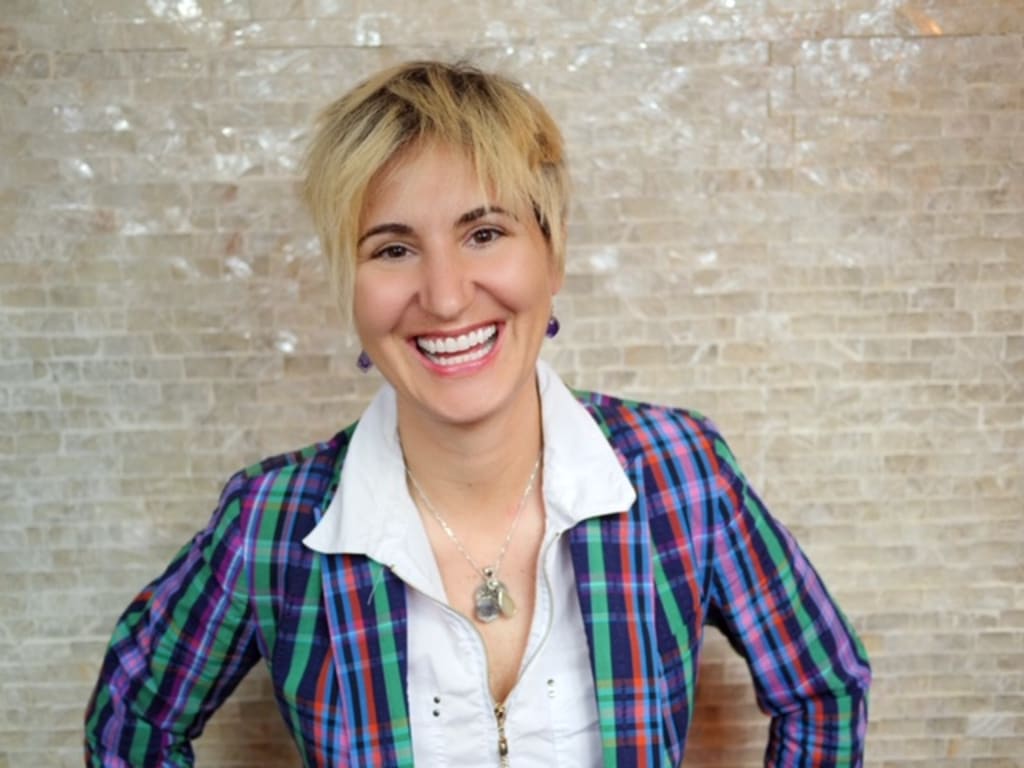 Spiritual guru Cristina Dam is truly at the forefront when it comes to holistic medicine and techniques. The expert healer, motivator, and licensed hypnotherapist is also the owner of Liberate Hollywood and Liberate Emporium, the two largest holistic centers in Los Angeles. Liberate offers every spiritual treatment you can think of from breath-work to Reiki and card reading to bring mind and body into spiritual alignment. Liberate are also holding remote reading sessions and live stream meditations stating energy can be accessed from anywhere in the world, regardless of his or her environment. "Other than the person's perspective. It's really no different," Cristina states.
Shifting Your Perspective
Among Cristina's many tips and tricks for spiritual rejuvenation, which include discovering what you want from yourself and life and letting go of stressful thought patterns, she told me one of the biggest and most important steps to overshadowing negativity and becoming a positive spiritual being is shifting your perspective on how you see things, what you experience, your environment, and life itself. The spiritual guru states that we should start our day with positivity as it will create a snowball effect. This can be through reminding yourself of a couple of things that you are grateful for every morning, some exercise, or yoga; simply make it a routine to feel good and centered. "Even though nothing is predictable, if we can take out a few of the variables and have a calm space we get a little bit more comfortable."
Growing Mentally, Spiritually and Physically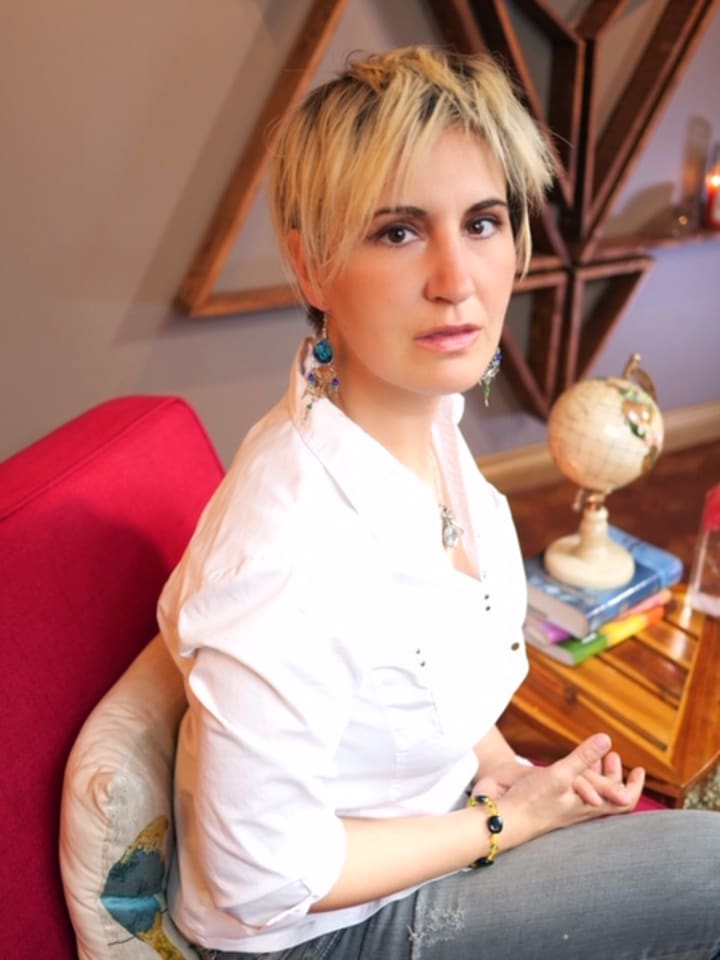 "I know that this time is viewed as a tragedy for a lot of people but within every tragedy is a beautiful gift," Cristina says; a statement that encompasses the times we are living in perfectly. "I think this thing that's going on is giving people the time to reflect, and they're noticing they don't have to live on as much, they can start to make their own food and they're realizing what's important in terms of relationships and their health." She goes on to explain that people will get better mentally, physically, and spiritually; reevaluating their value systems and making massive changes in their lives. They're going to think about what's really important; saving more money and investing a little bit more on activities and spending time with their friends and family.
"People are going through an artificial breakup with their lives and realizing where they don't give a damn and what matters," Dam says, "People are realizing what they miss and thus, what they don't."
Expansion and Conscious Media
Now, Cristina is working on expanding Liberate's online presence, giving her A-list clientele such as Adam Sandler, Halle Berry, Moby, and Diplo more access to her than ever before. Cristina will be adding more content to her YouTube channel and have more episodes of her podcast entitled Liberate The Podcast, where Dam and the other spiritual practitioners at Liberate provide information on some of the services offered, talks with some of the top names in the holistic and spiritual world and free guided meditations and therapy sessions. "I just love helping people!" The spiritual guru exclaims, "I feel like I've lived ten lives in that I've done so many different things and I'm fortunate enough to have learned so many lessons; I love passing those lessons and messages on." Cristina is also an accomplished animated and is currently working on a fun feature film with a positive message about animals in a wildlife preserve along the lines of a Dreamworks or Pixar production. It looks like Cristina will continue to help people in more ways than she can ever imagine. liberateemporium.com liberatehollywood.com