Coronavirus Is Good For Us
The common fight has united the world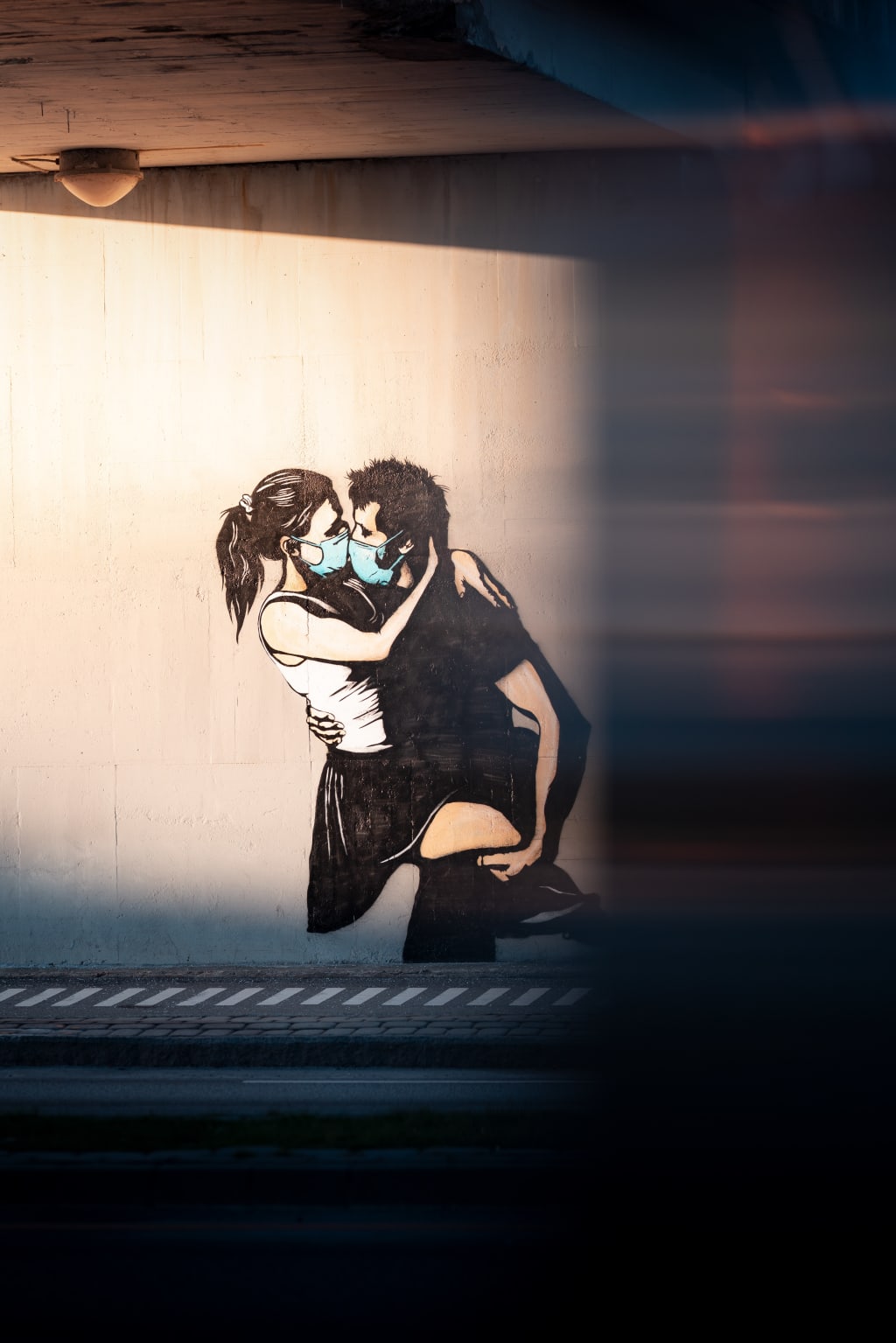 Photo by Daniel Tafjord on Unsplash
Life has slowed down.
We are at home with our families experiencing a new kind of reality. Change is always scary at first, but soon you fall into a routine and find things to appreciate.
A friend of mine had his daughter over for a visit when the authorities announced we should practice social distancing. She's about to graduate from high school, and he doesn't see her as much as he would like. He lives in a rural area, and his ex-wife lives far away in the city.
"Why don't you keep her there until this blows over? I don't think it's safe that she comes back."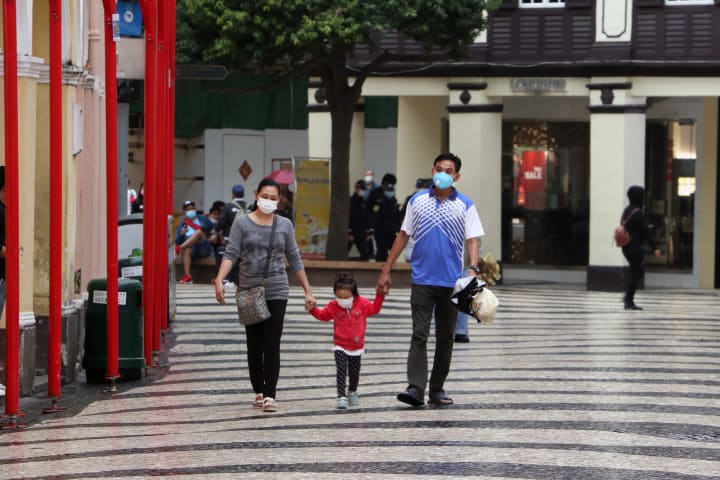 That evening he posted a picture of himself and his daughter having dinner together. They'll be having dinner together every night for the foreseeable future. In that picture, he looked as content as I've ever seen him.
"Dinner with my daughter," he wrote, "thanks Coronavirus."
Coronavirus began with denial, then panic. Now it has encroached upon our psyche enough to radically alter our perception of the world. People have lost family members, thousands more are sick, and certain lessons about life, and the nature of our society have become clear.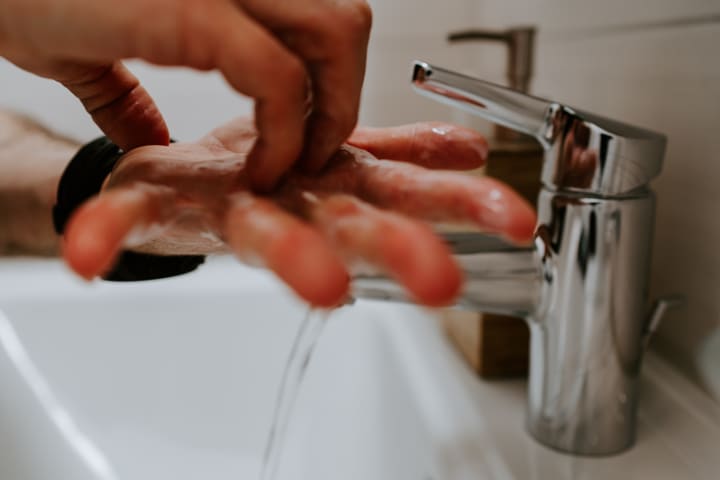 Wash your hands.
Be mindful of others.
Appreciate the essential laborers who keep our nation running.
These are good lessons and hopefully our heightened awareness and appreciation will remain when this crisis has passed.
When the virus first hit, people saw an opportunity for quick profit. That's the default programming of our culture. Get ahead! Make money! See opportunity and exploit it!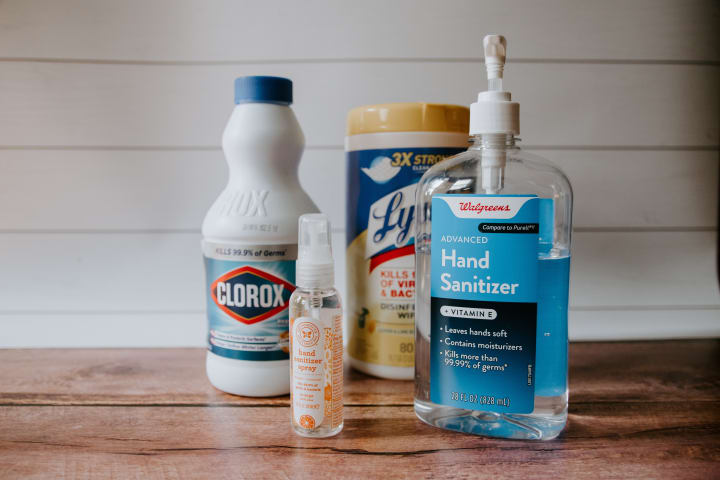 Slowly, we're drawing back from that perspective. People who are hoarding hand sanitizers and tissues are admonished. Politicians who used insider information to make a quick buck on the stock market have been criticized.
Seizing profit was the knee-jerk reaction when the crisis struck. A few weeks in, our perspective has matured. We now understand it's not appropriate to make money on this. People are dying, and it's clear our society is not equipped to handle this challenge.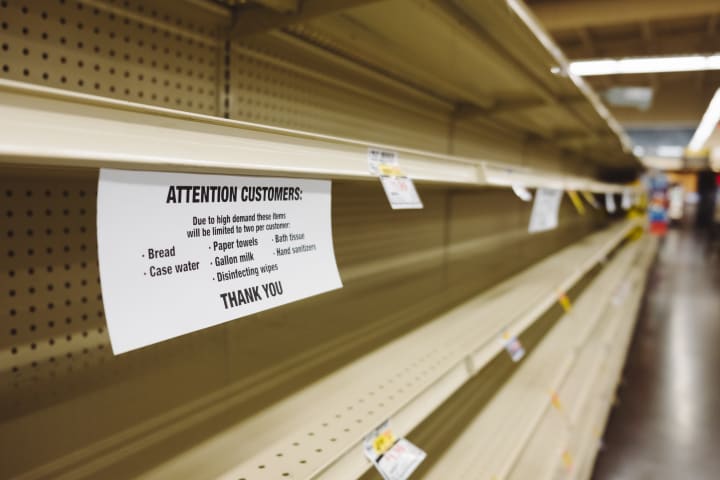 In many ways, we were lucky. Coronavirus could have been more contagious, it could have been deadlier. It could have crashed over us like a tidal wave and left us totally decimated. We are losing lives, but more will live, and those that survive need to perceive the lesson that's become so obvious. We need to correct our vulnerability to this kind of threat.
Our society needs to change.
Our health care system is inadequate. Too many people do not have access to quality care. It turns out that hurts everyone. A chain is only as strong as the weakest link. Coronavirus has shown that when we fail to provide for everyone, it puts everyone at risk. You can't insulate yourself with wealth and privilege.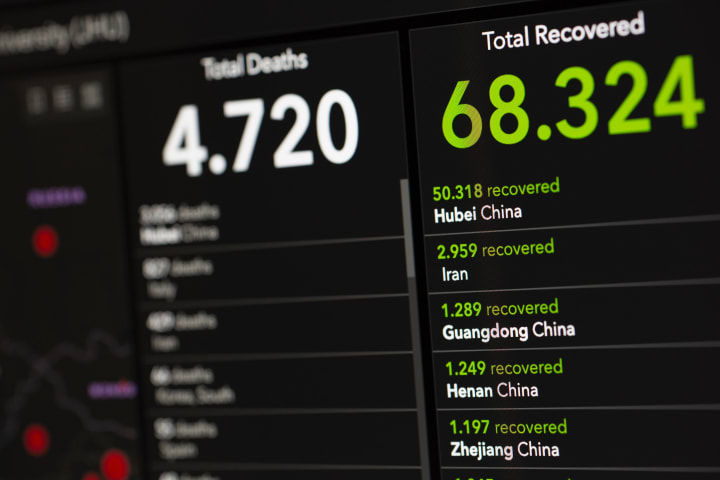 The quest for profit cannot be the defining objective of our lives. We also need to take care of each other. A more deadly virus would have annihilated us.
It's strange to go out to buy groceries. You put on gloves and safety glasses, clean your cart with sanitary wipes, and then navigate the aisles. When you see another person you look away and try not to breathe.
The woman at the register comes into close proximity with hundreds of people a day. She's probably making seven dollars an hour. Why is she risking her life? Isn't it obvious that she deserves to be paid more? But if she were to quit, how would we get our food? Every argument against a higher minimum wage seems absurd and offensive now.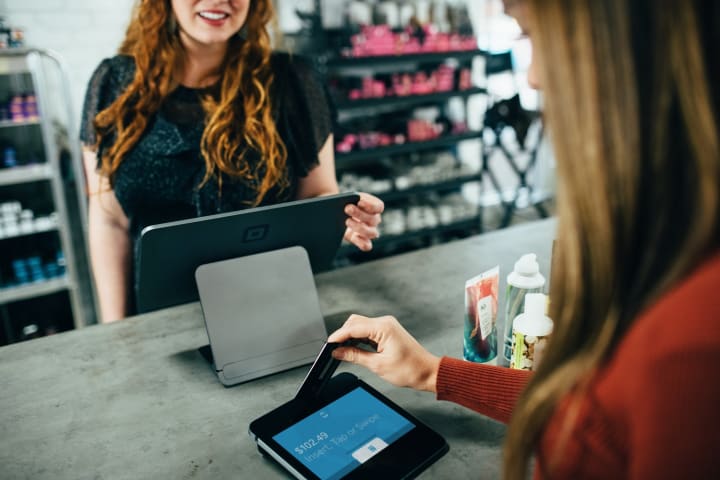 When you get back home, you leave your shoes outside, and use wipes to sanitize the plastic you're bringing into the house. Throw your clothes in the washing machine. Wash your hands.
It's good to be mindful of where our food comes from. This is another lesson that should persist.
My children are at home too. They need a routine. I put a dry erase board in the recreation room and I teach them. It's funny, because I've often thought this was something I'd like to do. Somehow, I never had the time.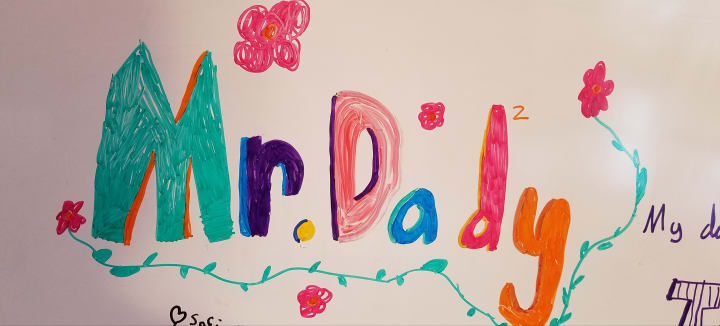 I have the time now.
My girls are seven and nine. I wonder how they will think of these weeks or months decades from now. In a quiet moment of contemplation might they sit and reflect upon the faces of their teachers? Will their subconscious minds now see fit to place mine among the others?
I'm grateful to think they might.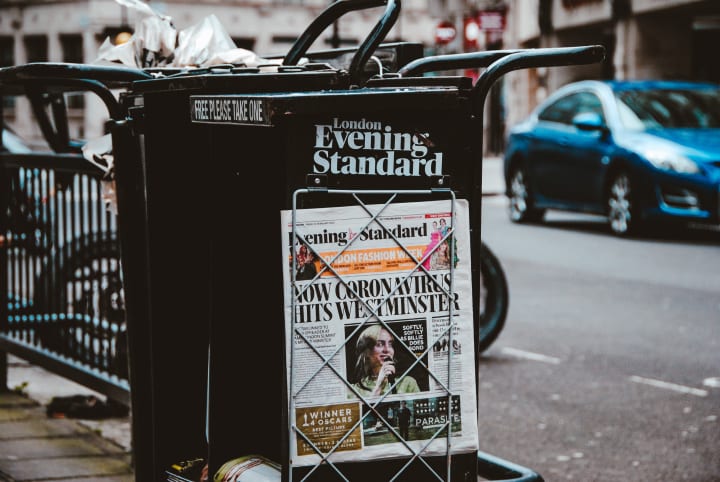 The world is communicating. The impulse of cutthroat competition and aggression has been put aside. Are wars still raging now? We're sharing information with China and Italy and elsewhere. We're sending each other masks, medicines, and equipment. Money has been pledged to find a cure. These things are good.
I have asthma, so I'm vulnerable to this virus. We have elderly friends and relatives who are also highly vulnerable. It's scary not to know when things will get back to normal. I look forward to going out to eat again and enjoying social gatherings I used to take for granted. I think the whole world will celebrate when that day arrives. It will be a relief, a moment of harmony.
I appreciate the extra moments I've had with my family. The whole world has been given an opportunity to experience a radically different form of life.
Some of the new things are terrifying. Some of the new things are better. When this pandemic has passed, we should aspire to retain the things that are better. We need to learn the lessons that will prevent future hardship.
Wash your hands.
Hug your children.
Be mindful of each other.
Be healthy.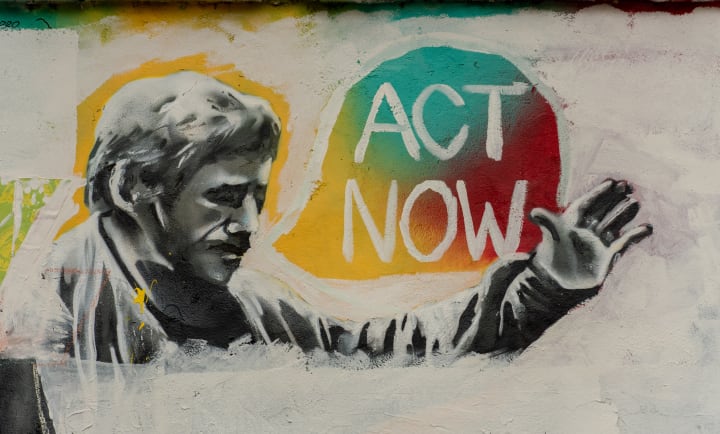 humanity
About the author
I'm a small press novelist. Shoot me an email if you want to discuss writing in any capacity, or head over to my web page www.streetsoflima.com. [email protected]
Reader insights
Be the first to share your insights about this piece.
Add your insights