Chamomile Tea Bath
You have got to try this just before bed....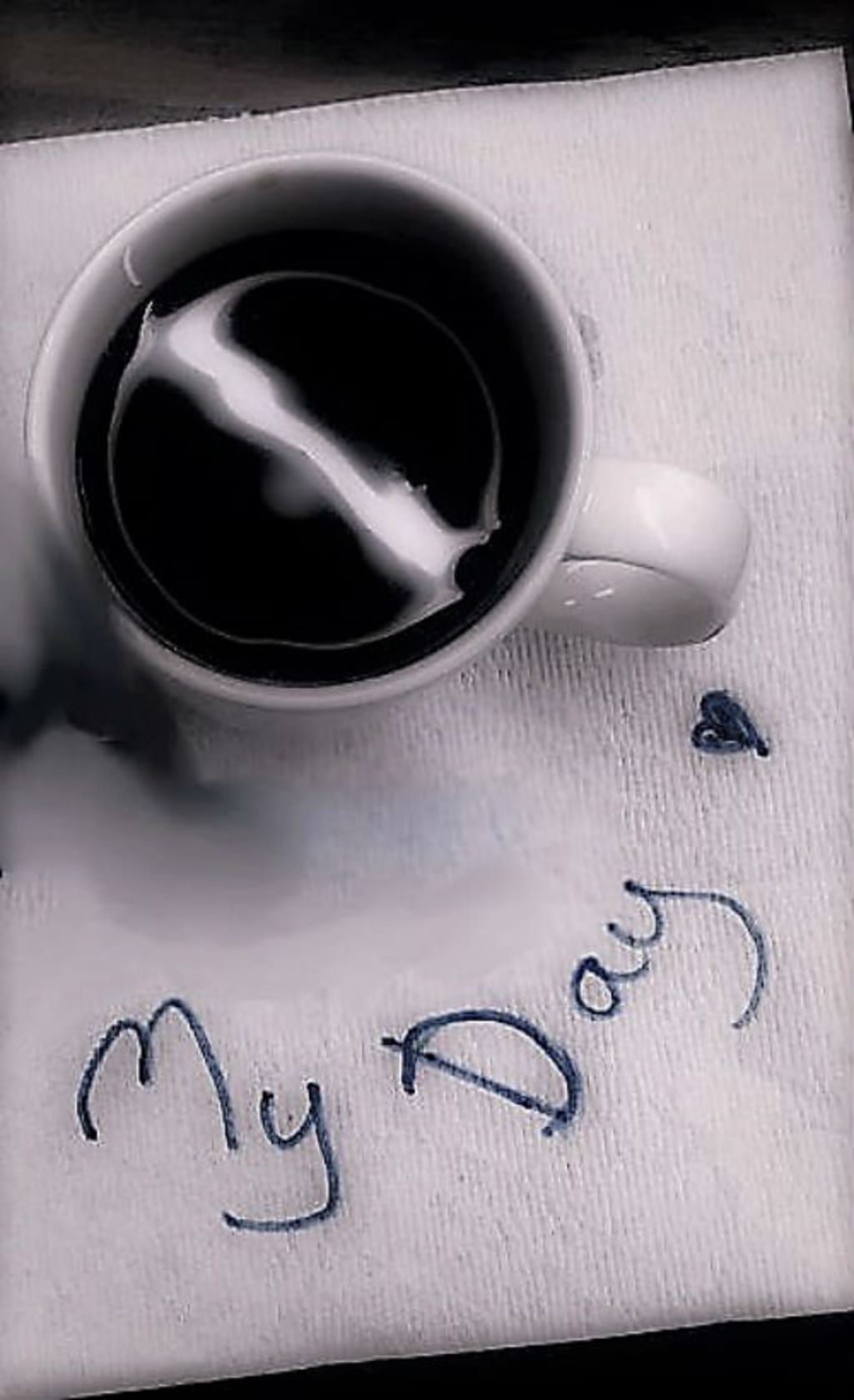 With all the calmness of Chamomile tea, with all of the soothing, gentle, sleepy-time effects of a cup of this tea that is so relaxing, refreshing, and great tasting—what sounds better than a long, gentle, relaxing Chamomile tea bath?
I usually drink tea to wake up in the morning, I like English Breakfast tea, Earl Grey tea, or even my usual treat, a nice, big cup of chai tea. I usually do not think about calming, relaxing, and sleep promoting teas, yet I cannot ignore all of the wonderful benefits of chamomile tea, which is a type of tea that will make you relax, softly into bed when your done with your day to fall fast asleep. In short, it is a good tea to drink to make yourself tired.
There are times when I feel I will not be able to sleep. Those are the times when I usually reach for a cup of chamomile tea. I love the taste, the feeling and the calming touch it adds to the end of a long day. It feels so good to drink chamomile tea, that not too long ago, I decided to take my first chamomile tea bath. It was really refreshing.
I am glad I finally did it. I did not want to try a pick-me-up caffeine filled tea for my first tea bath, because I wanted to feel what kind of relaxing calmness that a tea bag in a bath can do for me, since bath time is there to help me relax and break free from a busy, stressful and long day. Now that I have had time to enjoy the experience and then think about it, I can now share my thoughts on this fun, little addition to a great nighttime pamper experience. First of all, the chamomile in the bath water was extremely relaxing. I would recommend doing this only if you intend on going to sleep shortly after your bath.
I loved feeling like I am a part of the tea. It was a lot of fun to put actual tea bags in my bath, just like when I make myself a nice, warm cup of the delicious tea. I used six tea bags, because I thought it would do a lot for the bath that I was taking—and it did. It absolutely filled my little bath tub with the delicious sent and flavor of chamomile.
I really enjoyed getting into this bath. It felt calming at first touch. Since I was just trying it out, I did not put anything else into my bath at first to see what the tea does to it. Mostly, I noticed the nice, fresh aroma. However, it visually looked pretty good too—although I prefer that look for the inside of my tea cup and not my bath water. It was fun.
It was a nice, cozy bath. I do recommend trying it. I felt so relaxed and refreshed right after it, that I slipped into my comfiest pajamas, laid right down in bed and fell almost instantaneously asleep. The tea in the bath just happened to relax me in the perfect way to unwind from a busy day and be able to feel an easy calm and comfortableness for sleep.
Overall, I am glad I tried it. I think that I am going to take sometime to work on tea baths more and see what I can come up with for them. I have started to have a lot of interesting, new ideas since trying this brand new addition to my bath-time self-pampering sessions.