Calming the Crazy
Read when your head is spinning.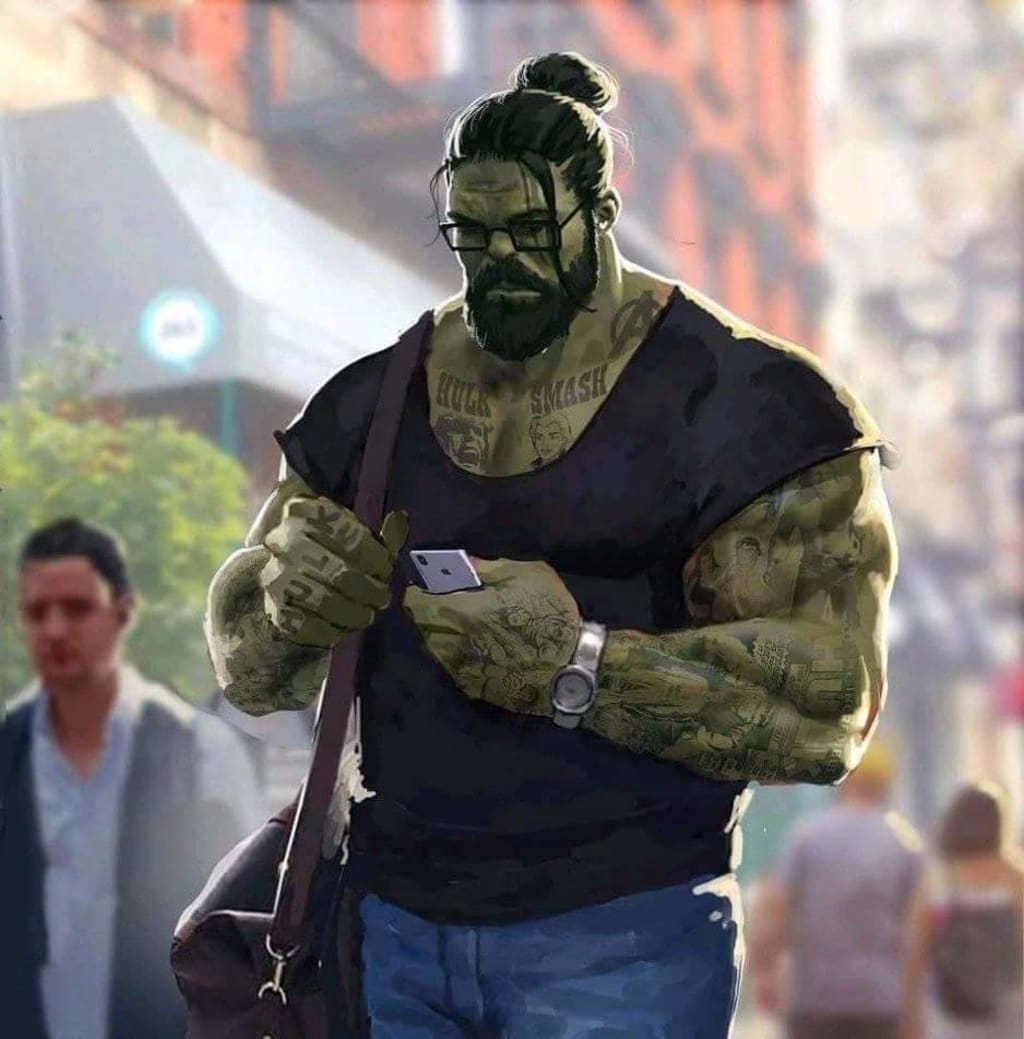 Pause... for just a few minutes. Take a deep breath and let the breath come into your body, hold it for four seconds and then release. Try to do this one more time preferably sitting down. I love this exercise because I love to come back into my body. As a very strong brainiac and dreamer I enjoy reminiscing and calculating my thoughts in my head. Put when your mind constantly spinning with work emails, deadlines, and bad news you can develop anxiety. I realize that I like meditation and ASMR because it allows me to feel into my senses. I can focus on my breathing and what my body needs in the moment.
Calming the crazy really comes in realizing that your breath is in your control. You cannot control anyone else or anything else just simply your own actions. I am also a large supporter of LEAVING work at work and leaving home and sacred spaces like the bedroom, prayer rooms, or bathrooms. One thing that me and my sister did when we were younger was have dance battles! We put on our favorite songs aka probably "Little Mix" for me or something from the 90s that we memorized all of the lyrics. These were great secret de-stressors to calm us after those tumultuous days after high school. No questions needed! These days I also come back into myself by being with my dog!!
Having a dog in general helps to smile. Dogs live to be around you! How can you be heated with your puppy curled up bedside you. I like to pet my dogs curly fur. Taking walks outside with my dog not only helps your own health but allows for movement, and in return less stress!
If it is possible pull up a YouTube video for Tai Chi! This is Chinese martial arts that incorporates spirituality. Intentionally do this for at least 10 minutes a day. For me, I stretch at night and I make it a ritual to release tension out of my body. We all hold so much negativity or tightness in our bodies. Our bodies are our temples. They are of our control so you also have the power to self massage, this also includes tantra for one. Basically Tantra has no rules. You feel your body to find what provides the most pleasure to you. For instance rubbing your ears, or the back of your neck.
Although I am not lucky enough to have a partner or Girlfriend to practice massage on me yet, a massage is a treat that I give myself at College! During finals week in College I have allowed myself to get a 10 minute massage!! It is not super invasive she simply rubs your back, (lower back is amazing), and neck to break up the knots!
I also enjoy cooking. This is a joy for me to break out my sharp knife cut up fresh vegetables, hand wash my pots, stir my meats. It introduces your senses by letting the aroma enter your entire home!!! And after you finish your meal you can serve it to your partner or family... which brings greater intimacy.
So, yes treat yourself everyday. You have the tools to release on your own. When you take these small steps you will see results! These are free! You can do it! Take another deep breath and get to it.
mental health