Body Issues
A Constant Battle with Weight Problems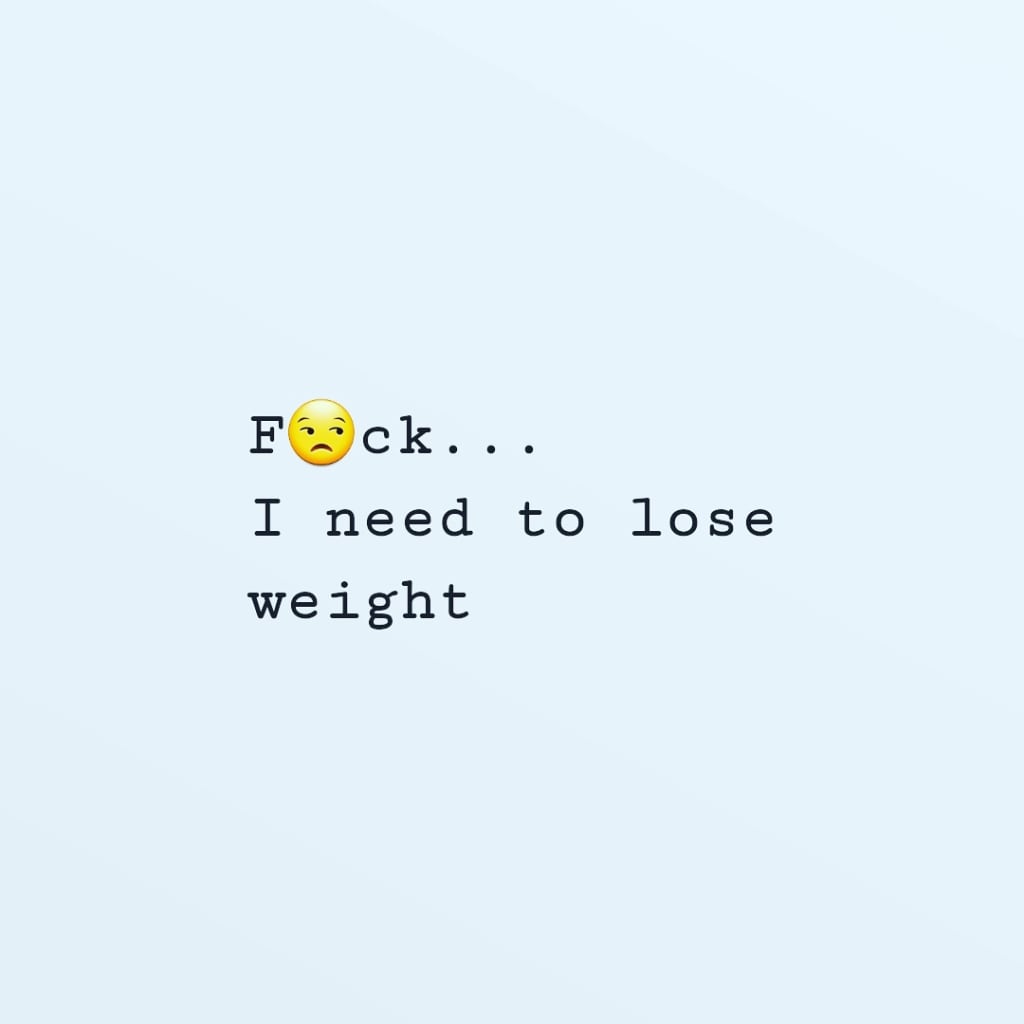 Being in my early 20s, I never thought about my weight. I never thought about having kids either. When I turned 21, I was pregnant with my first child and I had gained a little weight, but easily lost the excess gain through breast feeding. I was pregnant again a few years later and I gained 20 kilograms with that pregnancy. I assumed, the weight would "peel off" the same way my first one did—it didn't.
Heading into my mid 30s with two kids, I now find myself not really giving a stuff about my weight. I go out drinking, eating everything and anything I want and gain a small "pooch" on top of my already protruding belly.
At the end of my 30s, I'm feeling very defiant about how my weight or body image does not affect me. I'm "living my best life" around this time, and not giving it any thought on how my body looks to others or myself.
It wasn't until I hit 40 that things for me started to change. I remember my mum saying to me that, "life begins at 40," and I believed that and prepared myself for a "second wind" of life. This was not the case. It seemed like my body decided to slow right down in every way possible. My left knee started aching, I couldn't walk for as long as I could before, I was feeling exhausted at 5PM, and in bed by 8PM.
At this point, my weight seems to be all over the place. Most of my body has remained the same, however now I seem to have a belly that looks like I am five months pregnant. I decide to sign up to the gym, to see if I can drop this belly. Doesn't work. I cut back on sugars and carbs. Doesn't work. I go to my doctor and have blood tests and urine tests done, hoping to find something that has stopped me from being able to drop the belly. Nothing. Everything checks out fine. My doctor recommends that I try walking 30 minutes a day and start light weights and resistance training. I try this for eight days, grow bored with it—and give up.
Feeling discouraged and unhappy with not being able to lose the excess weight, I start to look at extreme options. Gastric sleeve surgery, liposuction, tummy tucks, Keto diets, the list goes on and on. I fall into an endless slump.
Over a span of eight months, I go through a lot of self reflection—A LOT of self reflection. Meditation, motivational workshops, counselling sessions, talks with close friends and family to slowly build up my confidence to love and appreciate my body and how I look.
It wasn't all smooth sailing, but taking each day as it comes has helped me to gain strength and have a better appreciation for myself. I am enjoying life more now heading into my 40s than I ever have. I'm alive, I'm breathing, and I'm grateful to be healthy.