Best Tips on How to Live a Healthy Lifestyle in a Relationship
Everyone understands the importance of a healthy lifestyle. After all, it can give you much more than just a beautiful body and good health.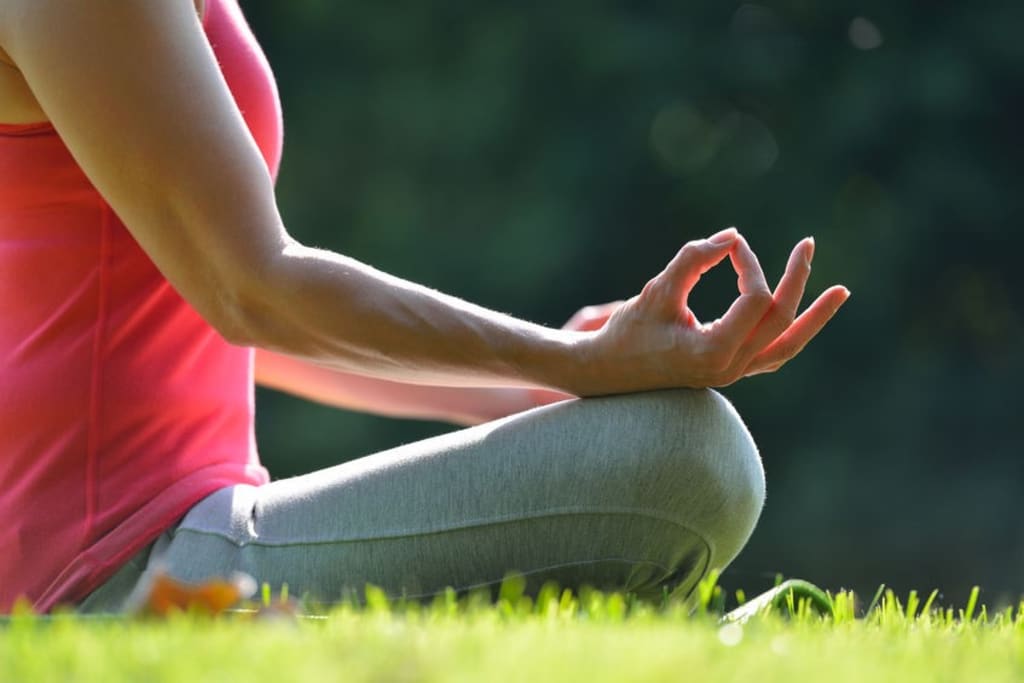 Everyone understands the importance of a healthy lifestyle. After all, it can give you much more than just a beautiful body and good health. If your beloved partner shares your healthy lifestyle, you will surely become a spectacular couple who is always on the same page. In the modern world, this theme is of great importance, so you will not look like blind sheep.
It's high time to understand that a healthy lifestyle isn't only about exercises, but also about a big range of other life principles as well. Here are the best tips on how to lead a healthy lifestyle in a relationship.
1. Watch your body.
Nobody will argue that it's extremely important to devote time to proper body care, since it is one of the main aspects of a healthy lifestyle. Personal hygiene should become a habit. Watch yourself and your body, and you'll always look fresh and young. Even if you have been in relationships for many years, this aspect will never lose its relevance.
Besides, don't forget to wash products before eating them, and don't overdo with meat and junk food. And you should remember that regular medical examinations can prevent many troubles, so don't neglect them.
2. Keep an active lifestyle.
Various activities should become an integral part of your life, as well. Seriously, the simplest and most effective thing you can do for your health is to get a bit of exercise. Even five minutes of exercise is better than nothing. However, if you cannot make yourself do that, then think about a pleasant alternative, for example, it can be about morning sex. Anyway, there's no need in exposing your body to excessive physical exertion. On the contrary, your physical activity should correspond to your age and physiological features. It's not important what exactly you're doing, because regular exercise will make your heart, muscles, and brain work better in any case.
3. Give up bad habits.
Realize the dangerous effects of cigarettes, alcohol, and drugs on your body. Develop a negative attitude to alcohol consumption, smoking, and the use of both light and heavy drugs. The main thing is to give up these bad habits together with your beloved one.
Alcohol causes red blood cells to adjust to each other, being in the blood. The blood carries these "flakes" of cells to the brain, and they clog up the vessels, which leads to the death of neurons. Dead neurons are excreted with urine after a few hours. Do you think this is normal? That's a rhetorical question. And again, this is a personal choice of everyone.
4. Work on your relationship.
Communication and romantic relationships go hand-in-hand with a person's overall well-being. Recent studies have shown that close and supportive relationships benefit health more than wealth, intelligence, or even genetics. Good relationships protect not only our bodies but also our minds.
A German study published in 2018 proved that people who had made extra efforts throughout the year to spend more time with friends and family noticeably increased their level of satisfaction with life. Just think about it and give your loved one a big hug.
5. Pay more attention to healthy eating.
Your diet should be moderate, so avoid overeating and eating on the go. Nutrition should meet your physiological needs. It's important to be sufficiently informed about the quality and properties of the products you consume. So, if you can't tell for sure if the food in your fridge is still OK to eat, throw it away.
In addition, it's also necessary to monitor the quality of water you drink, so tap water, intended for household use, won't do. Normal metabolism is the key to good health. If you want to learn and try a lot of delicious and healthy recipes, there are plenty of cooking websites out there. Choose at least one day to cook something tasty with your partner.
6. Take care of your psycho-emotional state.
A healthy lifestyle requires a normal psycho-emotional state. It's best to avoid frequent stress and be able to control yourself. To do it, you can try both physical exercises (yoga, for example) and psychological training.
The most important criterion for living a healthy lifestyle is the ability to see positive things in everyday life. A healthy person has fewer conflicts with the people around them and gets more positive energy from communication.
And finally, the most valuable ingredient you need to stay healthy is total support from your loved one. Are you looking for a shoulder to lean on when challenging your bad food habits and laziness? Check out these Russian brides for marriage.