Benefits of the herbal medicine 'Pippali'
Pippali, also known as 'Pipli' in Hindi, 'Pippalu' in Telugu, 'Pipul' in Bengali, 'Tippili' in Tamil, 'Tippali' in Malayalam is a distinctive fragrant Ayurveda herb that existed for centuries outstanding to its large-scale healing properties.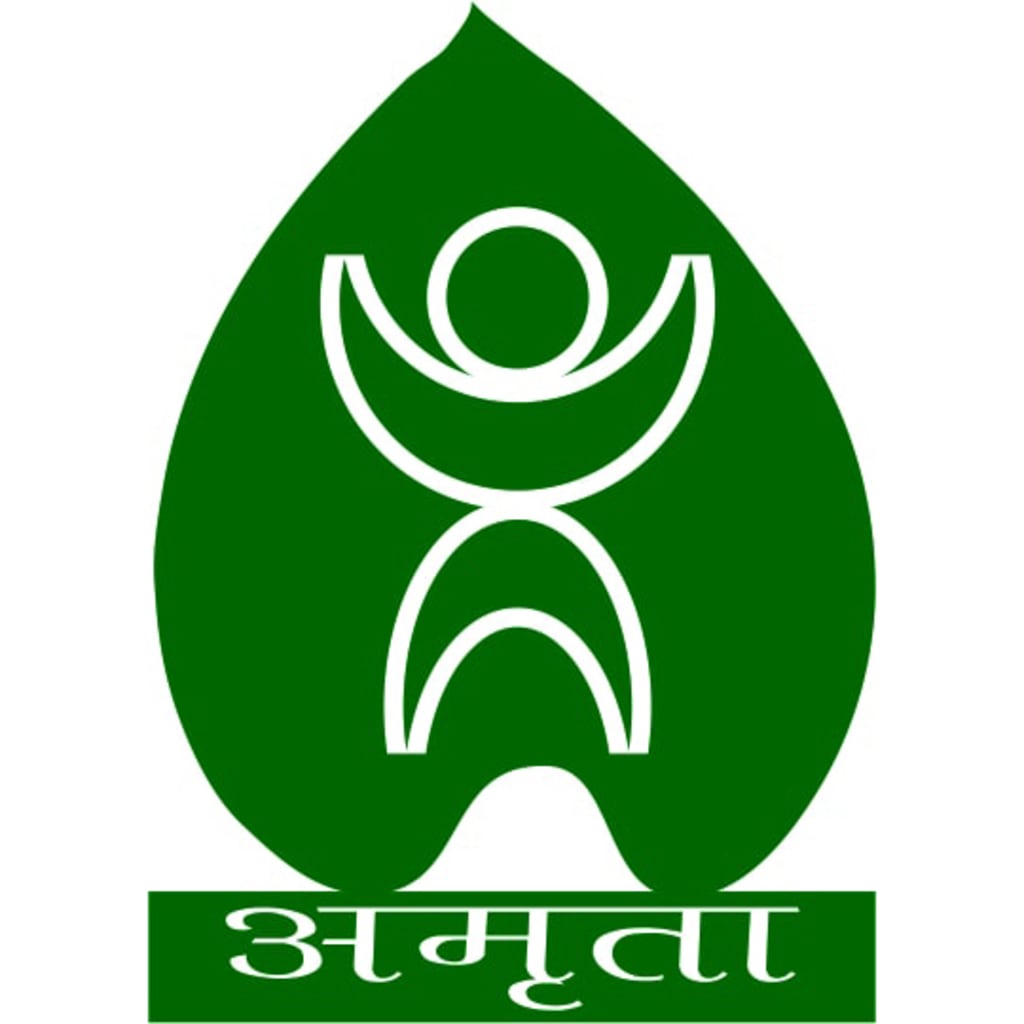 . This traditional herb belongs to the Piperaceae family and goes by the botanical name 'Piper Longum'. According to the studies of Ayurveda, this herb caters strong aphrodisiac and strong anti-ageing results on the body. Pippali is widely used to aid indigestion, diabetes, asthma, cough and cold.
This aromatic herb is found extensively in the regions of Indonesia, India, Singapore, Malaysia, and Sri Lanka. In India, you can come across Pippali in the evergreen forests of the Western Ghats from Kerala to Konkan, heated areas of Mikir and Khasi hills, lower hilly sections of the Bengal, and Central Himalayas. You can consume Pippali any season.
Long pepper is abundant in beta-sitosterol, alkaloids, and analgesic. Additionally, it contains several other nutritional elements like piperine, eugenol, saturated fat, glycosides, volatile oil, saturated fat, essential oil, tricontane, piperine, quercetin, terpenoids, sugar, resin, and myrcene that ensures optimum functioning of the complete system. We will present you some of the health benefits Long Pepper offers:
Good for diabetes - When the glucose levels in the blood are too high or low, you are suffering from diabetes. India roughly has 77 million people diagnosed with diabetes. It may lead to severe health problems like amputation, organ failure, and even death, if not treated. Though this disease has no permanent cure the best way to deal with it is to keep it under control. Ayurveda recommends pippali as it has qualities to regulate the glucose levels, thus, making it safe and controllable.
Prevents spread of bacterias - Pippali possesses anti-amoebic qualities that safeguard your body from bacterial diseases. You cannot prevent yourself from exposing to bacterias because it is present everywhere. But you can prohibit the growth of bacterial infections by consuming pippali. The roots of this antiviral herb can be ingested to secure defence.
Aids weight gain - Today, the world is always exposed to junk food and processed foods. Due to the excessive consumption of these foods, people are suffering from obesity. Indian long pepper helps cut out excessive fatty toxins that contribute to additional gains. It not only contributes to weight loss but also makes sure your body has no side effects.
Fights menstrual problems - Since time immemorial, Pippali is extensively used to cure menstrual cramps and excessive blood flow. It is also used by pregnant women to trigger the tensing of the uterus for quick delivery. It aids symptoms of PMS (premenstrual syndrome) too. Indian long pepper is very helpful in such cases.
A potent aphrodisiac - Pippali has qualities of a good aphrodisiac. It calms down your body and promotes longevity. This herbal medicine can be consumed to ignite your sexual desires and it is also used to cure erectile dysfunction.
Apart from this, long pepper can be used to treat bronchitis, cholera, and epilepsy. It provides relief to chronic headache and toothache as well. The health benefits of this herb made it available everywhere around the globe. Adding pippali-contained Ayurvedic capsules will benefit you in several ways. Viromune capsules comprise pippali. You can consult your physician and add it on your regular diet.