Benefits of Physical Activity in Older Adults
Physical health is one of the most important factors to maintaining an enjoyable quality of life.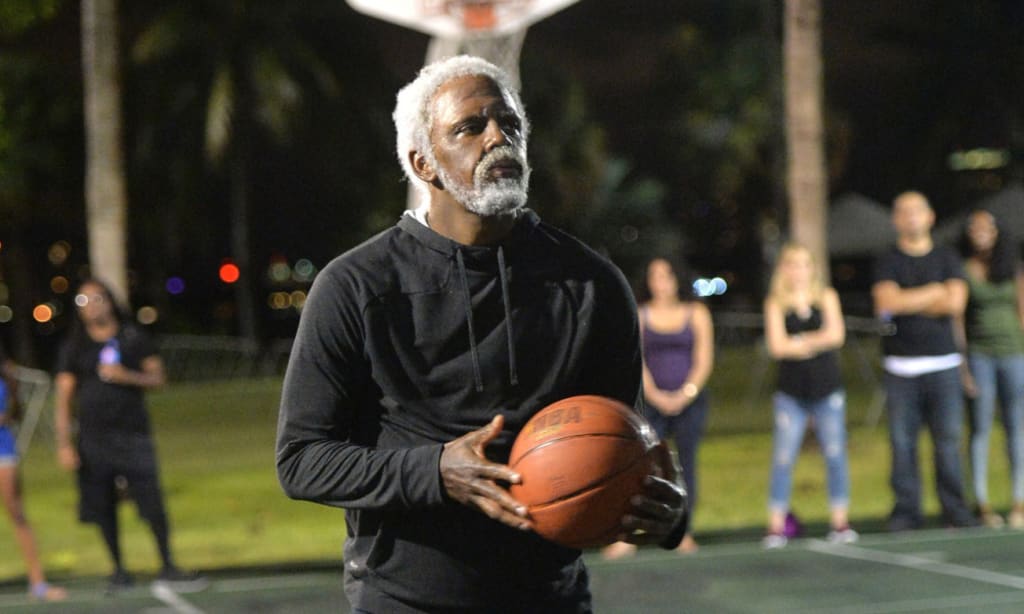 Maintaining the best possible quality of health starts to become a priority that is harder to ignore as one ages. One of the greater obstacles that comes with age is the lack of mobility, along with a sharp decrease in energy. These factors can discourage, or almost prevent, older adults from participating in physical exercise. Long-term lack of exercise is among the greatest causes of health problems. According to the British journal of sports medicine, "inactivity ranks alongside tobacco, alcohol, and obesity as a leading cause of reduced healthy life expectancy," even in developed regions of the world. Still, roughly 60 percent of adults over 68 years old are physically inactive.
Decades of health studies and observations have shown how staying fit can improve health compared to the health of those who are inactive. It is never "too little, too late" when it comes to being physically active. Although regular exercise is associated with being strenuous and time consuming, beginning a routine of minimal exercise, even at a later stage in life, can start to show significant results in improving one's health. The benefits of light to vigorous exercise in older adults include:
Maintaining mobility: physical activity stimulates muscles and keeps joints health and lubricated. A lack of mobility puts adults at risk of more severe health problems as they continue to age.
Mental health: staying active is a tested and true factor in maintaining a positive state of mind, which in itself is a product of good health, and being able to stay independent.
Cognitive function: regular physical activity protects against cognitive degeneration and dementia by keeping the brain healthy and aware.
Cardiovascular health: by improving blood flow and cardiovascular function, exercise maintains heart health, and drastically decreases the risk of heart disease, which is among the leading causes of death.
How to Begin Improving Physical Health
The human body is a complex machine, and exercise is one of the most effective maintenance tools. Staying fit and fighting against the disabilities and ailments that come with age may seem intimidating, but the benefits far outweigh any negatives. Although, exercise may not be a miracle cure, its effectiveness in maintaining mental and physical health, as well as lowering the risk of chronic disease and a lack of dependence, which often burdens older adults and seniors.
Thankfully, the steps to improving quality of life don't have to involve heavy weights or rigorous, time consuming workouts. Some of the routines and habits that older adults can incorporate into their lives include:
Walking: walking or a brisk stroll are some of the easiest habits one can pick up to start getting into physical activity, it is also especially convenient for seniors who may already have mobility issues.
Stretching and yoga: an easy and basic activity. A stretch in the morning lubricates joints, stimulates the muscles, improves balance, and overall makes daily movements less stressful.
Healthy diet: although exercise is important, keeping a balanced diet and staying conscious of food choices is also incredibly important for healthy living.
Physical therapy: in extreme cases, one should see a physical therapist if even minimal exercise is too physically demanding, as overexertion in the elderly can cause more harm than good, and lead to life threatening injuries.
Not only is staying physically active while aging easy, it should never be overlooked. Taking the steps to be active, even if it means just a brisk walk every morning, can greatly improve one's health, and how they feel.
Citations
Liu-Ambrose T, Donaldson MG Exercise and cognition in older adults: is there a role for resistance training programmes? British Journal of Sports Medicine 2009;43:25-27.
Woodward, Kristen. Exercise Reduces Chronic Disease Risks. 1 July 2007, FredHutch.org. Accessed 15 Apr. 2019.
Hamer M, Lavoie KL, Bacon SL. Taking up physical activity in later life and healthy ageing: the English longitudinal study of ageing. Br J Sports Med 2014;48:239-243.