Angel Number 44
This is what it means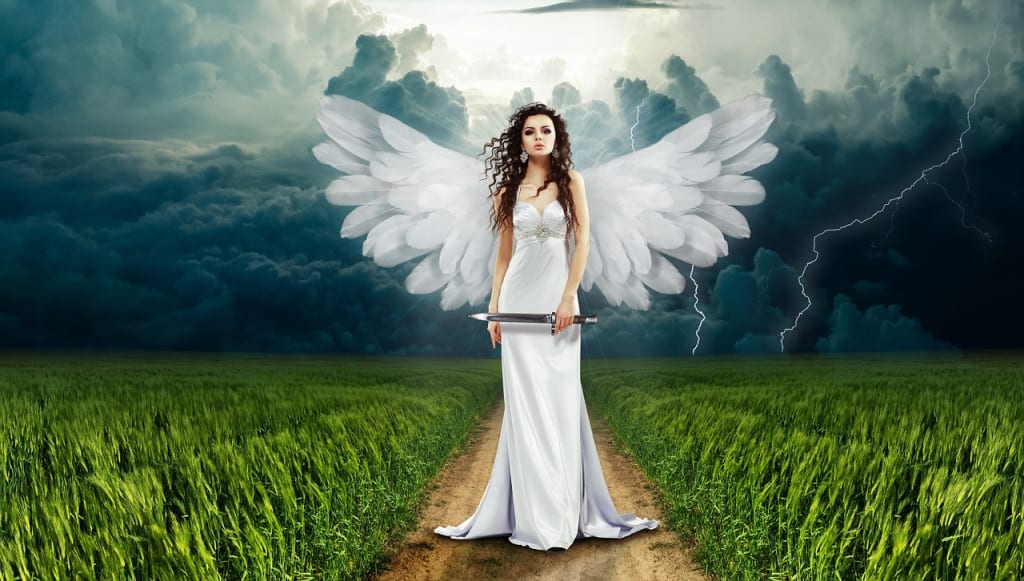 What does angel number 44 represent?
Let's take a closer look.
44 is a very important angel number that deals closely with laying solid foundations and staying the course in regards to your life's work and soul purpose.
Angel number 44 also represents structure, security, hårdwork, and ability.
Many of us have been working extremely hard and planting many seeds in regard to the work we do.
The 4/4 energy will bring us renewed energy and strength to focus and continue to work hard and lay the groundwork for our future endeavors.
What is this energy meant to reveal to us?
The 44 energy asks us to tune into our intuition to see what it is we are being asked to do.
Listen to the whispers, gentle nudgings, and nagging feelings. Get still and go within to understand what is being revealed.
Tune in to your heart space and your higher self.
What is your heart leading you to do?
What are you being guided to do in regards to your life's work?
Should you be starting that book, the Youtube channel, or the nonprofit organization?
What is spirit urging you to do?
Now is the time to take action.
What message does the energy have for us?
You and your life's work are supported by the universe and your work is not in vain.
Continue to lay the foundations and plant the seeds in regard to your life's purpose.
It is paying off even if it does not appear to be.
You are protected and supported by the higher realms and your hard work is indeed paying off.
In divine time, you will receive the resources and support needed to carry out what you've been called to do.
No need to worry or panic.
You will receive everything you need at just the right time.
All is well.
What should you do next?
Keep going.
Continue to work hard and stay dedicated to your life's purpose.
Have faith and know that everything is coming together.
As you listen to divine guidance, you will intuitively know what to do next and when it is the right time to take new action.
You should only act when you sense it is the right time intuitively. When you listen to your intuition and take inspired action, you set the stage for miraculous outcomes.
Be rest assured as you tune into your inner wisdom that you have the support and love and guidance of the higher realms…
So step out with faith, confidence, and the assuredness that your efforts will be successful.
Final Word
So many of you have been putting in the work, making sacrifices, and disciplining yourselves on a daily basis.
Many of you feel like you've done so much, laid the groundwork for so many projects, but have yet to see things truly come together.
But don't worry.
Your actions have not gone unnoticed.
Have faith and know that all is well and everything will come together soon.
In the divine right time, miracles will occur, and everything will work out perfectly.
What breakthroughs are you believing for in regards to your life's work?
Comment down below.
I would love to hear your thoughts.
If you value what I do and would like to support me by making a small donation, you can buy me a Ko-fi here: ko-fi.com/erinm8557
Thank you in advance!
Thank you all very much for your support!
Happy Writing!
Support myself and other writers by signing up for a Vocal membership ($10 per month) through my link here (affiliate). You can also earn money to write!