Aging in Style—5 Considerations
Embrace self-care and self-love.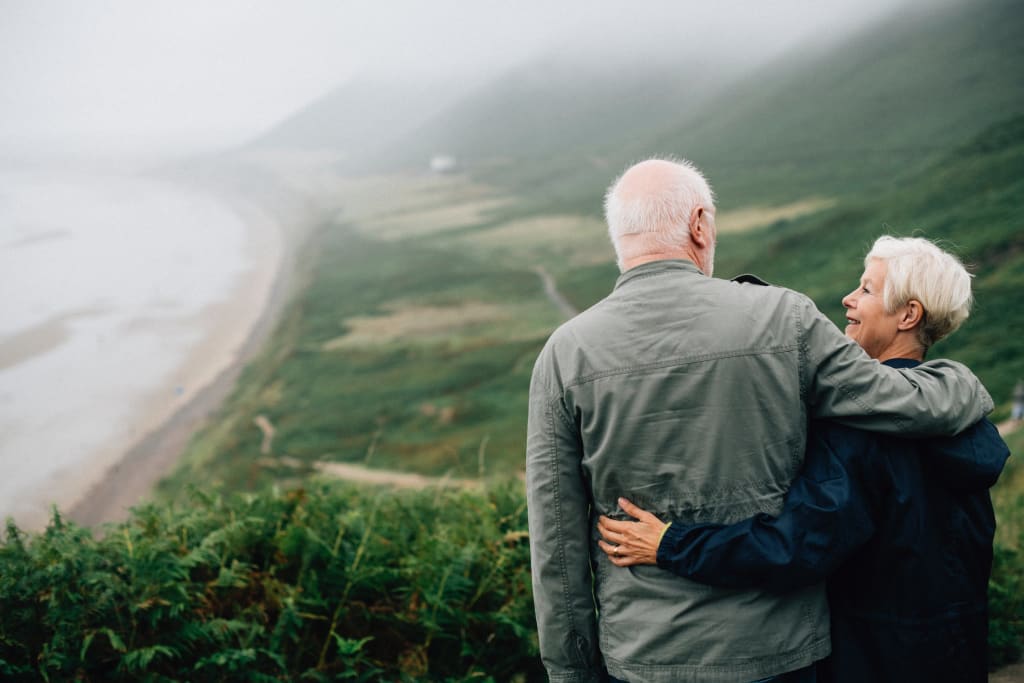 Old age is something that will happen to us all – if we're lucky. There's nothing sad or bizarre about this kind of thinking. After all, old age is beautiful as it literally represents a life lived. However, even though you may still be far from old age, it's important to prepare yourself for the time when you won't be as young anymore. This doesn't mean that you have to stress or worry, but simply deal with certain issues, develop healthy habits and mindset and/or inform people close to you about your wishes in general.
Write your will.
It may feel morbid and strange to think about the will, but the fact of the matter is that writing your will is a completely normal and logical move considering the age we live in. In the end, you never know what tomorrow brings, and having your will prepared is, in a way, a preventative measure that may as well end up protecting your family. Think about who should benefit from your will and the closest people in your life; you don't want them struggling in case something happens to you nor do you want your age to catch up before you clearly think about what has to be done with your assets.
A medical power of attorney is important.
Just like writing a will is essential for you to protect your family, you want to make sure that your family will protect you if need be. Unfortunately, no one can predict what will happen in the future, even when it comes to your own health and mental state. That said, you want to assign a medical power of attorney to someone close to you in case you need quality dementia care or generally have important decisions made in your stead.
Lead an active and healthy lifestyle.
If you wish to age in style, you want to adopt a self-care mindset that will allow you to do so. For starters, eating better and engaging in regular physical activity are an absolute must for aging gracefully and healthily. You don't have to completely give up your favorite food, even if it may be considered not as healthy. However, try to maintain a balanced diet. Moreover, opt for activities that you find fun in order to make a habit out of exercising. Exercising comes with many benefits, but it will also slow down the process of osteoporosis.
Keep socializing.
Unfortunately, a lot of people willingly start to drop their friends and moments of socializing as time goes by. But, if you want to live your life to the fullest and make the most out of every second of your time on this planet, you should definitely keep making friends and spending some of your free time socializing with them. Not only is this great for your mental health but it will also make you look forward towards every new day. After all, humans are social beings and social encounters allow us to remain positive and optimistic.
Enjoy life every step of the way.
Remember, no one can live your life except for you. Therefore, make it count. If you wish to find yourself proud of your past accomplishments, make sure to actually take the time to do the things that make you feel alive. Making memories is the best thing that we can do as humans, and when we hit a certain age, it's these memories that can help us remember who we were and why we have become who we are today. In the end, it's the memories and experiences that make us unique and allow us to age in style.
No one ever said that life was going to be easy. However, there's no reason to make it harder than it really is. Time will catch up with us all and the best way to make the most out of the sad fact is to embrace self-care and self-love.