Advantages and Disadvantages of Online Yoga Certification
Pros And Cons Of Online Yoga Teacher Training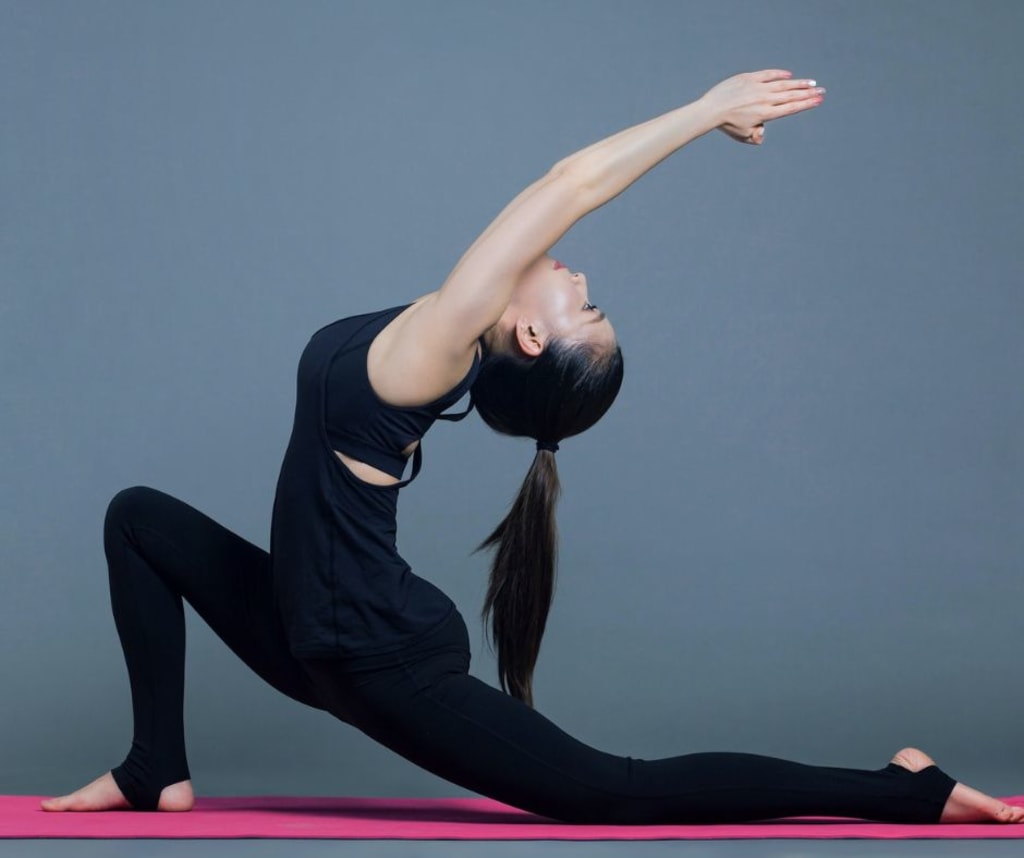 Online yoga certification was largely unheard of until COVID-19 arrived and changed our lives in unimaginable ways. The wellness movement eagerly adopted technology to overcome the restrictions imposed by the global lockdowns and grow into an even bigger movement. Today, yoga instructor certification has come to mean online training as much as in-person training. This new trend has its pros as well as cons. In this article, we take a look at all the advantages and disadvantages of online yoga certification so you can make an informed choice for your yoga instructor career.
Advantages of Online Yoga Certification
Let's begin with the upsides.
1. Convenience
The number 1 advantage of doing a yoga certification online is convenience in terms of time and location. Most online yoga certificate courses are offered in the self-paced format, meaning you can take your own time to complete the course. You can take the lessons at any time of the day unless there are live coaching sessions and fit the course around your existing routine instead of having to adjust your routine around the course. In addition, you can access the course from anywhere in the world, including when you are travelling.
2. Cost
With an in-person yoga teacher training course, there is the cost of the course and then other costs like traveling costs and, if you stay in a retreat or an ashram, board and lodging costs. This can make the course out for budget for some people and an expensive investment for others. Online yoga certifications, even the more expensive ones, are a lot more affordable in comparison. Since courses are up for grabs from all around the world, you can easily choose a yoga instructor certification that's great quality-wise and suits your budget too.
3. Quality
Location being no constraint for an online yoga certificate course means there is a vast pool of courses for you to choose from. You can make quality your most important filter, go through free sessions, if that's an option, to evaluate the quality of different courses, and sign up for a top-notch certification. Contrast this with in-person yoga instructor certifications, whereby you may have to settle for one that's convenient for you location-wise but doesn't meet your quality requirements.
Another advantage of doing an online yoga certification is that you can keep going back to the high-quality tutorials for help whenever you want.
Disadvantages of Online Yoga Certification
Let's go over the downsides now.
1. Difficult to correct pose
Getting an asana right is paramount to prevent injury and get the intended benefits of the asana. For someone who is completely new to yoga, this has serious implications because their lack of prior experience means it can be difficult for them to follow the instructions. Online yoga certificate courses are limited in their ability to correct a student. This is especially so with pre-recorded video tutorials and written learning materials. Live teaching sessions overcome this constraint to a great extent. Yet, it's not quite like how a teacher can physically correct your pose in an in-person course.
2. Hard to build discipline
Yoga is so much more than an exercise routine. It is a package of physical, mental, and spiritual practices that yield the best possible outcome when combined with mindful eating. Incorporating all of this in your life requires discipline. It is difficult, though not impossible, to build that discipline when you operate in a silo like in the course of an online yoga certification. The sense of community, the motivation, and the positive vibes that come from participating in a physical yoga training course are hard to achieve in an online course.
3. Weak student-teacher relationship
Traditionally, yoga has been characterized by the forming of a personal relationship between the student and the teacher, which leads to a complete transformation of the student. This personal relationship has been weakening ever since yoga started to become more commercialized, and with online yoga instructor certifications, it has become even more difficult to achieve. What this means is that while a student can still become great at performing asanas, they may not be able to fully experience the inner transformation that is possible with an in-person courses.
Despite their limitations, online yoga certifications have many plusses and will only get better with time. If becoming a certified yoga instructor has been on your mind, you can explore this comprehensive yet affordable yoga instructor certification course.
About the Creator
Sudhir is a writer, who covers online certification-related topics. he writes columns and articles for various websites and internet journals. In the domain of health, fitness, beauty and education.
Reader insights
Be the first to share your insights about this piece.
Add your insights