A small insight in the hospital during the Pandemic
Long story short... its been strange.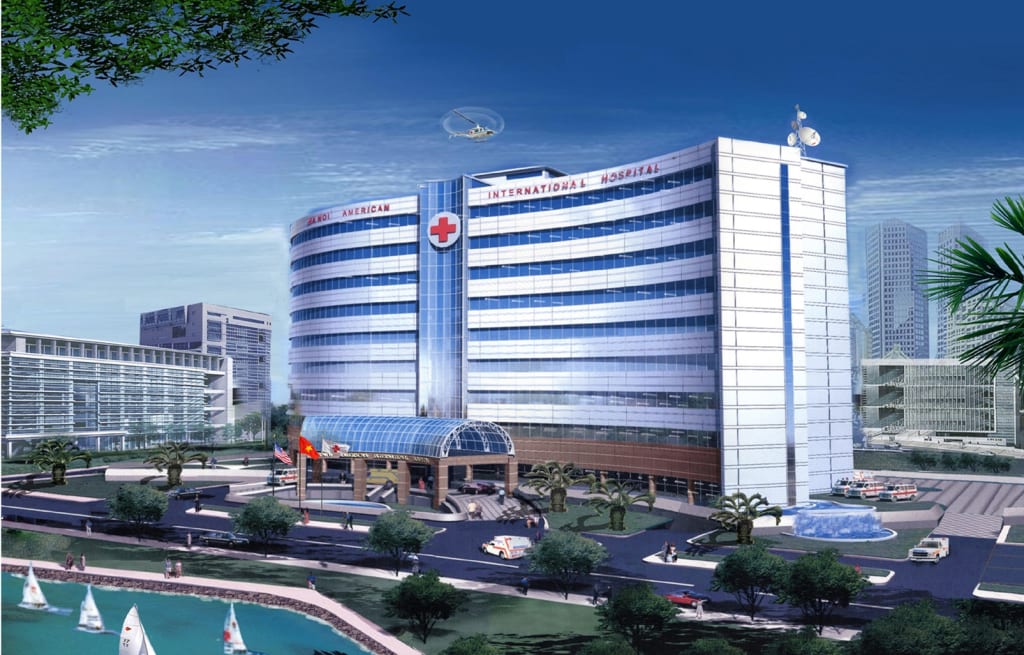 So, a little bit of background. Back in November I was made redundant from my well paying corporate job, meaning I decided to take my career to a different direction.
Last year I decided to take my career in a different direction, and so I started my job as a Nursing assistant in a local hospital. Little did I know that there was going to be a world wide pandemic!
I was just about settling into my new job by the time news outlets began to talk about this mysterious new virus.
On the ward this was all we could talk about, making out that this virus was more of a flu. Until it made its way over to the UK we had no idea how it would effect us.
Once the UK was hit with the virus, London was hit hard, probably because all of the tourism which it attracts, and not to mention how busy London is. When the lockdown started, it felt like a nightmare which I could wake up from, but I soon realised there was no easy way out of this.
In my hospital, it had a weird feeling, the longer it went on, the more rules and restrictions were put in place. Some of the rules which were put in place did upset me and my colleagues. I will talk about a couple below.
Patients were not allowed any visitors. This was super upsetting for the very poorly and confused patients. For some it is that extra push to keep going and trying to get better. Its nice for family members to see their loved ones doing well. The hospital without visitors is so quiet, it is nice to see visitors around for different faces. Its always nice to see what family members look like as well if you are nosey like me.
All hospital staff also have to wear masks. They cause so many barriers in communication with colleagues and patients. The masks make it difficult to hear people talking so it is easy to mishear what is being said. I have also found it difficult when speaking to people who are hard of hearing, not only do the masks muffle your voice, it makes it impossible for someone to lip read making life 100x harder for someone who is hard of hearing.
I do think they have put a lot of thought into keeping staff and service users safe and on the whole I have felt safe at work during the virus, I am just happy to be getting back to normal so I can see all of my family and friends properly. I have enjoyed been able to work from the start of the pandemic though, as I was the only one in my household who has been able to work, so it was nice for me to have a bit of normality.
This was a super small summery of what it has been like in the virus in a hospital. A lot more has gone on behind closed doors to keep people safe other than what I have spoken about.