7 Tips to Self Care in 2021
Self Care 101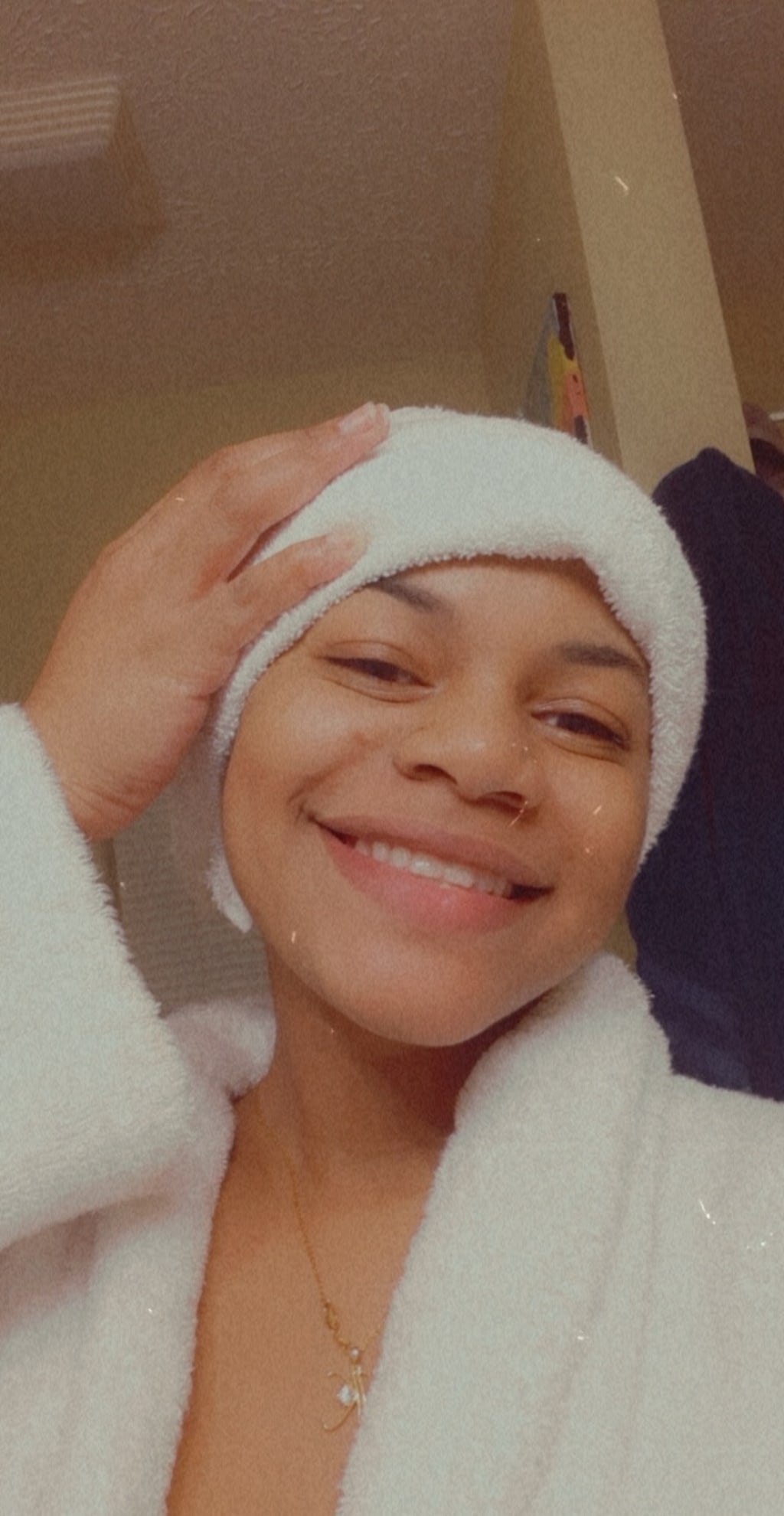 7 Steps to Self Care in 2021
2020 Felt like an emotional roller coaster from Final destination. But I'm glad we all made it through in one piece. This year, Manifest good and positive energy all year round. Stay outta people's business and focus on yourself boo.
1. If it Feels wrong. DON'T DO IT
Too often we place ourselves in horrible situations to protect our friends, family members or even coworkers, for revenge or not wanting to look weak. Instead of going out of your way to make people happy or protect them from the inevitable, Do the things that make you Happy. Never promote the things we wouldn't forgive ourselves of. If it feels wrong, that's probably because it is. Follow your gut and instincts.
2. Say EXACTLY what you mean.
Even if you don't know how to formulate your words precisely, Say it, and mean it. Words have an incredible force that drives people to action. That power can either harm, help or heal. With the clarity you hold within, and with great insight, you can train yourself to speak with conviction, and listen to others. Your presence will move people. With the courage of a lion, and an open and willing heart, we all have the capacity to let our words stand for what we represent and want in our lives. So let those words match your actions.
3. Don't be a people pleaser.
The only person you should be worried about pleasing in yourself. You are your greatest accomplishment. Your greatest competition, and best motivator. Pleasing people can be arduous and time consuming. Life for yourself, no matter how fleeting the moments. Can you imagine what would happen if you took every advice and made every choice based on other persons suggestions? Your life wouldn't be YOURS at all. You are in control. So allow yourself to be 100% YOU. Real and authentic. Detach from other people's opinion of yourself of who they think you should be. Set healthy boundaries for yourself, and for those around you. Assert your own intricate dominance and power as a person and become your own best friend, Your future self will thank you for it. Choose you above all else.
4. Trust Yourself
You are intuitive by nature. The way it looks is important, but the way something makes you feel is far more valuable than how others may perceive. If something doesn't feel right then, chances are that's your instincts telling you it isn't. Your instincts are an immediate understanding of something. Trust it. There's no need to think it over or get another person's opinion. You don't need validation to trust and believe in what you already know to be true. Be strong minded. Trust yourself, it is the ultimate reward.
5. Speak Positivity over your Life
Never speak badly about yourself because your mind and the energies around you don't know the difference. Never allow an individual or entity make you feel bad about yourself because you are not who THEY WANT YOU TO BE. Leave that dead weight behind in 2020. 2021 is the year for feeling spiritually connected with yourself and with energies around you. Go where your energy is welcomed and your positivity is reciprocated. Speak positively about yourself. Say "I am strong, I am beautiful, I am a money magnet. I am successful and blessed and confident in who I am". SO when someone comes to you with negativity, You already know who you are, and when they compliment you, you already knew it too before they said it. And THAT?That's sef love and self awareness honey.
6. DON'T be Afraid to say NO
You have your reasons for saying NO. If you're not comfortable that's ok. If it doesn't interest you, that's ok too. But NO means NO. And people have to understand that you have boundaries. If whoever you told no to respects you, then that No, shouldn't affect your relationship with them or cause any issues. In fact, they'll get over it. And if they don't, then they probably weren't your friends to begin with.
On another note, Don't be afraid to say yes either. Opportunities come and go, but you'll never know if you never try. Again Rule number 2, say what you mean.
Last But NOT THE LEAST......
7. Be Kind to yourself
This the one Honeyyy. Stop judging yourself. Don't compare yourself to others either or beat yourself up for a simple mistake. We hold ourselves to a high standard, and feel let down when we don't uphold that standard. You're human, it's ok not to be perfect. Give yourself compassion and motivate yourself. Never give up on yourself. Treat yourself as often as you can. Put yourself first. God thinks you're good enough, now it's your time to believe it.