6 Equipment Essentials to Build an At-Home Gym
Take a look at the important things to have in your at-home gym.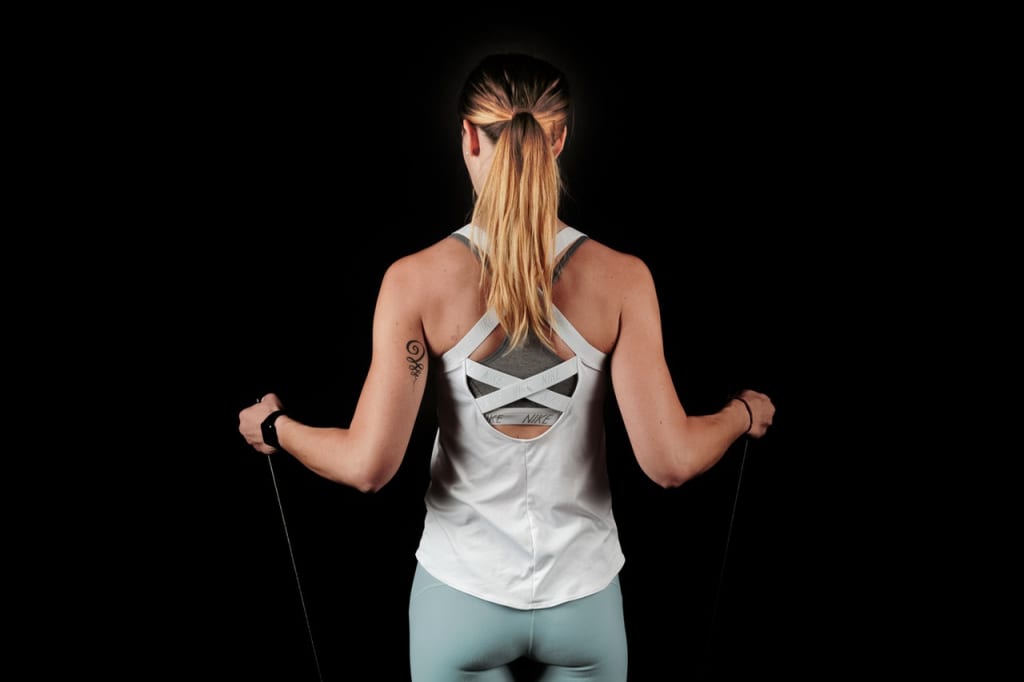 Having a home gym has always been very cool. The people who had home gyms were always regarded as wealthy, but times have certainly changed, and having your own at-home gym is not that difficult anymore. The only thing that you need to do is know what kind of equipment you should buy, and how to take care of that specific equipment. Take a look at the most important things to know and have.
Resistance bands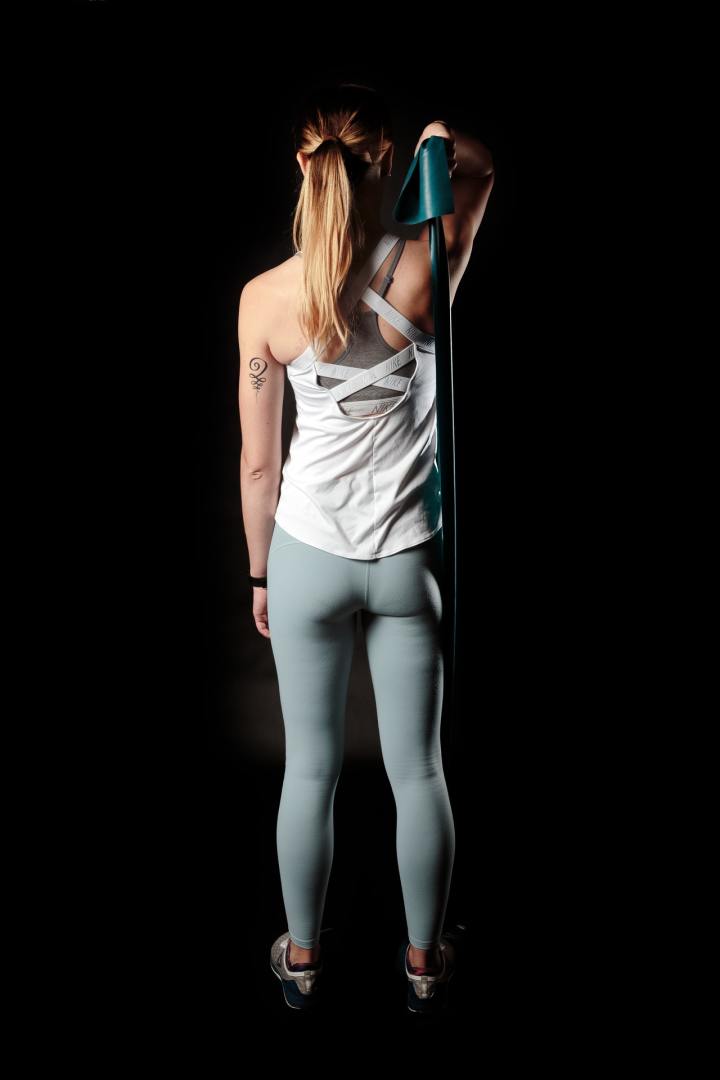 This is perhaps the most versatile piece of equipment that you can have in your home. Even if you don't want to create an at-home gym, this is something that you can always have in your living room or your bedroom. The good thing about this is that you can target your entire body with resistance bands, and the only thing you need to do is try to find certain exercises online for that specific body part that you want to target.
Weights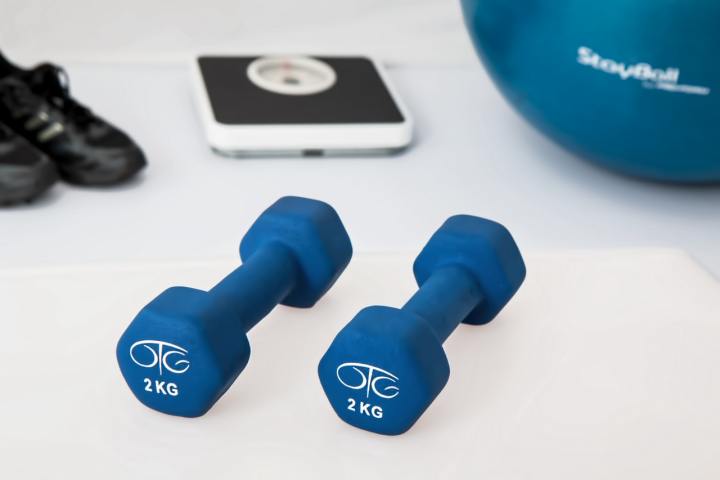 Next up, there are the weights that are simply a must if you want to make your own home gym. However, the difference is in the number of the weights. Depending on how much you lift (bro), you will choose weights that you can work with. If you lift a lot, then you might want to skip the lightest weights, and vice versa—if you only like to work with light weights, you don't need the big ones. You can also opt for kettlebells as these are excellent for various exercises, and it's always good to have a pair or two.
Cardio machines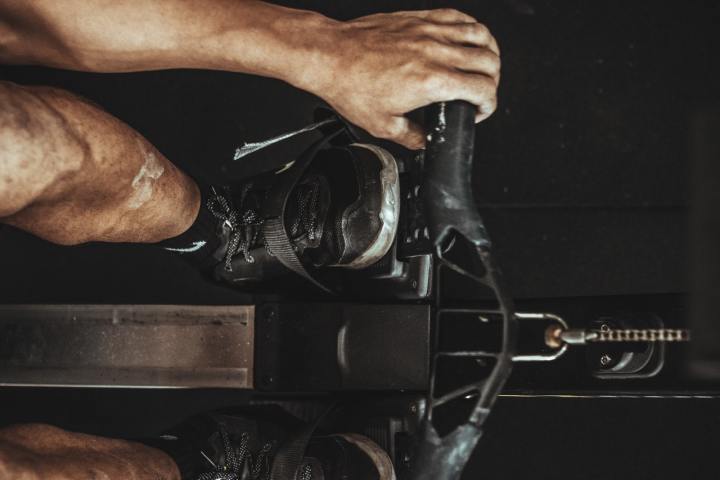 Now let's talk about what you can do to make your at-home gym much more cardio-friendly. Apart from doing jogging (which would mean going out of your gym and on the streets), you can also opt for riding a bicycle. This means that you can always get a good treadmill to run in the comfort of your own home, or perhaps high-quality Assault air bikes that will make your cardio exercises more interesting. Bear in mind that these are not cheap machines, so you want one that you will actually use. The air bikes are always a better option, as they are more interesting for a workout, and you will probably be using them a lot more.
Foam rollers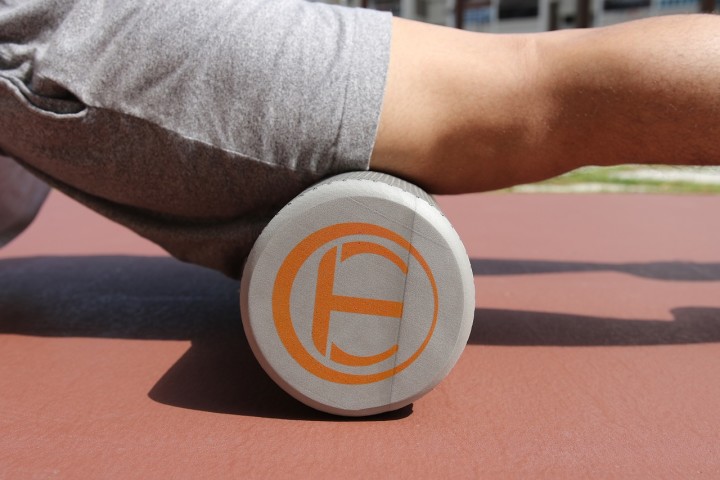 Apart from the equipment for the actual workout, you definitely need something for your recovery. One thing that is excellent for this is a foam roller, and since this is your at-home gym, you can opt for a mini foam roller. The standard size might be a bit too bulky for you to have at home, and this is why a mini one is perfect for you. It is also amazing for the end of every workout, as it will stretch your muscles and improve your recovery.
Yoga mat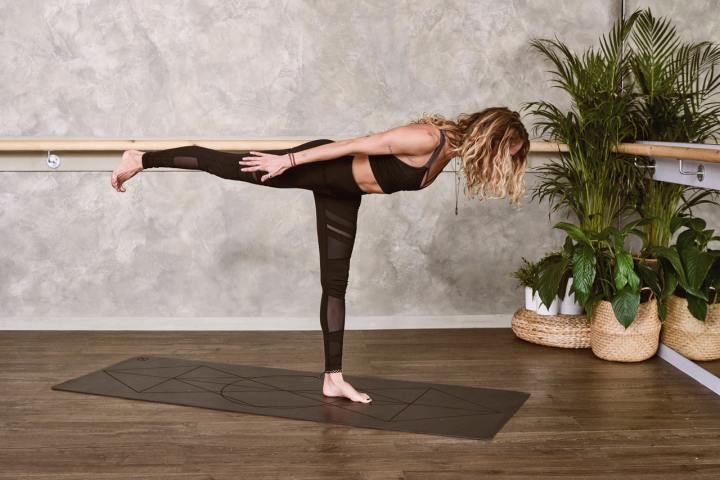 This is not only important if you want to practice yoga, but it is also something that can come in handy when you want to stretch on the floor, do some push-ups, or any other exercises that involve sitting or lying down on the floor. There are plenty of yoga mats that are of good quality and of affordable prices, but you will need to browse a bit. Yoga mats are also very good for saving up space, as you only roll them and store them behind the door or in the corner.
Mirror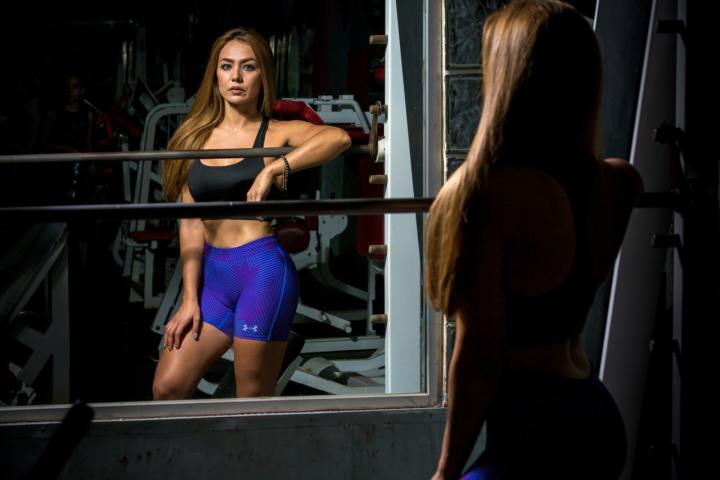 Finally, you should always have a mirror in your at-home gym. When you think about it, you wouldn't like to go to a gym without a mirror, would you? This is because it is extremely important to look at yourself while doing a certain exercise, as that is the only way to make sure that you are doing it in the right way. You don't need big mirrors across an entire wall, but a narrow one from head to toe will be sufficient—the most important thing you need to see is your entire body.
To sum up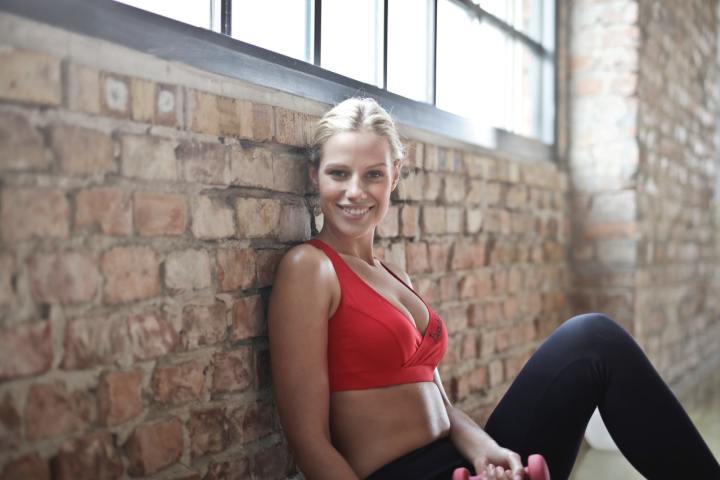 Creating a gym at home might not be a cheap endeavor, but it is definitely worth it. Simply imagine how much money you can save in the long run as you won't be going to the gym and playing memberships. Well, good luck!