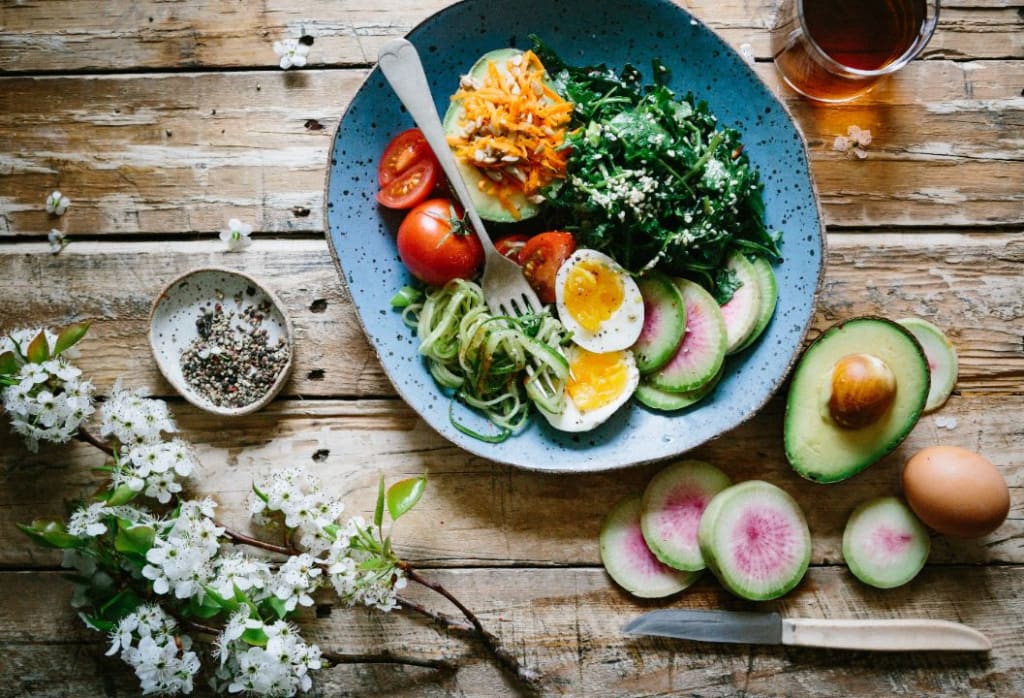 Because of being diagnosed with diabetes at age eleven, my eating habits have changed. Maintaining a healthy weight requires a healthy diet/eating plan. In case you plan to lose more than about a stone in weight, I would recommend visiting your doctor for more tips on how you can achieve this safely.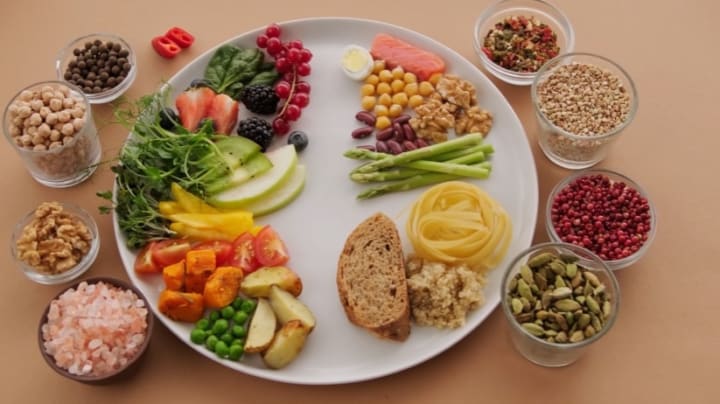 Having diabetes for seven years now, it would be wrong for me to say my weight maintenance methods are perfect. You can, however, follow my steps, since I know what works and what doesn't. Also, I would like to mention that I have been brought up by great parents who taught me to eat everything, and so I do! The good news is that there are plenty of diabetic recipes and ideas that you will enjoy and appreciate even if there is something you dislike.I am a university student, who regularly buys fresh and organic food from where I live. This is important because it contains more nutrients and vitamins than what is usually found in supermarkets, and it can be best for your body. In town, I shop at my fortnightly farmers' market, where I can buy fresh fruit and vegetables in season and amazing meat and dairy products.
Another thing to consider is that eating fruit and vegetables in their season means they will taste better than well as give you health benefits. There is a lot of influence from Western European cuisine (especially France and Italy), but I'm not a chef and everything I make is easy and convenient.
I have read countless diet books and diabetic recipe/diet books, and this method has worked for me. In my diet, I combined the best elements of each diet (but not from all diets). That's what I call my Juvenile Diabetes Healthy Diet.
1: Eat fewer snacks and change the type of snacks you eat.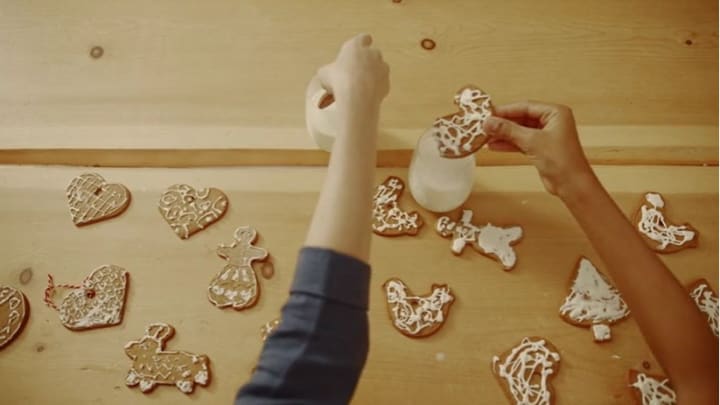 My downfall was my biggest mistake, even though I didn't see it until later on. The first few weeks at University were difficult for me as I had no routine, which made filling my day difficult. Popping into the kitchen for a snack, regardless of how healthy it was, was a regular occurrence. In order to provide great diabetes care, it is important to establish a good routine. Ideally, eat unsalted nuts, dried fruit without sugar, fresh fruit, fresh vegetables (I like fresh red pepper and cucumber as snacks), and dark chocolate (richer and better, but you only need 2 squares).
Your diet must include this essential part because it can have the biggest impact on weight loss. There are many diets that focus only on this point and are extremely effective. The benefits of wholemeal (especially stoneground wholemeal) make switching easier than you might think. The bread selection at your supermarket is a genuine surprise for most people. Remember that the bread that is the best for your health is the one that is fresh with the fewest preservatives or added ingredients. Brown rice or basmati rice is delicious, and they both have a nutty texture. If you are using wholemeal pasta, I would recommend the smaller new potatoes.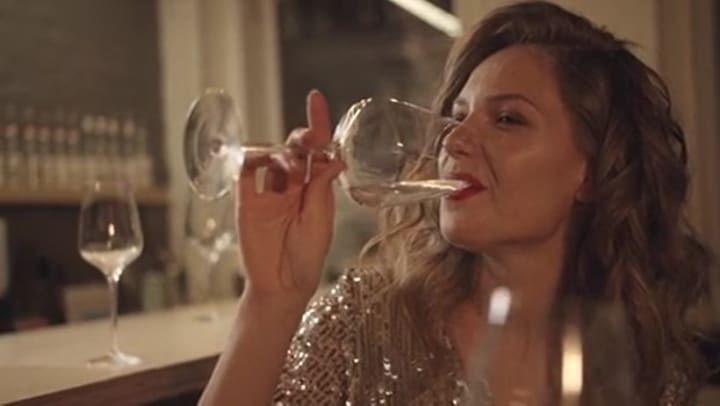 There are countless benefits to drinking more water, as you've probably heard many times before. Here are a few tips on how to get more water into your day. First, carry water bottles everywhere you go in the house or at work. Whenever you're at the office or at home, keep a glass on your desk, on your desk, in the kitchen, in the bedroom, in the sitting room, etc. You will be well on the way to consuming eight glasses per day if you drink all these glasses. Try to drink one glass every few days. If you try to drink all that water at once, you'll not want to drink it again. Try it. You'll be amazed at how good you feel.
Drinking enough water is important for your health. Your body needs water to function properly, and there are many benefits of drinking plenty of it. If you drink more, you'll have more energy, lose weight faster, have clearer skin, and you'll feel healthier overall. Here are some tips on how to best hydrate yourself:
Drink water throughout the day, not just when you're thirsty.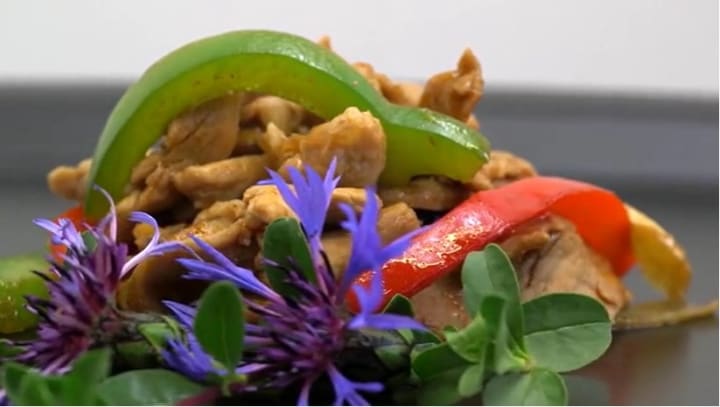 It is easy to get all the vitamins and minerals you need by eating fresh fruit and vegetables. There are so many ways to prepare vegetables, but I find the best way is raw, followed closely by steamed. Both methods preserve vegetables' natural goodness. It's important to eat the right amounts of fruit and vegetables in order to maintain a healthy diet. The vast majority of Americans don't get enough vitamin C, potassium, fiber, and beta carotene through their diet. If you're looking to improve your health, there are many ways you can do it - one of which is by increasing your fruit and vegetable consumption.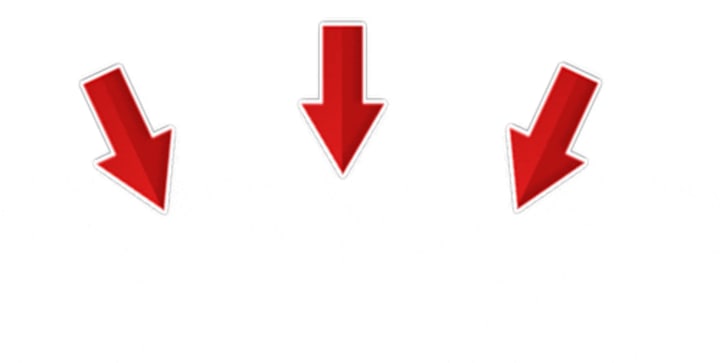 Disclaimer: Some links on this page are affiliate links which means that, if you choose to make a purchase, I may earn a small commission at no extra cost to you.
About the Creator
Over five years ago, I began writing. As well as writing, I am a social media marketer. My writing helps me create engaging, entertaining, and informative content.
Reader insights
Be the first to share your insights about this piece.
Add your insights