5 Tips for Getting the Most Out of Your Orthopedic Footwear
There are a few ways you can make this journey much easier.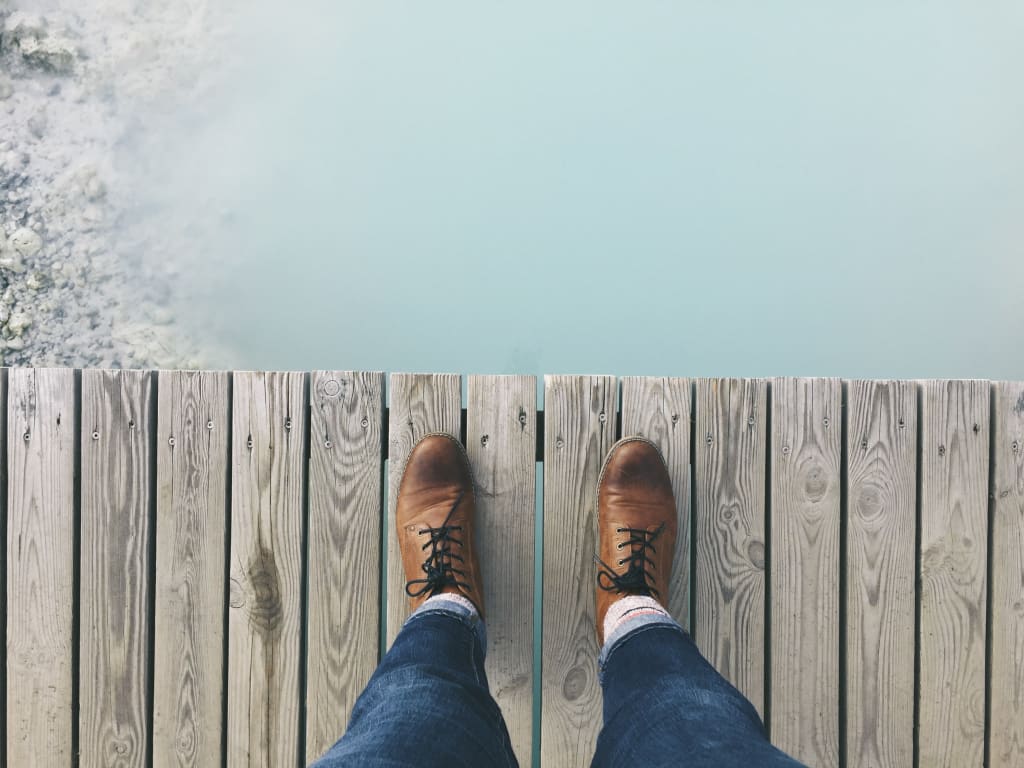 Orthopedic shoe shopping has certainly gotten easier over the years, but it's still difficult for many people. That's especially true of those who are afflicted with particular conditions that aggravate the problem. Pain in the lower extremities can be difficult to treat and it can even make it impossible to get to a traditional shoe store, which forces shoppers to turn exclusively to online shopping services.
Finding a pair of shoes that fit perfectly can be hard in its own right, but the journey is even tougher for those who need a special pair of kicks. Fortunately, there are a few ways you can make this journey much easier.
1) Don't Go Barefoot Once You Have the Right Shoes
While you might be used to going barefoot as a result of your current shoes hurting, you don't want to continue this practice too often once you switch to a decent pair of orthopedic shoes. You'll still probably want to go around your own home without a pair of shoes on, but don't run around barefoot outside since this can ruin the progress you've made and even stress your ankles depending on the surface you're walking around on.
2) Pick a Pair that Genuinely Fits
Custom orthopedic comfort shoes have come onto the market over time, so it's easier today than ever before to find a pair of shoes that genuinely fits. However, you still want to consider whether or not your feet are going to change over time. Those who are getting in shape to improve their overall health might end up with a pair of shoes that's entirely too big in just a few months, so give some thought to how your feet might change. Keep in mind that some pairs might also get larger over time as you wear them.
Never buy shoes that are too small, however, as these can cramp your feet. Purchasing the best pair is something of a balancing act, but it'll be worth it once you alleviate any long-standing pain you've been suffering from.
3) Consider Fashion Trends when Shopping
Some patients would be stunned to hear that podiatrists suggest considering fashion trends when investing in orthopedic footwear, but it's surprisingly important for one major reason. Namely, people who buy shoes they like the look of will be more likely to wear them.
At times, pediatric physicians have seen patients shove their feet into uncomfortable shoes simply because they thought that chunky over-sized shoes were hideous. If you pick a pair you don't mind terribly, then you shouldn't run into this issue.
Most people agree that high heels are always a bad idea, though, so you'll want to steer clear of anything under two inches at the most.
4) Think About Whether You Truly Need Orthopedic Shoes Before Investing in a Pair
It's easy to think that all of your foot-related issues can be cured with orthopedic shoes, but you might not even actually need them. Give some thought to inserts before you invest in a pair. There are a number of orthopedic insoles on the market that can help you get the most out of a traditional pair of shoes.
Try the least expensive set first and see if that improves things. You may want to consider graduating to a more sophisticated pair of insoles before graduating to full-sized orthopedic shoes.
5) Alternate the Pair of Shoes You're Wearing
A number of medical professionals have suggested investing in more than one pair of shoes and then wearing them on alternate days in order to reduce the risk that you'd wear out the cushion quickly. Each time you press downward while walking, you compress the underlying material inside of your shoe. This can eventually wear it out, so swapping pairs on a regular basis is a good idea.
Don't Forget About Your Self-Care Routine
Once you have the most comfortable pair of shoes you've ever worn, you might be inclined to rest on your laurels so to speak. Resist the temptation to rely on the shoes to alleviate all of your problems. Staying active and stretching is an important part of limiting the damage caused by mobility-related issues.
After you strike the right balance between footwear and activity, you'll be well on your way to improving your health and enjoying a full range of motion.