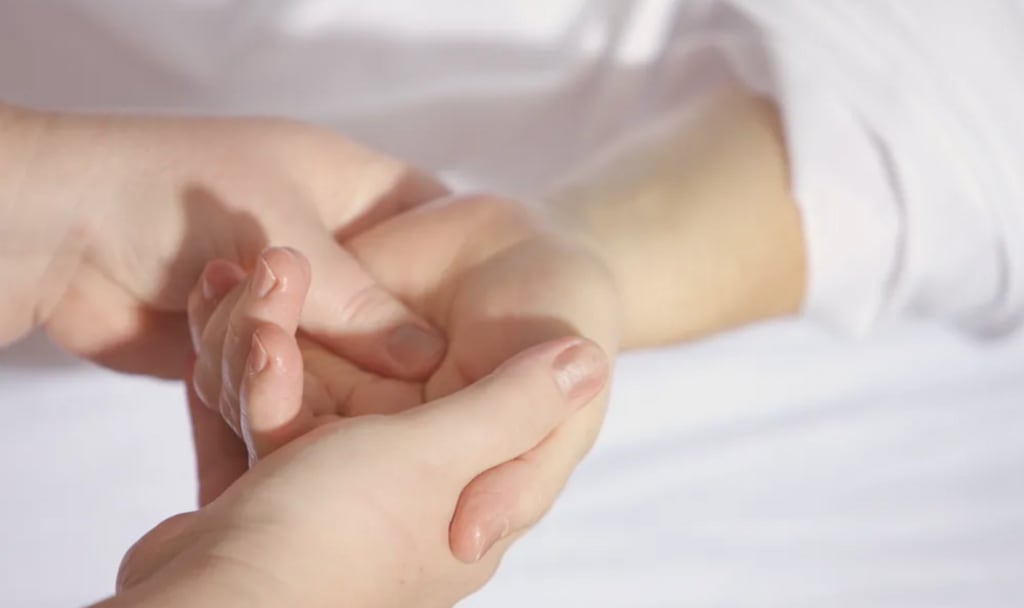 Arthritis is a bone issue where natural bone density is lost over time. Among the different types of arthritis, rheumatoid arthritis is the most severe one. It is an autoimmune inflammatory disorder that starts to affect your bones and joints and gradually decreases their functionality.
Living with Rheumatoid Arthritis is undoubtedly a challenging task as you often struggle to complete a lot of your day-to-day activities. It can affect parts of your body like your feet, wrists, elbows, hands, ankles and knees. In rare cases, rheumatoid can affect your internal organs like your respiratory and cardiovascular systems.
Living with rheumatoid arthritis takes a lot of practice and expert guidance. You need to change your lifestyle around this physical ailment. It often becomes mentally challenging to combat Rheumatoid Arthritis daily.
If you are also struggling with rheumatoid arthritis, here are a few tips that can make your life a lot better around Rheumatoid Arthritis.
1. Learn about your issue
The first thing that you need to do is learn about your condition and get in touch with your rheumatologist. Sinking in the information might be like biting the bullet, but you need to stay strong and look forward to your life. Seek proper guidance from your doctor regarding medical care and make calendars for your appointments. Make sure to be aware of rheumatoid to ascertain the right treatment methods.
2. Practice an active lifestyle
The key to a happy life with rheumatoid is exercising regularly and remaining physically active. Exercising doesn't mean straining your joints and muscles. You must engage in light exercises that are enough to keep your bones and joints healthy. Light stretching and low impact aerobic exercise is the best way to exercise with rheumatoid arthritis. You can also engage in brisk walking, cycling and swimming to keep your bones active.
3. Follow a strict diet
What you eat reflects on your body. When it comes to rheumatoid arthritis, you need to be extra careful with your diet. It is essential to fill your diet plan with wholesome nutrition. It should include whole grains, vegetables and fruits. You must lean towards healthy oils that can strengthen your bones, like extra virgin olive oil. Fish, like salmon, herring and mackerel, are also great for rheumatoid arthritis. Make sure to remove all the saturated fat, cholesterol and sugars from your diet. Consult your rheumatologist before charting your diet plan as your doctor might be able to add in some insights.
4. Lower your stress
Your mental health also plays a significant role in improving rheumatoid arthritis. The more stress you take, the more severe your condition will become. Talk to your doctor and know everything about leading a stress-free life. Yoga and meditation are some of the best ways to keep your mind at peace. If you think you cannot manage the stress on your own, you can also opt for a support group where you can interact with other people and find new ways to manage your stress. Try to lead a harmonious and stress-free life.
5. Focus on the bottom line
Living with rheumatoid arthritis is not easy, but a few smart tips of living can certainly make things better. Rheumatoid arthritis can indeed reduce the life expectancy of a person by 10-15 percent, but it is also found that with a healthy and balanced life people can live with Rheumatoid Arthritis for 80-90 years.
Hope you guys will get some knowledge about Rheumatoid Arthritis with the help of this story/article. If this article helped you in any way then please give it a ❤️.
This article was originally published here by me.
Reader insights
Be the first to share your insights about this piece.
Add your insights