42 Profound Spiritual Quotes On Life And Love
Do you think it's possible to achieve inner spiritual growth?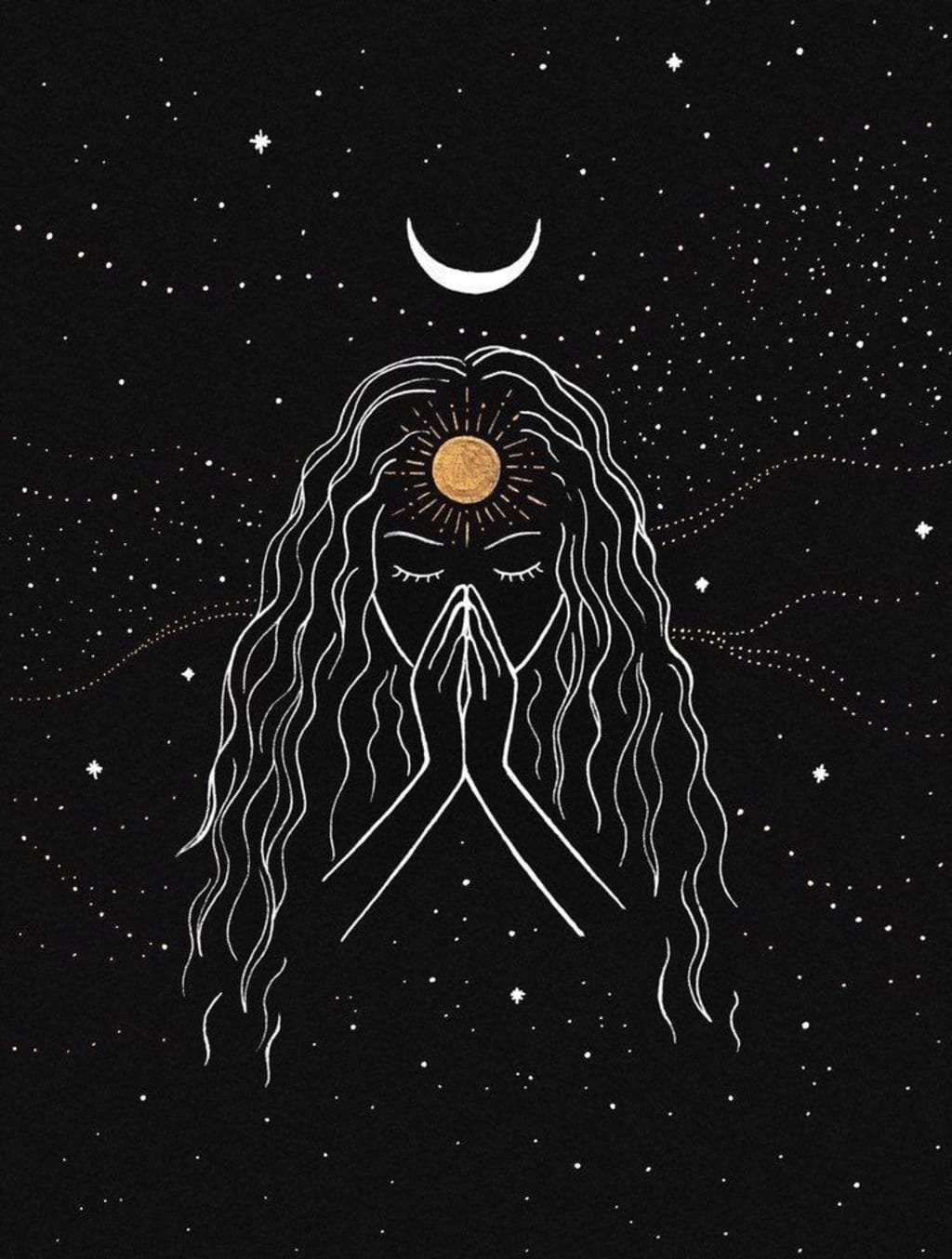 Spiritual development doesn't have to be hard or confusing. we will all have an easier time developing a stronger connection to everything inside and outside of us if we can just learn to break out of our shells and see the bigger picture.
Inspirational spiritual quotes are powerful reminders for what you already know to be true, for calming your fears and worries, and for stepping back into that bigger perspective place.
There are tons of spiritual leaders that this world has been blessed to have. Whether they're still here with us today or if they've passed on is completely and utterly irrelevant. The messages that they bestow upon one's mind is more than one could ever fathom.
According to Swami Vivekananda "All power is within you; you can do anything and everything. Believe in that, do not believe that you are weak; do not believe that you are half-crazy lunatics, as most of us do nowadays. You can do any thing and everything, without even the guidance of any one. Stand up and express the divinity within you."
As soon as you look at the world through an ideology you are finished. No reality fits an ideology. Life is beyond that. … That is why people are always searching for a meaning to life… Meaning is only found when you go beyond meaning. Life only makes sense when you perceive it as mystery and it makes no sense to the conceptualizing mind. ― Anthony de Mello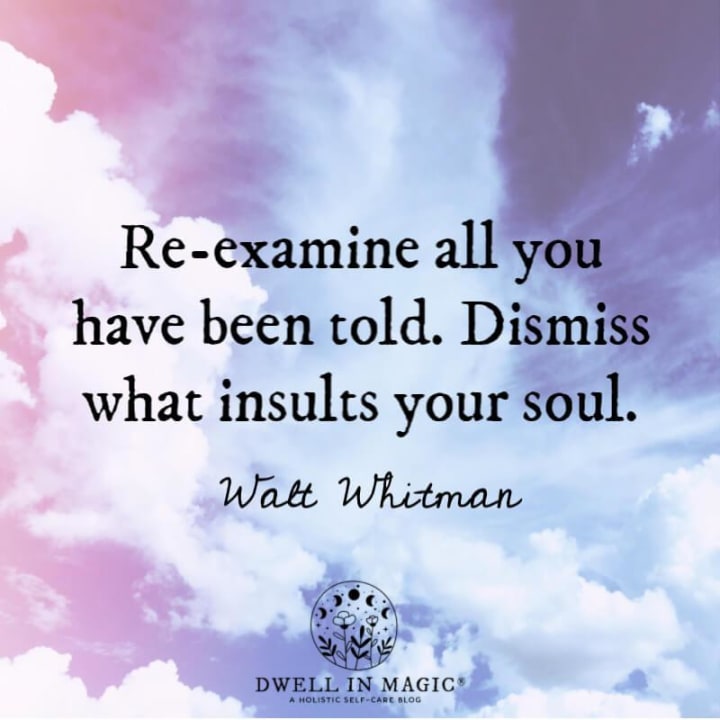 Today I'm sharing 42 profound spiritual quotes on life, love and spiritual awareness. These particular quotes will help you develop a stronger connection to everything inside and outside of you.
"Once you stop learning, you start dying." Albert Einstein
"Nothing is, unless our thinking makes it so." William Shakespeare
"You have power over your mind–not outside events. Realize this, and you will find strength." Marcus Aurelius
"When you arise in the morning think of what a privilege it is to be alive, to think, to enjoy, to love." Marcus Aurelius
The spiritual life does not remove us from the world but leads us deeper into it. ― Henri J.M. Nouwen
You have to grow from the inside out. None can teach you, none can make you spiritual. There is no other teacher but your own soul. – Swami Vivekananda
"Nothing binds you except your thoughts; nothing limits you except your fear; and nothing controls you except your beliefs." Marianne Williamson
"Awakening is not changing who you are, but discarding who you are not." Deepak Chopra
"There is no other spiritual teacher than you own soul." Swami Vivekananda
"Everyone is on a spiritual path; most people just don't know it. The spiritual journey is the unlearning of fear and the acceptance of love." Marianne Williamson.
"Begin to see yourself as a soul with a body rather than a body with a soul." Wayne Dyer
A single event can awaken within us a stranger totally unknown to us. To live is to be slowly born." Antoine de Saint-Exupery
"Living in the present moment creates the experience of eternity." Deepak Chopra
"The main requirement for spiritual growth: A yearning to know who you really are." Adyashanti
"You'll be calm the day you learn to sit alone and do nothing." Maxime Lagacé
"To walk the spiritual path is to continually step out into the unknown." Wallace Huey
"You can read books without ever stepping into a library; and practice spirituality without ever going to a temple." Anthony de Mello
You can't have a physical transformation until you have a spiritual transformation. – Cory Booker
"Within you there is a stillness and a sanctuary to which you can retreat at any time and be yourself." Herman Hesse
"Enlightenment means taking full responsibility for your life." William Blake
"A life of reaction is a life of slavery, intellectually and spiritually. One must fight for a life of action, not reaction." Rita Mae Brown
Happy people build their inner world; unhappy people blame their outer world." Dalai Lama
"Your darkness is one of the most powerful tools you have for your spiritual evolution." Unknown
"You must find the place inside yourself where nothing is impossible." Deepak Chopra
"If you love a flower, don't pick it up. Because if you pick it up it dies and it ceases to be what you love. So if you love a flower, let it be. Love is not about possession. Love is about appreciation." Osho
"Learn to get in touch with the silence within yourself and know that everything in this life has a purpose. There are no mistakes, no coincidences. All events are blessings given to us to learn from." Elizabeth Kübler-Ross
"Accept–then act. Whatever the present moment contains, accept it as if you had chosen it. This will miraculously transform your whole life." Eckhart Tolle
"Fools laugh at others. Wisdom laughs at itself." Osho
"I am not my thoughts, emotions, sense perceptions, and experiences. I am not the content of my life. I am Life. I am the space in which all things happen. I am consciousness. I am the Now. I Am." Eckhart Tolle
"There are hundreds of paths up the mountain, all leading to the same place, so it doesn't matter which path you take. The only person wasting time is the one who runs around the mountain, telling everyone that his or her path is wrong." Hindu proverb
"Anything that makes you weak–physically, intellectually and spiritually–reject it as poison." Swami Vivekananda
"Being at ease with not knowing is crucial for answers to come to you." Eckhart Tolle
"Your sacred space is where you can find yourself over and over again." Joseph Campbell
"Rather than being your thoughts and emotions, be the awareness behind them." Eckhart Tolle
55. "The world is full of magic things, patiently waiting for our senses to grow sharper." W.B. Yeats
"Be not afraid of anything. You will do marvelous work. It is fearlessness that brings Heaven even in a moment." Swami Vivekananda
With everything that has happened to you, you can either feel sorry for yourself or treat what has happened as a gift. Everything is either an opportunity to grow or an obstacle to keep you from growing. You get to choose." Wayne Dyer
"The greatest illusion of this world is the illusion of separation." Unknown
"We are not human beings having a spiritual experience; we are spiritual beings having a human experience." Pierre Teilhard de Chardin
When you connect to the silence within you, that is when you can make sense of the disturbance going on around you." Stephen Richards
"Quiet the mind and the soul will speak." Ma Jaya Sati Bhagavati
"You are never alone or helpless. The force that guides the stars, guides you too." Shrii Shrii Anandamurti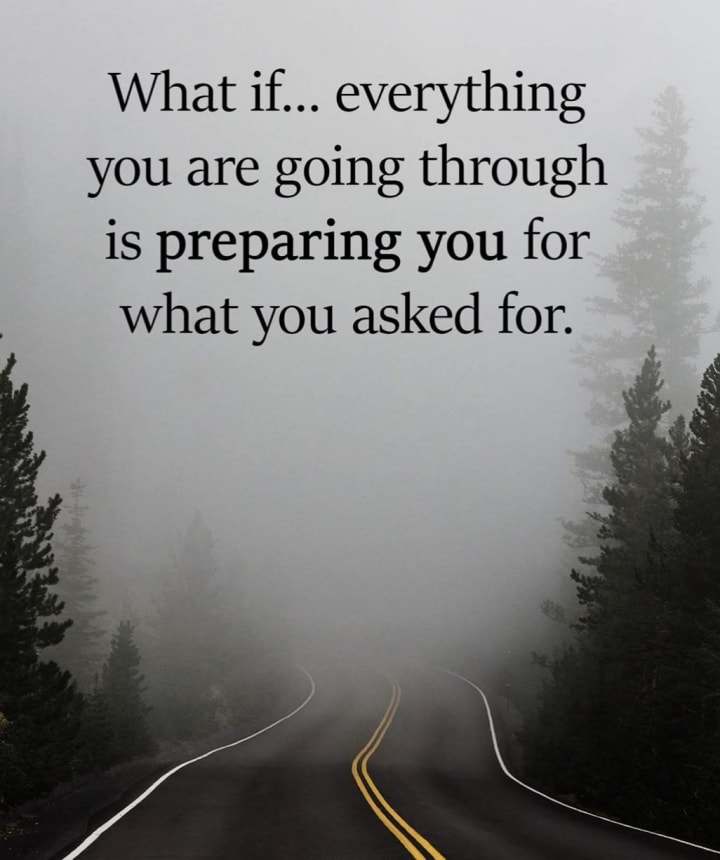 We don't always need to be inspired or motivated; sometimes we just need to slow down and reconnect…
Alan Watts said it so simple and precise, "The meaning of life is just to be alive. It is so plain and so obvious and so simple. And yet, everybody rushes around in a great panic as if it were necessary to achieve something beyond themselves."
The pursuit of spiritual growth is a highly profitable undertaking. Hopefully, these spiritual quotes have inspired you to seek greater happiness and a step closer towards your spiritual awakening.
Thank you all for reading, I hope you enjoyed this article and found something to take away with you and to think about and go off and increase your awareness within yourself.
quotes
About the author
She expresses her gift of writing through each piece. She studied writing in college and has been inspiring people for 20 years. She gives back to the community & enriches them with enlightenment. Philanthropist, Empath and Nature lover.
Reader insights
Be the first to share your insights about this piece.
Add your insights