4 Great Ways to Maintain Your Health While Staying Inside
Fortunately, there are 4 key things you can do to live your best inside life.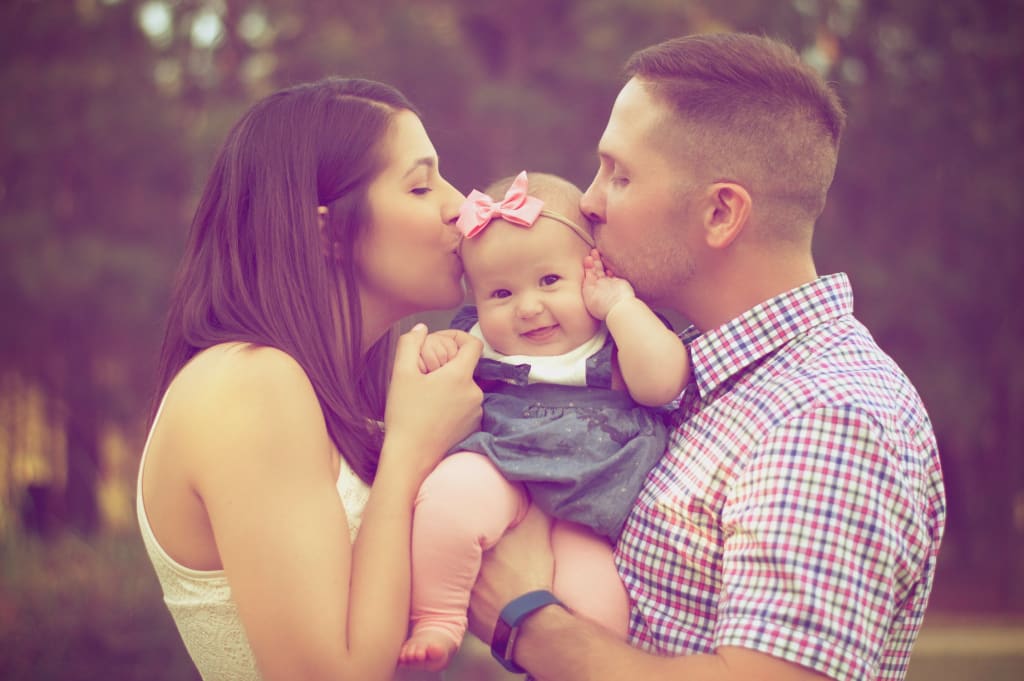 When people are unable to get out and follow normal routines, it can be a difficult adjustment. Staying inside can be inviting at first, but can grow tedious and may even cause people to struggle physically, mentally, and emotionally. Fortunately, there are 4 key things you can do to live your best inside life.
1. Prioritize Healthy Nutrition
Food is a big part of our lives and provides comfort in times of stress. With more time inside, there's more time to cook, bake and enjoy eating scrumptious food. While it's fine to enjoy foods that are high in sugar, salt and saturated fat on rare occasions, they are not good choices for everyday fare. Instead, search online to find recipes for healthy meals that are just as satisfying as your unhealthy favorites. By using healthy fats such as avocado oil, selecting healthy proteins, choosing whole grains and adding plenty of satisfying flavors like garlic, cumin, and lime, you can add enjoyment to every meal without damaging your health. To satisfy your sweet tooth, indulge in various fruits, enjoy a bit of dark chocolate or make homemade sorbet.
Even with healthier eating habits, it can be challenging to be sure you are getting sufficient vitamins and minerals, but you can also take supplements to make sure your body has exactly what it needs, There are many quality supplements available including pills, gummies, shake mixes and the convenient Thrive patch. With any supplement you choose, make sure to check with your doctor first, especially if you are pregnant or have any health concerns.
2. Find Ways to Stay Active
Being inside does not mean you have to resort to being sluggish. Though it can be frustrating to not be able to go to the gym, there are plenty of great ways to exercise and stay fit while staying home.
Pilates is one type of exercise that does not require equipment to be effective. As long as you learn and follow the proper movements, a Pilates work out can be a fantastic way to strengthen your muscles without ever leaving your house. You can easily find many energizing online fitness classes including those for yoga, free weights, and dance-based aerobics. Another great option is to purchase a stationary bike or treadmill. Whatever fitness style you prefer, make sure to follow a schedule, and set goals to help yourself stay motivated. Working out a little each day can increase your energy level and improve your quality of life.
3. Stay Connected With Friends and Family
When you spend most of your time away from others, it can become very easy to withdraw completely, even from loved ones; but it's at such times that it is even more critical to make an effort and reach out. People are social creatures who do best when they have consistent interaction with others. To help yourself stay connected with the people you care about, take advantage of the many online options to send messages, share pictures, and comment on friends' posts. For a more personal touch, regularly make time to call friends and family so you can stay connected.
4. Focus on the Positive
With more time on your hands, it can be easy to obsess over negative news stories and posts. To avoid getting overwhelmed, be intentional about doing things that will lift your spirits. Turn off social media and read a good book, work on a hobby or play with your pet. By setting aside time each day to focus on positive things, you will be less likely to feel sad or overburdened.
Spending the majority of your time inside can be a problem if you don't take certain precautions. By managing nutrition, exercising, connecting with others and keeping your mind on the positive side, you can make the most of your time and stay healthy.
Reader insights
Be the first to share your insights about this piece.
Add your insights