3 Reasons You May Need to See a New Dentist
A few telltale signs you may be overdue for your next dental visit or need to find yourself a new dentist.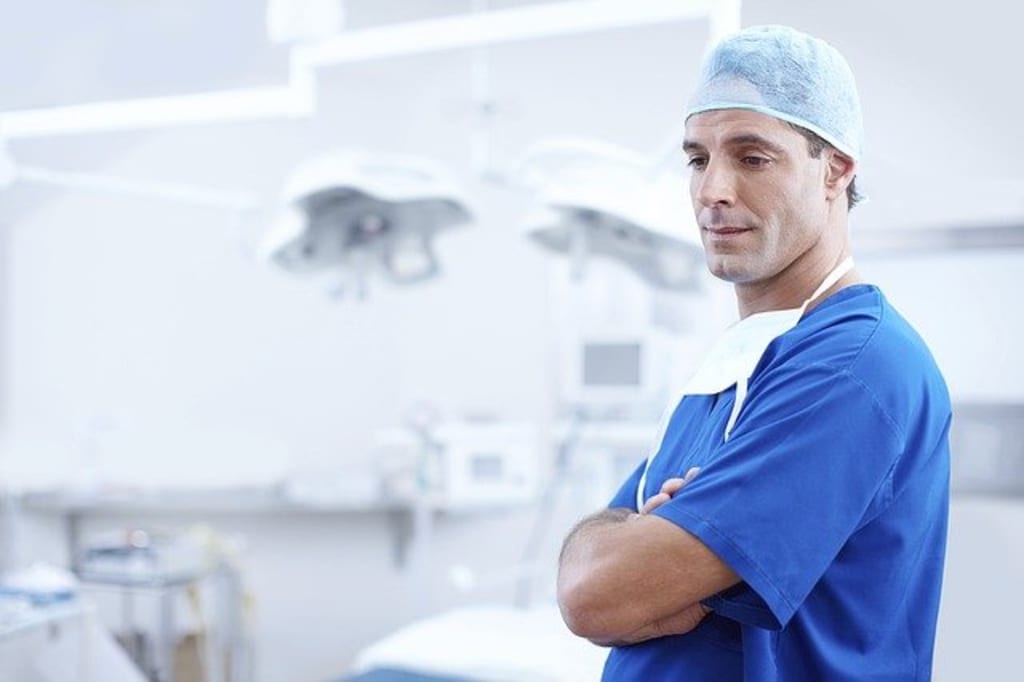 It's important to go to the dentist regularly, but not everyone does. The reasons people skip their appointments are many, but one is that they don't want to go to their particular dentist. However, finding a new one can be difficult. Here are three signs that you need to find a new dentist, no matter how inconvenient it may seem.
You Experience Pain
Dental work isn't something that most of us look forward to, and it's true that some procedures are more uncomfortable than others. Still, when you go into the dentist looking for relief from painful mouth issues, you shouldn't feel like you are only going to receive more pain.
Your dentist should do everything possible to ensure you don't feel an abundance of pain during dental procedures. If a dentist thinks you are going to hurt to some extent, she should prepare you as much as possible and numb the pain when she can.
A dentist who does not check in with you or isn't concerned about how uncomfortable you are is a problem. Many people dread visiting the dentist because they fear it will hurt, and a dentist who doesn't do everything to keep this from happening can make people miss regular visits. Missing regular cleanings can lead to the kind of procedures most want to avoid in the first place.
Some dentists dismiss the complaints of patients and push through dental procedures no matter what. This is not acceptable. Your relationship with your dentist should be one of trust, and they should listen to you when you tell them something doesn't feel right.
Find a dentist who will walk you through each procedure and ensure you are as comfortable as possible. You are more likely to visit a professional you trust.
Cleanliness Issues
It's nice if your dentist's office manages to pull off an ambient vibe. However, it's even more important than the office you visit is clean and follows good practices that keep all the equipment sterilized.
There are regulations in place from the American Dental Association that require equipment to be sterilized. Anyone who treats you at the office should also wear gloves that they use only while treating you. Equipment must be sterilized regularly, and materials that are single-use should be disposed of when the procedure is complete.
While sterilizing and cleaning equipment is the most important thing to notice, you should also make sure the office is neat in other ways. Your files with personal information should be filed away safely.
You should not feel any concern about how your dentist keeps his office when it comes to cleanliness. If you do, then that's a red flag.
You Can't Afford Treatment
Unfortunately, dental care doesn't always seem affordable. That can be a major barrier when people are trying to decide if they should make an appointment. While checkups and other routine care are usually manageable, any surprises that lead to extra procedures add up fast. That's why you need to find a dentist who either accepts your dental insurance or is willing to work with you if you don't have any.
Taking care of your teeth is a way to take care of your overall health. If you neglect to see the dentist because you are worried about the cost, you could develop problems that increase your risk for heart disease, diabetes, and stroke. These are costly conditions to treat and can shorten your lifespan.
Ask your dentist if he will allow you to pay for your treatment in installments. You can also ask if she will offer special rates for patients who don't have insurance. Compare prices of procedures from other dentist's offices and ask her to lower her costs accordingly.
If your dentist refuses to compromise when it comes to prices, you need to look for a dentist who will. There are plenty of professionals who understand that paying for dental care is difficult, but they still don't want patients to skip appointments. No matter where you live, with the click of a few buttons you can find the right oral care provider for you. For example, Tennessee residents might want to search online for the best West Memphis dentist who can treat the whole family without adding any financial stressors.
You need to know the signs and be ready if the time comes for you to seek out a new dentist. Don't skip appointments and compromise your health because the dentist you are seeing isn't right for you.