2020: The Year of Productivity
Discussing 2020 Numerology, Tarot, and Goal Setting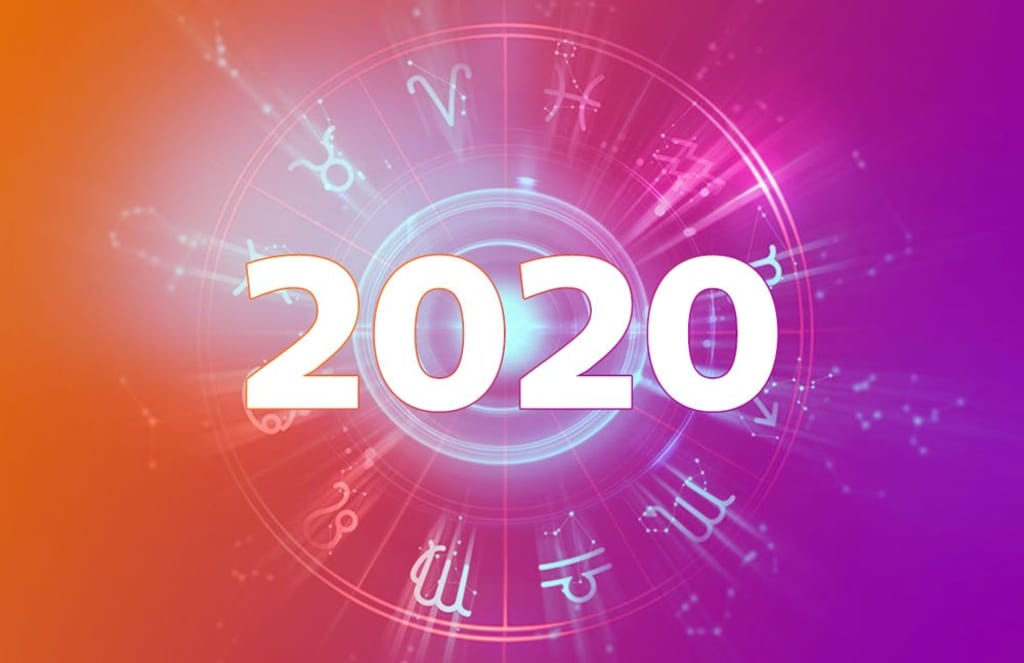 2019 is finally closing in and we are not only entering a brand new year, we are entering a brand new decade! Although the success that will come from this new year will depend solely on the effort of each individual, we can expect to be refreshed with motivation, inspiration, and ample opportunities for creative growth to arise. First, let's break down the numerology for the new year.
2020: Breaking down the numbers
First, we will break down 2020 to it's most basic form, which comes out to be 4 (2+0+2+0=4).
We just finished out a "3" year (2+0+1+9= 12= 2+1=3) which left our creative energy scattered in many directions. We were able to obtain new ideas and inspiration but most of us had major issues with solidifying these ideas or giving them an actual foundation outside of our minds. This left many of us spinning our wheels unable to really move forward or build anything stable, which was admittedly frustrating to endure and to watch others endure.
Fortunately, the number 4 in numerology signifies production, setting solid foundations, and organization. At the same time, it represents responsibility, devotion, and patience which will bring us front and center and require us to put effort, dedication, and persistence towards anything we hope to build. This will be a year of work, but this work will produce incredible rewards. Make sure you are putting the work towards something that serves the future you truly wish to create for yourself. A job for all this year will be overcoming excuses for not doing the things we need to do in order to move forward. There will be no time for excuses, we will be expected to show up contributing to our desired future, every single day. Things won't happen instantly, which is where the trial of patience will come in. It may be discouraging for some that progress isn't being made instantly. It may take some time and work to gain your traction but view this as a test. With persistence and dedication you WILL make a breakthrough this year.
Now let's take a look at the corresponding Tarot card for the number 4.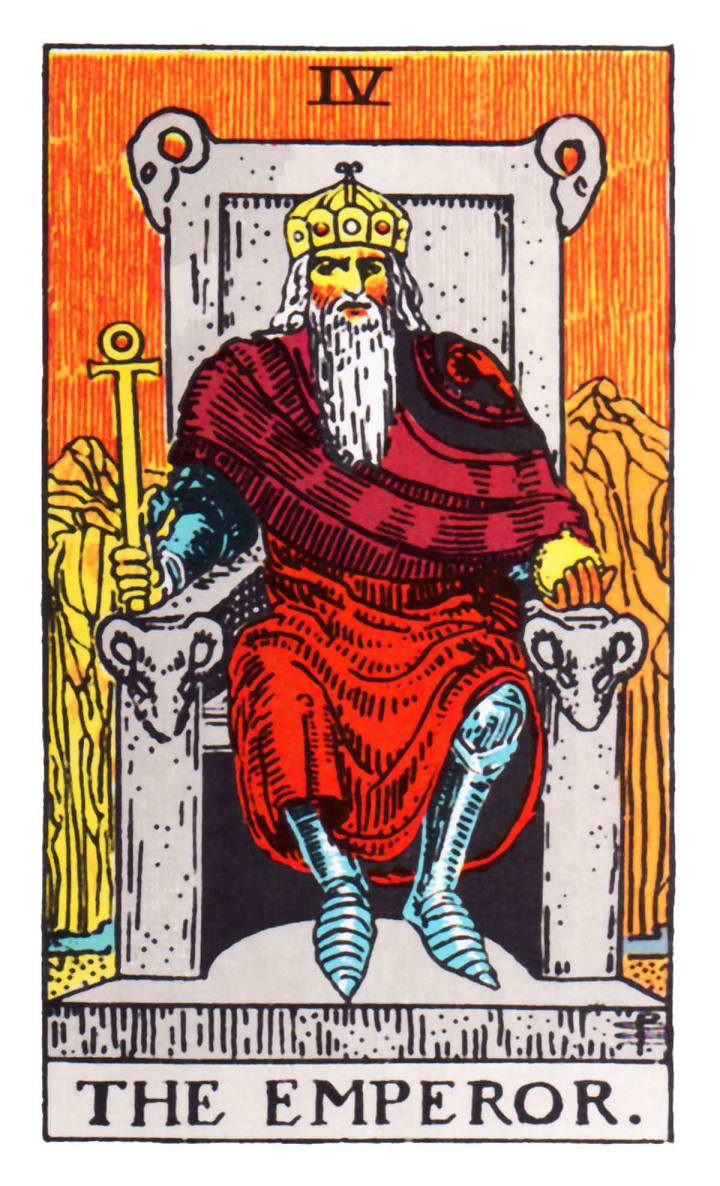 In conclusion, this year has insane potential but we must put in the effort. We can't sit around waiting for things to fall into place this year, we will be responsible for putting things into the places we want them. It's time to jump into the drivers seat, take control, give 2019 a big wave goodbye, and drive ourselves to our desired destination. I can't wait to see all that we create and build this year! Happy New Year, and make the best of it, you divine creator beings!