10 Tips to Manifest a Better YOU
BY: Body Aura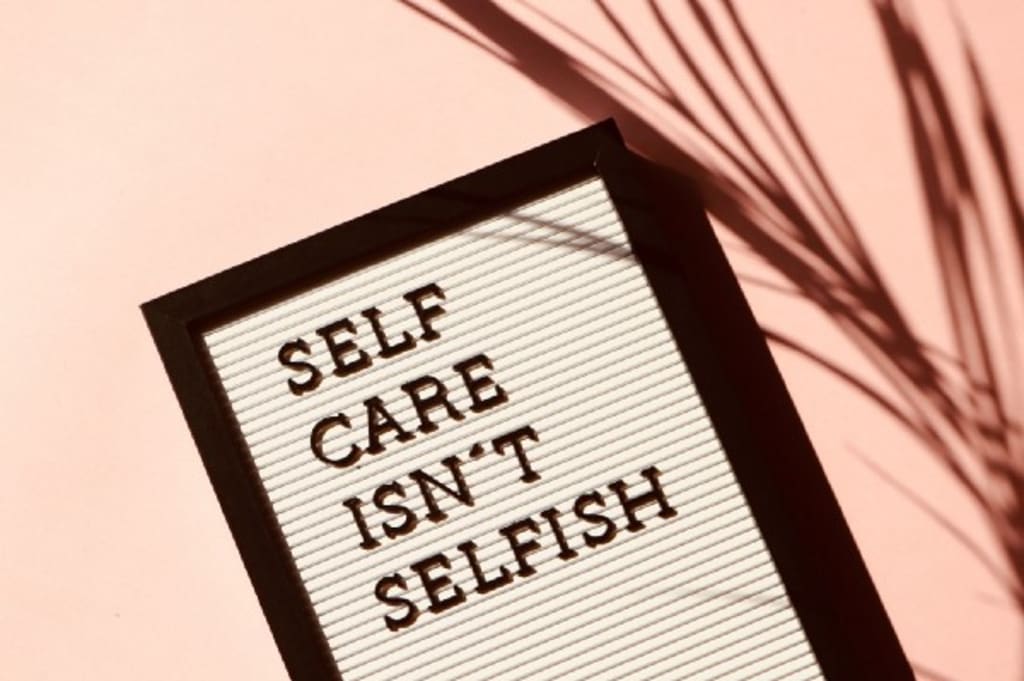 1: Meditate
Meditation means finding a quiet moment to direct your attention and focus on your state of mind. It is linked closely with mindfulness, and it can help you to find moments of calm where otherwise they didn't exist. Not only does this teach you to cope with life's biggest challenges, it also helps you to develop your grey matter!
2: Spend Time Outdoors
In beautiful lush environments, ideally! This triggers key hormonal changes, and helps to boost your health. It's also great for stimulating a sense of calm, not to mention creativity. Our bodies are like enchanted Flowers that thrive from the essence of the sun, which is our source of life.
3: Have the Right Grooming Regime
Grooming yourself is important if you want to look and feel your best. Moreover though, the simple act of taking care of yourself is an important ritual that can help you to find calm and release tension. There's an old saying if you look good you feel good. at body aura we have our (Healthy skin care bundle) that can be purchased on our website at ( BodyAura.store )
4: Exercise
Exercise improves your health and your looks, but also stimulates the release of beneficial neurotransmitters for an immediate mood boost. at Body aura we have a defined work out regimen that is updated weekly here is our ( Healthy~life~Guide )
5: Call Friends
Keeping photos around does wonders as we've seen, but better yet is to call a friend. This is especially important if you feel lonely from time to time. But either way, calling friends can help you to encourage a larger support network which is amazing for your psychological health. The same goes for family. The best part? It helps them too, which is amazing for your own mood. Why not call on hands-free while cooking?
6: Message Friends
Messaging friends is an equally valuable way to stay in touch which can be just as healthy. Send a joke, or ask how a friend is doing, and it can open up a conversation that leaves you BOTH in much better moods.
7: Use Positive Mantras
Positive mantras are phrases that you can repeat to boost your mood or confidence. The great thing about this, is that it will not only offer a short term benefit, but in the long-term it can actually raise your general mood and esteem. That's because thinking this way can become habitual and internalized.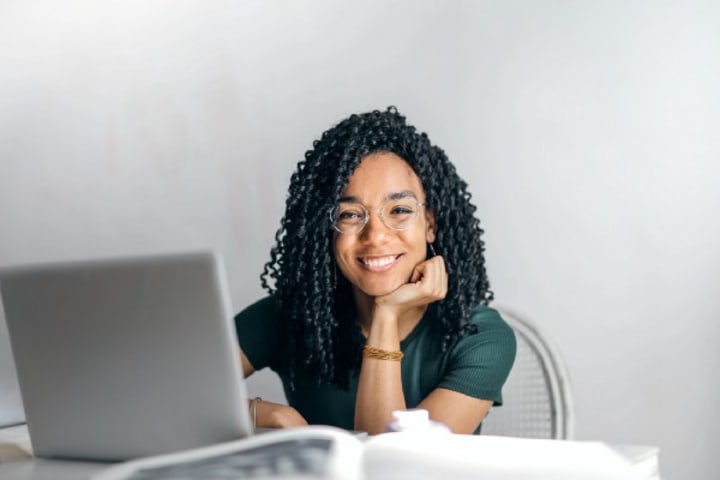 8: Find Time for "You Time"
Every Day If you go through life constantly rushing from one job to the next, then you will never be able to actually enjoy your time. Not only that, but "you time" will allow you to pursue hobbies and interests that make you happy. here is another link to our 6 Tips To Creating a Healthy Space For Personal Growth
9: Learn the Difference Between Success and Happiness
This is a bigger one, but it's essential. Too many of us equate success to happiness, meaning that we think that 'doing well' is the same as 'living well'. It is not. And in fact, for many of us, success is a trap. When you start chasing success to the extent that you are no longer taking the time to enjoy your lifestyle, it means that you aren't going to benefit from any of that success. Learn to enjoy each step along the way. through our Healthy life guide we give you tips and guideline through our Ebooks.
( Happiness~Through~Selfcare )
10: Manifesting the lifestyle you want
think about the lifestyle you're chasing after. Will it actually mean more for you and your energy levels, your stress, but undoability your time? Working for a better life, not only for you but for your family and Generations to come. One should take this time to find purpose and to manifest positive outcomes within ones self…. Remember to spend the time you have with your family. To supply another option at Life. In a sense of what is the meaning of success if we cant help the next person see that same success.… P.s. this does not mean to give without substance or meaning, this is a process of establishing value in other's who have passionate means to be successful.
BODY AURA
how to
About the author
Providing Engaging Articles that help promote our #MentalHealth,#HIPHOP and #HealthyLifestyle. On or website is where you can purchase #aromatherapyproducts & #EssentialOils that helps P.H.Balance and relaxation
www.bodyaura.org
Reader insights
Be the first to share your insights about this piece.
Add your insights