Tips You Need To Know Before Buying Your Binoculars
Best Compact Binoculrs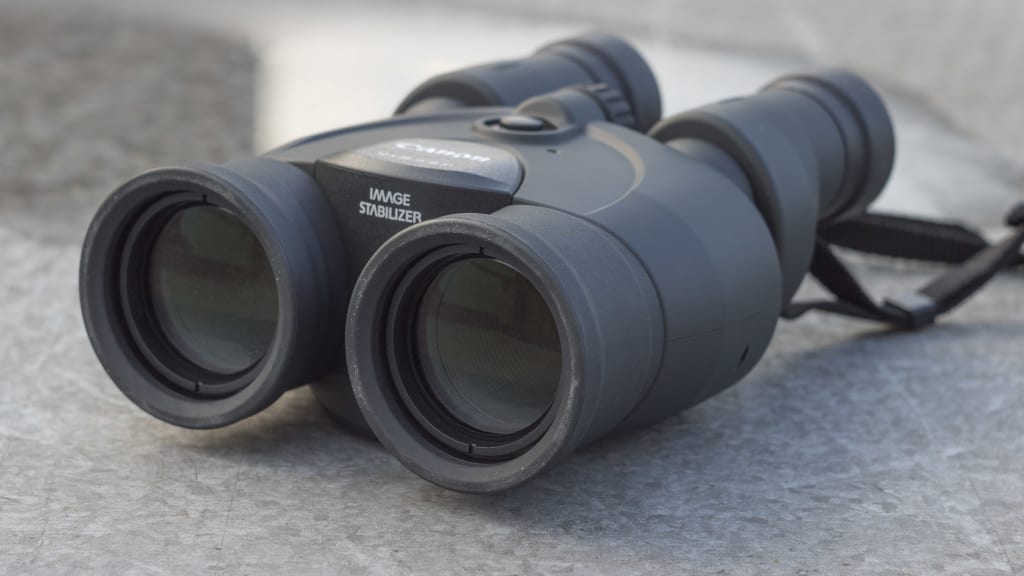 There are many kinds of binoculars and each kind is designed for a specific purpose. When I was still a kid, I thought that binoculars are just toys that you can play with. As I grow older, I learned that binoculars are very useful equipment for many activities and the best compact binoculars are actually considered as an investment. If you know how to choose the right binoculars, you will be able to find the best one for your needs. In this article, let me give you some important tips that you need to remember before you settle in buying a particular binocular that can be a good investment for you.
Check the warranty being offered
Since you will spend some hard-earned money for this gadget, you should consider checking this one before buying. Not all brands of binoculars offer the same warranty so you should compare each of them. You need to choose the brand that offers more years of warranty for their product because that is a proof that their binoculars are really heavy-duty and made of high-quality materials. There are times when it would be hard to choose between to brands of binoculars and the only basis left for you to decide is the warranty; so, make sure to check on this all the time.
Waterproof feature
Not all binoculars are waterproof. If you are going to buy one, you need to choose the one that is waterproof. You will be using your binoculars outdoors and you would not know if the weather is always great. There are times when rain will suddenly drop while you are watching your favorite soccer game on the field. you would not want your binoculars to be broken while you are using it, right? For your information, nitrogen is used on waterproof binoculars to make it moisture-free. You will be able to see this feature printed out on the binoculars' manual or box so better check it out first.
Quality of the lenses
For you to be able to know the difference of the lenses, you should do a little bit of research before buying your binoculars. There are many materials used for lenses and these the glass, plastic, crystal, and high-tech composites. Some brands even use different types of coating for the protection of the lenses. Binoculars that are made of materials with excellent quality can give a higher level of resolution and clarity. There are many compact binoculars now that even have higher resolution than the bigger binoculars.
Shockproof feature
This feature is very important for binoculars since you will be using it for a long time when outdoors. This is a great feature especially for compact binoculars since they are smaller in size and it can easily be dropped accidentally while you are carrying it. Imagine if you buy one that is not shockproof and suddenly dropped it, your money will totally be gone to waste because your binoculars will no longer function. That is why you need to ensure that this feature is included on the binoculars that you will choose to buy. Before buying binoculars you need to visit https://holidaynomad.com/travel-gear/best-compact-binoculars/ to know more about binoculars.
Eye relief feature
Using your binoculars for a long time can be pretty stressful for your eyes, especially if you are already wearing glasses. You need to check this before buying one especially if you have eye problems. Binoculars with this feature can have adjustment for farsightedness or nearsightedness so all you have to do is to adjust it before using depending on what is good for your eyes. If you are wearing glasses, you need to remove it first before adjusting it.