Tips for First Time Home Buyers in a Seller's Market
By: Amber Tice @beautifulspokaneliving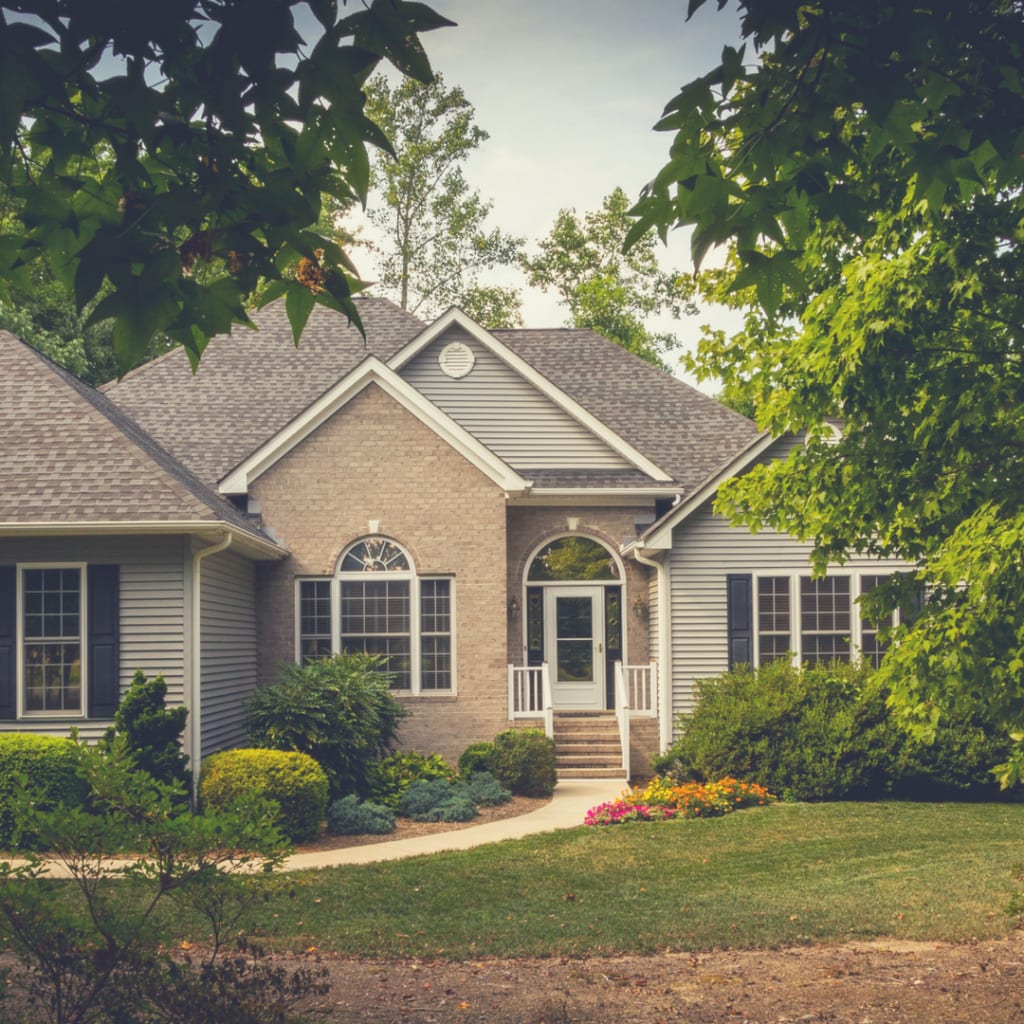 Tips for First Time Home Buyers in a Seller's Market
The thought of buying a home these days is overwhelming. Inventory is at an all time low, and homes being put on the market are few and far between. Let me share with you some of the things I learned as a first time home buyer in a seller's market.
Find the Right Real Estate Broker
The right broker will communicate with you constantly, update you on your home search daily, and check in with you on a regular basis. Knowledge about the market is also key. Make sure your agent is aware of market trends, and what those trends might mean for you as a buyer. You should never pay more than market value for a home and the right agent will make sure that doesn't happen. One of the most valuable things I did before choosing a broker is checking out the brokerage website and finding out about the culture of their company. What does your broker stand for? Are they merely transactional, or are they putting your needs first.
Be Flexible
Time is money, especially in this market. It is not uncommon to see a home that has multiple offers on it within days, or possibly hours after it's been listed. When a home does become available you and your agent should go look at the property as soon as you can. Don't get discouraged if a home that you love already has an offer. Discuss a back-up offer with your realtor and get it in as soon as possible. Almost 40 percent of buyers rescind their offer after they've had a day or so to think about the home. Your offer could be the next viable option for a seller. This is exactly what happened to us during our home buying experience. We didn't put in the top offer, but the original buyers backed out and as a result we were at the top of the list. Your realtor should also explain what earnest money is, what it is for, and how you get it back if for some reason you choose to look elsewhere.
Get Pre-Approved
Get pre-approved for financing. As a buyer you become much more attractive to a seller when you have been pre-approved for lending. This shows the seller that you are a serious buyer. This also will save you time in the home-buying process, especially in such a hot market as this one. Again, time is money. Anything you can do to help the process along will help your cause. In the meantime, research home inspectors, appraisers, and title companies to ensure you are getting things taken care of in a timely manner.
The home-buying process is tough no matter how you look at it. But, if you do your research before hand, find a knowledgeable and respected broker, and use your time wisely, the process should go smoothly. If it doesn't, just remember that things happen. This is probably just as stressful for the seller as it is for you. Selling a beloved home can be very difficult, so be patient and try to put yourself in their shoes. Happy house hunting!
About the Creator
I am a real estate broker in beautiful Spokane Washington. The information I post is based on the real estate market in Spokane and the surrounding area. I love the outdoors and the inland Northwest. There is no where else I'd rather be.
Reader insights
Be the first to share your insights about this piece.
Add your insights