Amazon Lifehacks You Should Know
You probably already know that you can get most things on Amazon for a lot cheaper than anywhere else—but you might not know how much more time and money you can save with these Amazon lifehacks.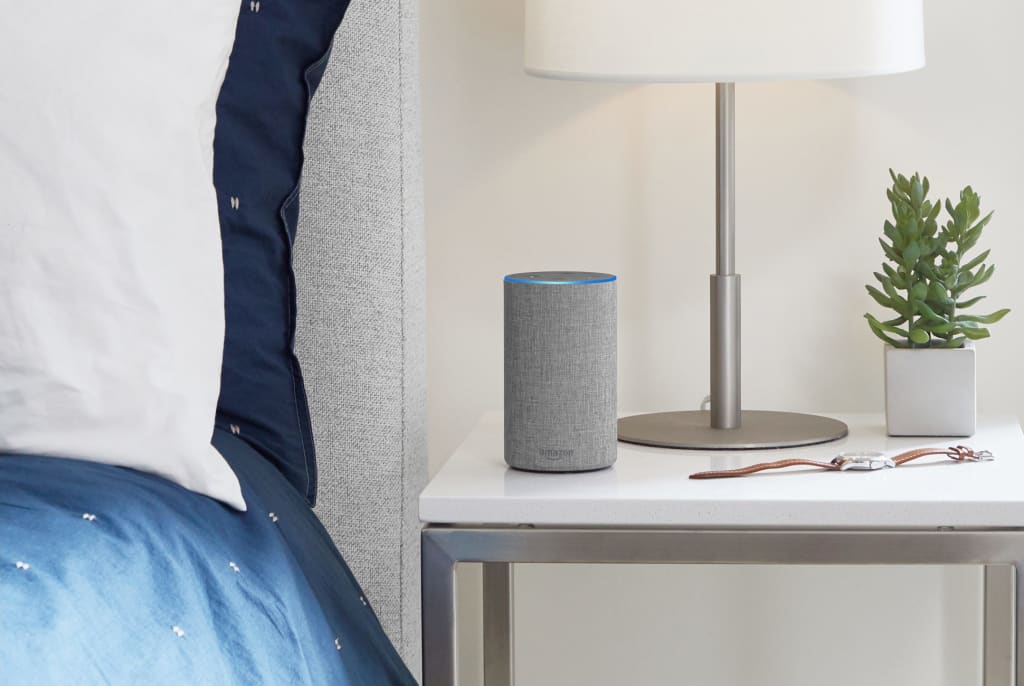 Amazon is quickly becoming a one-stop (or one-click) shop for all of your needs and wants. I mean hey, you can even get groceries from Amazon. And most of the time, it's way cheaper than buying in-store or ordering through another online retailer. But what you might not know is that Amazon also offers a wide range of extra deals and ways to save money. So don't settle for saving a few bucks of a product here and there, and make use of these Amazon lifehacks to save in every area of your life.
Get your gifts (kind of) last minute.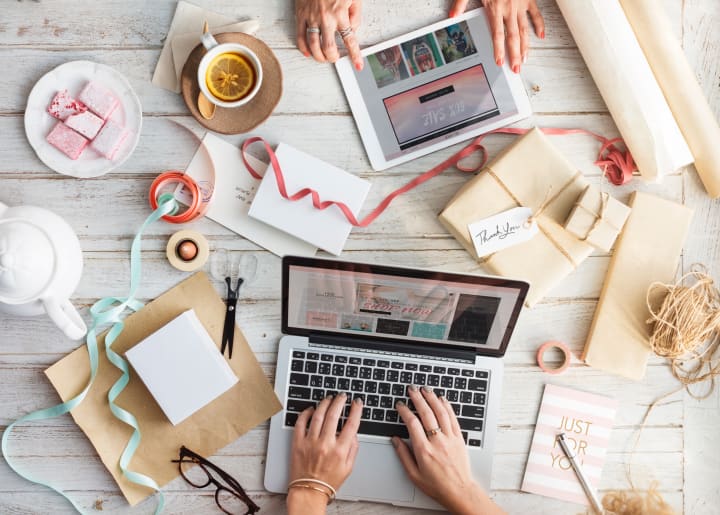 Obviously, you don't want to put off your gift-buying too long risk not getting your package in time, but you do want to wait until close to the event when buying for holidays and celebrations like Father's and Mother's Day, Christmas, and Valentine's Day.
While it won't make a difference for your friends or family's birthdays or your anniversary, Amazon provides great deals and tailored selections for most of the major holidays. In the weeks and days leading up to a holiday, they'll put up a page advertising special Father's Day/Christmas/etc deals, which includes great gift ideas and discounts on popular items. The same goes for the tools and decorations you might want for holidays, like discounts on Christmas lights or grills for your 4th of July celebrations.
So even if you know well in advance what you want to get, waiting until closer to the event might save you a lot of money.
Invest in Amazon Prime.
Just about everyone knows about Amazon Prime, so you might be wondering why this counts as one of the "Amazon lifehacks." But not everyone knows how much Prime can really save you, depending on what you're usually spending your money on.
You can choose to pay for your Prime membership on a month-to-month basis, which costs $12.99 each month. Or, if you think you'll continue using it for at least a year, you can save an extra $37 by paying for the full year. That costs $119.
So not everyone will come out saving with Prime. But you might not realize how many features Prime really has, that can save you loads on services you spend elsewhere.
Prime gets you a lot. First, there's the free two day shipping, which is both cost-saving and extremely convenient. Then, there's the movies, some great Amazon original TV shows, and music. If you take full advantage of all of these perks, you can cut your costs in all sorts of areas, like other streaming subscriptions and music or movie purchases.
Take advantage of your situation.
Even if you don't want to fork out the full membership price, you might be eligible for a free trial or discounted membership.
Prime offers a one-month free trial for new users, after which they charge you the full price unless you cancel your subscription. But by signing up for the free trial, you aren't locked in—you can cancel before you're charged anything.
If you're a student, you can actually get a free six month Student Prime trial. After those six months, you're still eligible for the discounted student rate for up to four years, or until you graduate. All you need to sign up for this service is a valid university email address (a .edu). You can learn more about Amazon Student here.
Share your Prime membership.
If that cost still seems a bit too high, that's not the end of it—there are actually a lot of ways to get Amazon Prime and Prime perks without paying the full membership fee.
First, consider going in on an account with friends or family. You can share a Prime account among as many as 4 people—which means you're paying less that $30/year each.
You can also save by using a referral code: if you know someone who wants to sign up for Prime, they can use a code you give them, and you get an Amazon credit for it.
Take advantage of Kindle deals.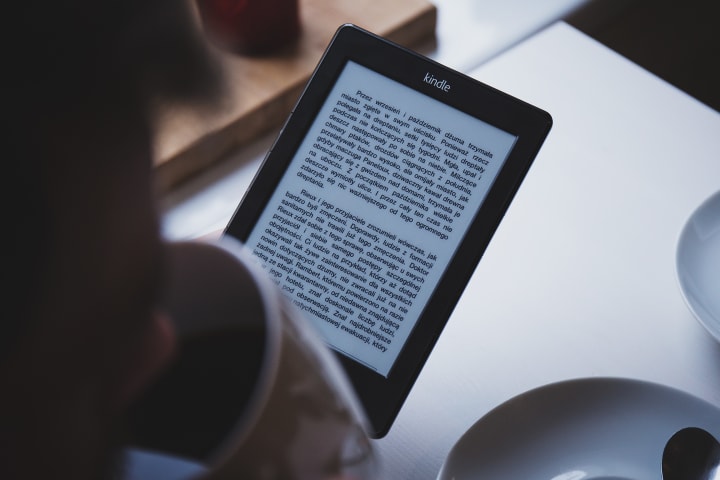 There are tons of Amazon lifehacks for readers. And if you don't have a Kindle yet, you can get one with $20 off and free shipping.
For the bookworms, Amazon offers a TON of free and cheap Kindle books. Their freebie section lets you browse tons of options, from classics to romance, and download for free. You can also browse the Kindle Daily Deals page, which offers a changing selection of cheap and free books.
If you're an Amazon Prime member as well, you can also take advantage of their Kindle Owners' Lending Library, which allows you to borrow one book a month for free. It's one of the many Amazon services that saves you time and money.
Find bargains on Amazon Outlet and Amazon Warehouse.
As with any retailer, Amazon has to get rid of used, damaged, and overstocked products. Amazon Outlet lets you browse overstock items, including many high-quality electronics, at a range of discounts you won't find on their normal site.
Amazon Warehouse offers huge discounts on used, refurbished, and "damaged" items. And while you might be hesitant to buy something "damaged," Amazon will tell you the state of the product itself—often, products end up with these discounts due to minor damage to just the packaging, which means you get some amazing gadgets on Amazon for under $10.
Check out today's deals.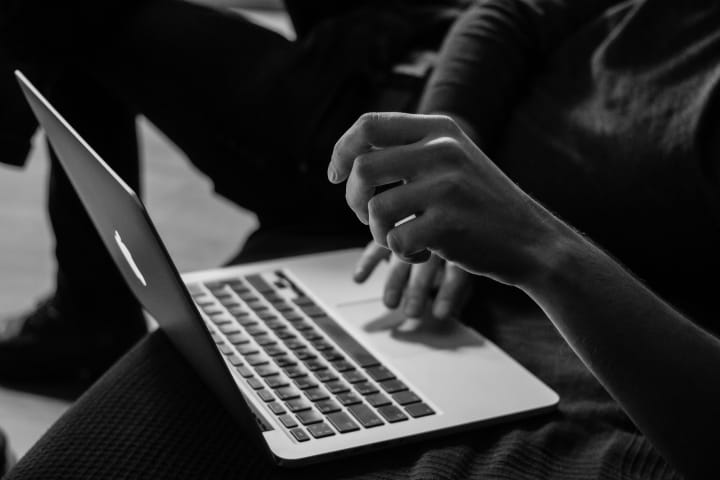 At the top of your Amazon page, you'll see a link to "Today's Deals." This page contains limited-time sales, usually starting with a "deal of the day" section which also shows you how long those products will be on sale. They have a constantly-rotating selection of everything from devices to technology accessories to clothing. And it's not just hard sells—many of these items are popular, top-rated products.
Use Amazon's Subscribe & Save.
Amazon offers their Subscribe & Save program to make recurring purchases both easier and cheaper. For things you buy regularly, you can "subscribe" to the product, set your desired quantity and frequency, and Amazon will ship it to you automatically. You can change, cancel, or skip the delivery any time you want as well.
When you use this service, you are also eligible for up to 15% off the usual price, which really adds up for items you would be buying anyway.
Apply for an Amazon Rewards Visa Card.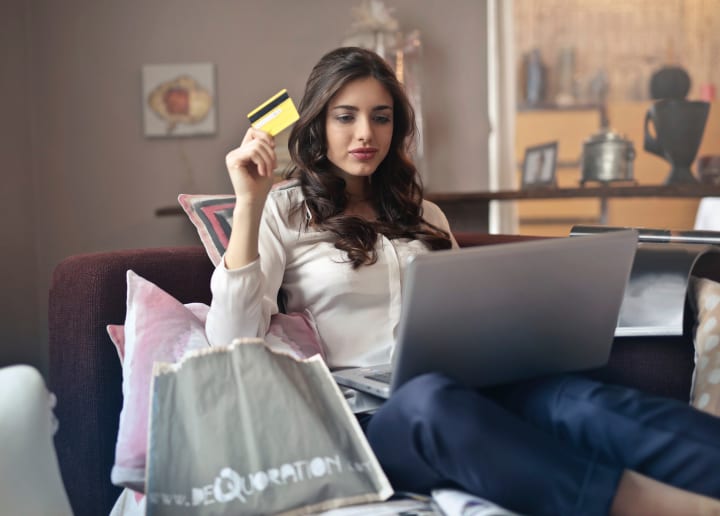 Amazon offers a rewards card that gets you some great deals. You get 3% back on all Amazon and Whole Foods purchases, 2% back at restaurants, gas stations and drugstores, and 1% on all other qualifying purchases.
But for signing up, you also get an immediate $50 Amazon gift card. These gift cards can be used on anything on the site, and with Amazon's selection, that's about the same as being handed a $50 bill.
Pay with Amazon gift cards.
Speaking of gift cards, Amazon rewards you for paying with them by giving you an extra $5 gift card when you load your account with $100 or more. That might sound like a lot, but once you've loaded a gift card through your account, you can pay for everything without ever tapping your bank account—so if you shop at Amazon enough, it's just investing money you would have spent anyway to make your purchases easier and get you a little extra money in the process. Taking advantage of these little Amazon lifehacks can really add up.
Save with hassle-free coupons.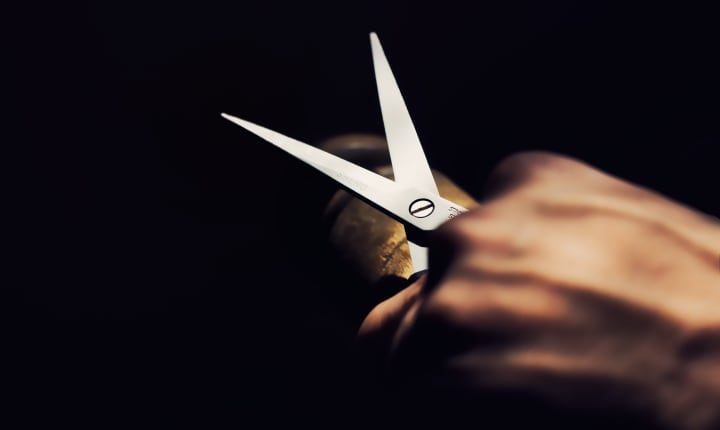 Cutting out coupons and bringing them into a store is a huge hassle—and if you're like me, you'll probably lose them anyway. But one of the great Amazon lifehacks is virtual couponing: all the savings without the scissors.
Amazon offers coupons on all kinds of items, from household necessities to electronics to movies. They come off your total automatically when you go to check out. So make sure you're getting the best deals by taking advantage of these really easy savings.
tech
About the author
Lover of Books, Saxophone, Blogs, and Dogs. Not necessarily in that order. Book blogger at heartofinkandpaper.com.