10 Insurance Lifehacks You Need to Know
Insurance is there for when life goes wrong. That's why insurance lifehacks make sure your relationship with savings and coverages go right!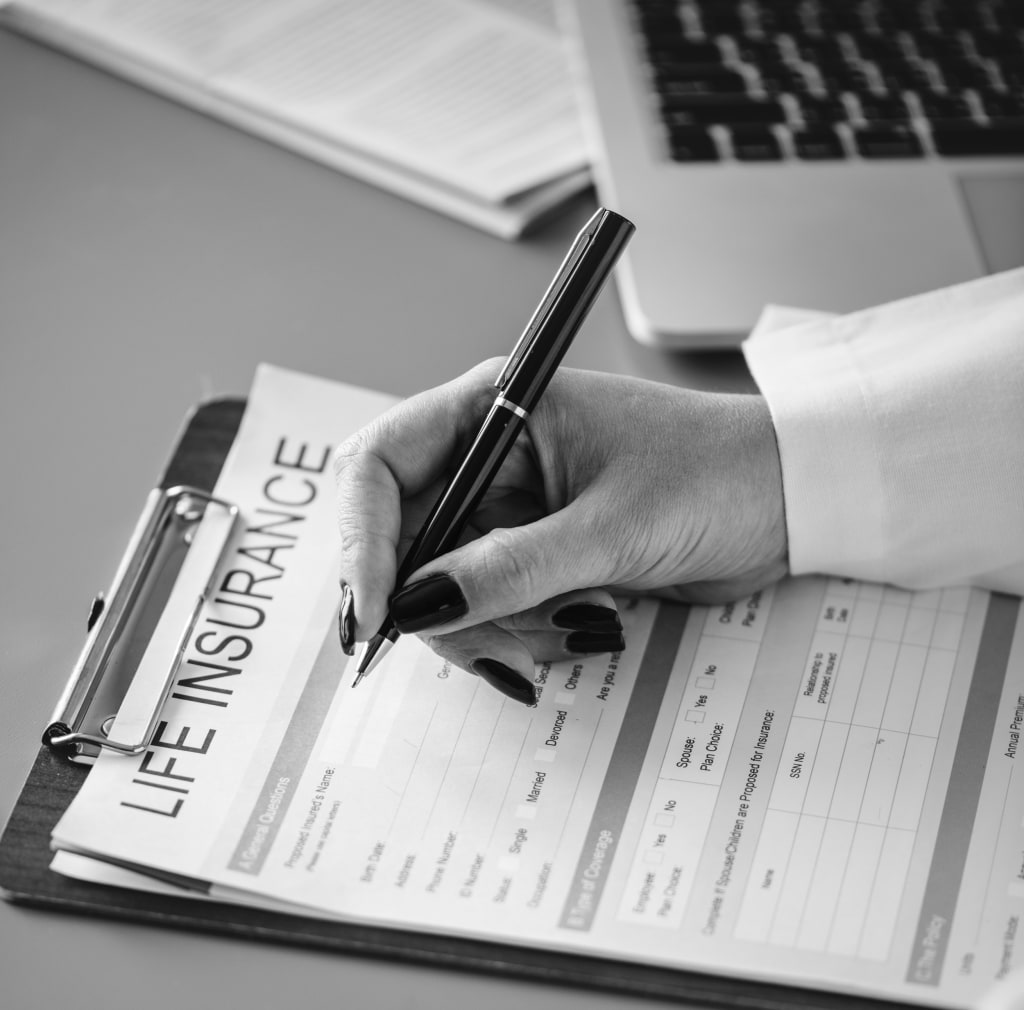 The things that mean the most to us need to be protected. To some, it might seem like a drag or waste of expenses, but having a solid insurance package can make all the difference in the face of disaster. Whether it be an unexpected fire that takes down your home or a traumatic car accident that leaves you in urgent care, there's no room to gamble with your well-being. While preparation is key, having a few insurance lifehacks under your belt might help alleviate concerns with money and coverages. With as little as two years experience in the insurance industry, I have seen decades of peoples' hard work get destroyed in catastrophic events. Their insurance policies served as the thread that stitched order from chaos. Yet, coverages can get pricey, and if you don't know what to look out for, you could be paying more without realizing it.
Reviewing Your Insurance Policy
Depending on who your insurance provider is or what policy you have, your policy is set to renew every six months to a year. There are a lot of options to take advantage of during this renewal period. At the same time, there are many factors that play into whether or not you'll experience a rate increase and have to pay higher premiums. This is the time where any violations or accidents that occurred before your renewal will be factored into your eligibility for coverage. For example, if you received a speeding ticket or cell phone violation last month, this might cause your premiums to increase upon renewal. It's also a good idea to review your declarations page, your current coverages, and think about any changes you might need to make. With this in mind, you can reach out to your provider about any additional discounts that might help balance out the increase due to a violation, or simply lower the cost of your policy as a whole! Revisiting your policy upon renewal is crucial when it comes to ensuring you are not overpaying for coverages you don't need. Life changes, your insurance policy should reflect that in terms of coverages and premiums.
Online Defensive Driving Courses
This is helpful to just about anyone. Whether you are a new driver, recently got a ticket, or just want to maximize savings, taking an online defensive driving course is simple, and provides you with savings for up to two years. While there is a fee to complete the course, it ultimately pays for itself with the discounts you receive on your car insurance. You can also check with your insurance provider on any courses they recommend, as well as if there are any reimbursement opportunities for taking the course.
Calculating Annual Mileage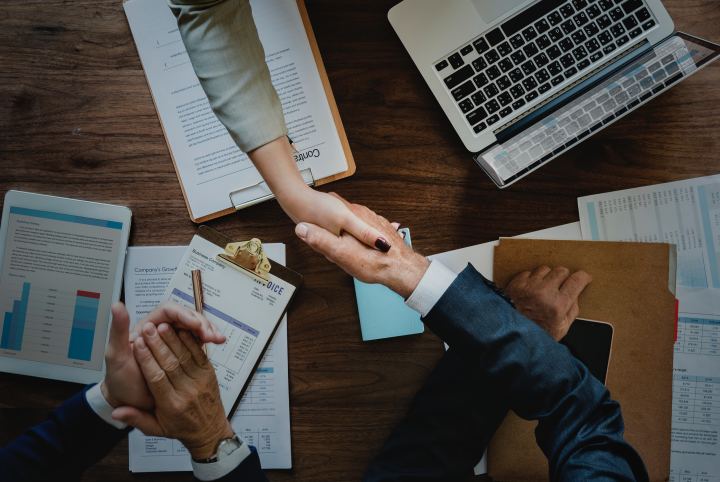 Did you recently switch jobs or experience a lifestyle change? If so, you might be eligible for a low mileage discount. Insurance providers offer this as a reward for lowering the risk of an accident happening. The less time you are on the road, the less you risk getting into an accident. Keep in mind, while this is a helpful insurance lifehack, your provider may ask for proof with an odometer reading.
Multi-Line Discounts
Your insurance company might already advertise this, but many fail to take advantage and save money with the multi-line discount. If you're paying for homeowner's insurance and car insurance at two different companies, you might be selling yourself short. By bundling, many providers offer a substantial discount on each individual policy. It's also a good idea to check with both companies to see which one offers the best multi-line discount while matching with current coverages. You can also ask for quotes from other companies to maximize savings overall. Throughout the process, ask for the quotes via email so you can compare prices and coverages to ensure you are getting what you need. Failing to ask for quotes in writing or not knowing what you are buying, in general, is a common mistake to avoid when buying car insurance.
Paying Premiums Annually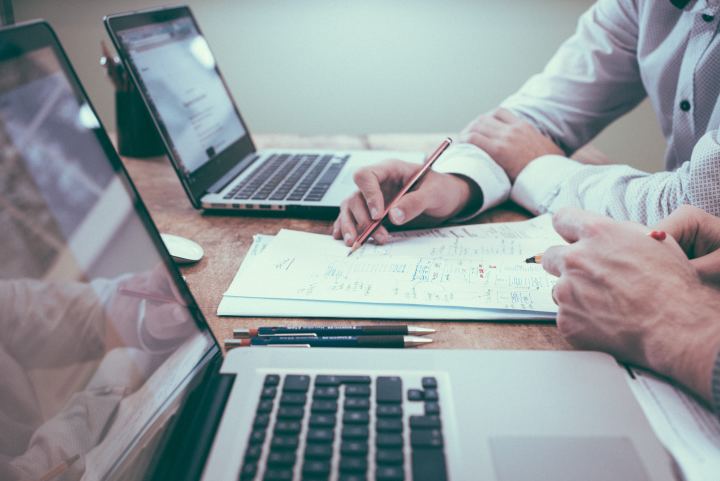 This lifehack depends on when your policy renews. Typically, a homeowner's policy will renew on an annual basis, while an auto policy will renew on a semi-annual basis. Many providers offer a monthly payment plan, but the service charges add up over time, and end up costing you more than necessary. While paying a large sum might seem threatening, in the long run, it saves you money that can be applied to retirement funds or leisure. You might even consider paying these larger bills on a manageable credit card that offers cash back. Getting paid to pay your bills? Talk about a major insurance lifehack!
Adding Experienced Drivers
If you're a young driver or just got your license, your rates are going to be significantly higher than those of a seasoned driver. Due to the lack of experience and proof of a good driving history, insurance companies calculate new drivers to be an immense risk. Adding an experienced driver lets your insurance company know the risk is split, which may wind up costing you less up front.
Raising Deductibles
Every policy has a deductible, an amount the insured pays out of pocket before coverages kick in. For example, if you're admitted to the hospital and need surgery resulting from a car accident, you will be required to pay a certain amount toward the bill. Determining your deductibles is a case-by-case scenario that takes a couple of things into consideration. What are you comfortable paying for upfront in the event an accident were to occur? Can you afford to pay a higher premium for a lower deductible? This is something you'll want to review with your insurance provider as they can give you an estimate of what your policy premium will cost if you were to opt for a lower or higher deductible. You don't want to put yourself in a position where you are forced to shell out $1,000 in deductibles just so you pay less in insurance premiums. Remember, an accident can happen at any given moment, and you don't want that to negatively impact your bank account either.
Never Letting Coverages Lapse
If money is tight and you are unable to pay the insurance bill on time, chances are your insurance will cancel your policy and create a lapse in your coverage history. Among the things you should understand about car insurance, this is something that should be avoided at ALL costs. An insurance lapse negatively affects your insurance score, and when the time comes for you to renew your policy, you'll be rated at a higher premium. The best thing to do when you're tight on cash is communicating with your insurance agent right away. From there, they'll be able to discuss partial payments and other options to make sure your policy doesn't lapse.
Approaching Claims Cautiously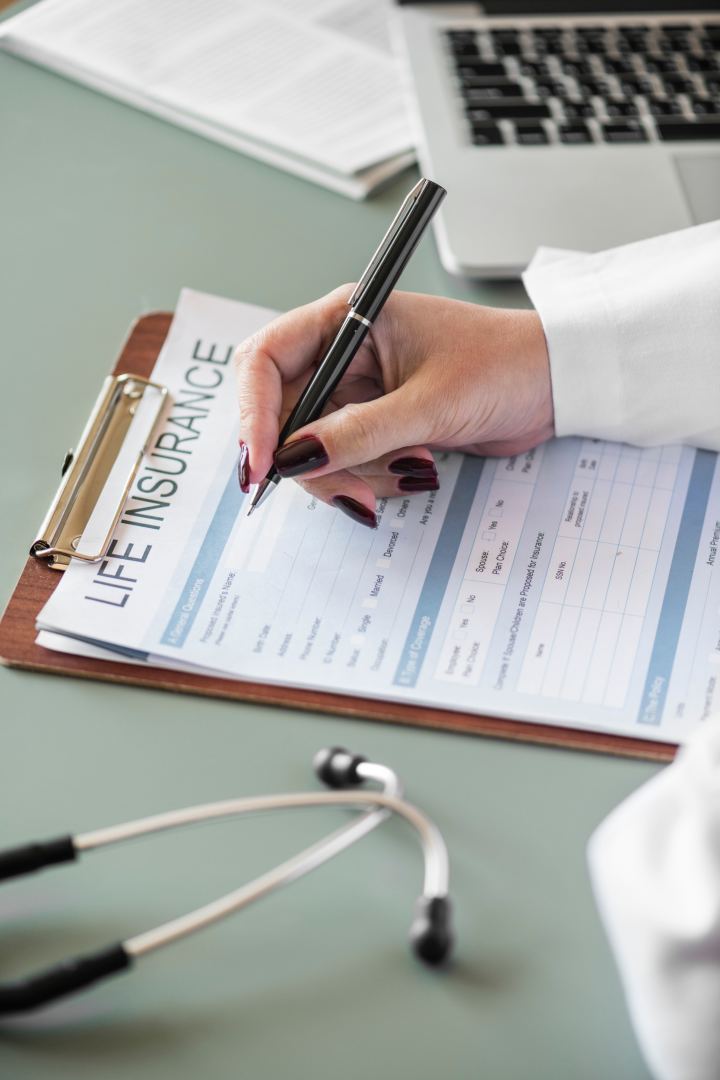 Did you drive over a curb and ruin your bumper? Before calling your insurance to file a claim, there a few things to consider. When you put an at-fault claim in, your rates will increase. You'll want to revisit your coverages before making any fuss with insurance. Are you even covered for collision? If so, what are your deductibles? Get a few estimates from different auto body shops. This allows you to compare the cost of repair against your deductible. It might not be necessary to get insurance involved at all. If your deductible is $750 and the cost of repair is only $400, then you'd be putting yourself at a disadvantage in the long run. It's important that you put claims in when absolutely necessary, and when you are certain it's something your insurance covers, but trying to take care of minor things when they happen may save you some cash in your pocket.
Checking for Loyalty Programs
Some insurance companies provide different types of discounts just for being insured with them. For example, you might qualify for a discount and accident forgiveness after being with a company for a certain amount of years. Not only are you saving money by remaining loyal, but in the event an at-fault accident occurs, you'd be forgiven. This eliminates higher premiums upon renewal. Every company is different, so be sure to ask about specifics and review them when comparing notes to help in your decision-making process.
Insurance doesn't have to be a chore. By being an active member in your coverages, you can experience many perks and benefits, all while protecting your family and assets. These are a select few of the ways to take a leading role in how you interact with what's covering you in the event of an accident. The best insurance lifehack I can give you is to be curious and active in asking questions when you're dealing with a prospective provider, regardless of whether you looking into auto insurance or considering what you need when buying health insurance. More often than not, your insurance provider will be happy to answer your questions and review your policy for additional discounts. If they show hesitation or are not enthusiastic to help broaden your understanding regarding policy questions, take that as a sign and consider what you need to do to make sure your needs are met.
list