Things You Should Understand About Car Insurance
Before you drive off a dealership lot, make sure you know all the things you should understand about car insurance.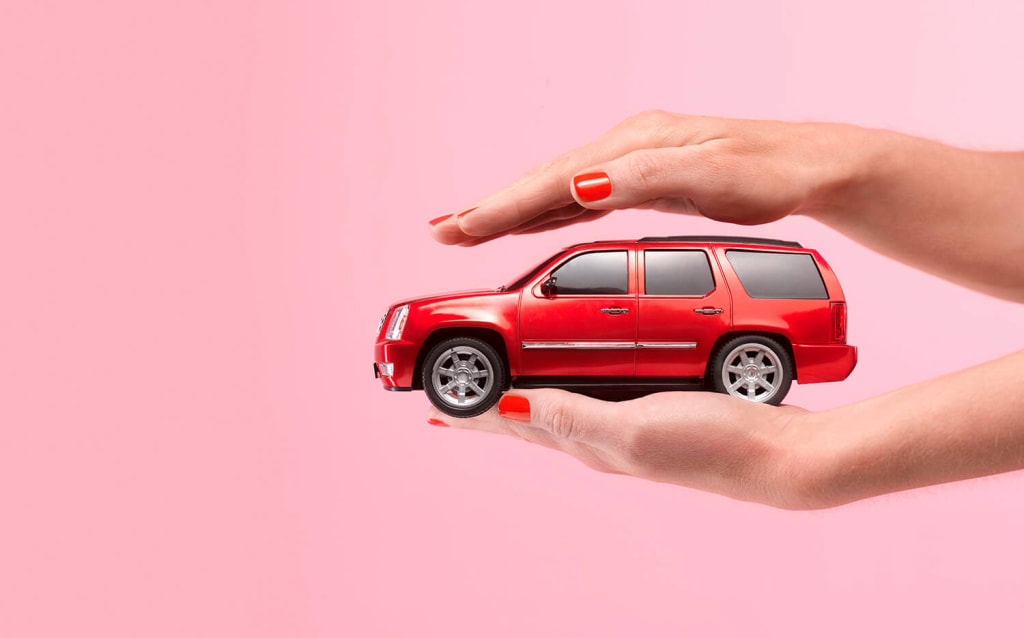 Recently, I had a car accident.
Car accidents are very sobering things. They are the kind of events that make you realize where you are in life, how quickly things can change, and what you really, truly wish you could have known beforehand. My car accident totaled my car, and gave me a wake up call I very much needed.
Looking back, I realized that the biggest issue I had was that I didn't understand the things I should understand about car insurance before I had the accident.
Don't be like me. It could be devastating to you if you are. Please, in order to avoid the most common car insurance mistakes and to learn from my experience, be sure that you understand the following concepts before you end up in an accident of your own.
One of the first things you should understand about car insurance is what your insurance covers.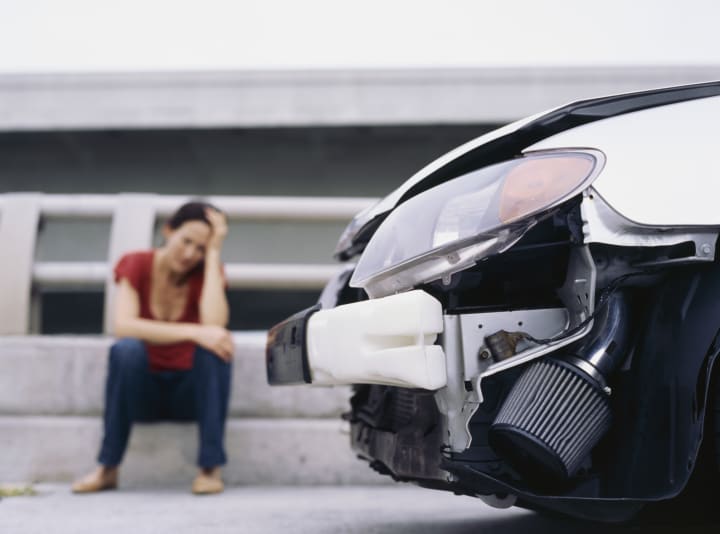 Car insurance is not a simple thing. There are a multitude of different coverages, all of which hinge on how much you're willing to pay for the insurance you have. Here are some of the most important terms to understand before buying car insurance.
Collision Insurance. This covers any damage done to your car during a collision. You will need this in order to drive legally in most states. This is also really important during a hit-and-run.
Bodily Injury Liability. If you are found at fault, you will be held liable for injuries that are sustained in an accident. This kind of car insurance pays for any injuries you and any victims in the car accident may have, up to a certain amount. Most states have a minimum amount you must be able to be held liable for. In some cases, it could also pay for funeral expenses.
Medical Payments. This covers the treatment of injuries to yourself and any passengers in your car. This can also cover lost wages and the cost of replacing services performed by anyone injured in the car.
Property Damage. Drove into a pole? Well, it's a matter of "you break it, you bought it" with car accidents. This insurance covers damages to other peoples' property.
Comprehensive. Though optional, this kind of insurance is really wise to get. It covers things like earthquakes, car theft, or getting hit by animals. This is usually sold with a separate deductible. Still worth it.
GAP Insurance. Also known as Guaranteed Auto Protection, this makes sure that any loan you have on a car is paid off if it's totaled before you would typically have finished the loan payments. This insurance also pays off leases, too.
Uninsured/Underinsured Motorist Coverage. Though it's illegal in most states, some people still drive without insurance. This coverage offers protection for getting hit by an uninsured driver, or if you are struck by a hit-and-run.
Travel Expenses. Some policies also offer coverage for travel expenses. This is an optional form of coverage, but very good for people who commute long distances.
You also should know what a deductible means.
These are the basics of all things you need to understand about car insurance. A deductible is the amount that you pay before insurance kicks in. Ideally, your deductible will be very low rather than high.
A good rule of thumb is that if you couldn't typically afford your deductible, you probably shouldn't have that insurance.
Figure out if you're in an at-fault state.
At-fault states will absolve people who are victims of car accidents from carrying higher insurance premiums. No-fault states, on the other hand, will treat both people in an accident equally. Both types of legal states can have perks and pitfalls.
A lot of what you should understand about car insurance hinges on where you live. It's a good idea to brush up on local laws. If you're in an at-fault state, driving recklessly really will not bode well for you. (Just saying.)
It's good to grill your insurance agent on discounts.
There are discounts for everything on the market: shoes, groceries, and yes, insurance, too. Ask your insurance agent about what insurance discounts you qualify for before you sign on the dotted line. Here are some of the best ones to work with:
Bundling Discounts. If you have home insurance from the same group that gives you car insurance, you can probably qualify for a nice discount.
Straight A Student. Good students often get a good discount with insurance companies. The same can be said about good FICO score owners.
Employee Discount. Some employers offer up sweet, sweet discounts on car insurance. It's a good idea to ask if your job has this kind of perk.
Safe Driver. Haven't gotten tickets lately? Haven't gotten into an accident? Well, you might get a safe driver discount in some car insurance companies.
Insurers will figure out your premiums based on how much you drive, how you drive, and more. One thing that you might want to remember is to be honest about how you use your car.
Different kinds of liabilities will lead to different kinds of coverage. If your insurer finds out that you lied about how you're using the car, it could send rates through the roof—or they could blackball you entirely.
Find out how to handle friends driving your car.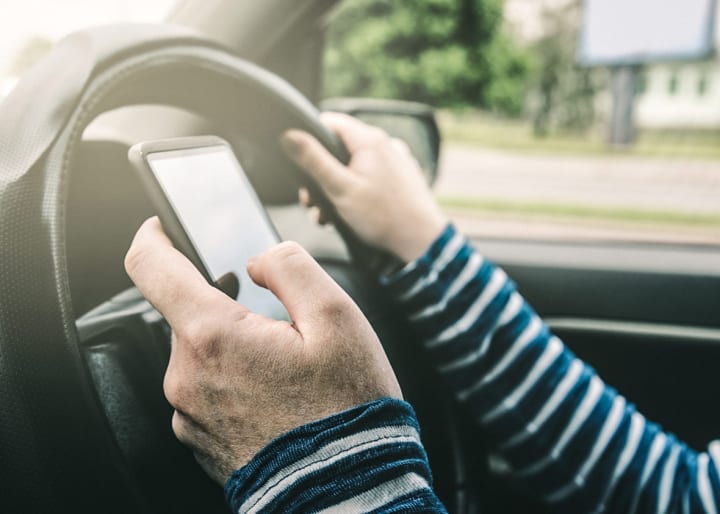 Whenever you have a major auto accident, you will need to call your insurance company immediately and take pictures of your car accident. This is one of the things you understand about car insurance already, most likely.
What you might not know is how your coverage works. Have a friend driving your car? If they get into an accident, insurance might not cover them. In fact, you might be on the hook for a lot more damage than you'd expect.
If your friend drives the car, it will be their insurance that will cover the damages. If that friend is uninsured, your insurance will have to cover it and in some cases, may even hold the right to refuse to cover it.
Your insurance does follow your car, sure, but the truth is that there are limits to each type of liability. It's a good idea to know how this works before it happens to you.
Saving a little money on insurance can be great at a car dealership.
Ensuring that you understand all the little things about car insurance is definitely one of the things you should do before buying or leasing a car from the dealership. Here are some of the best tips to know:
You can actually call ahead and ask your insurance agent how much it'd cost to cover a car you want to buy. This way, you can find out which car will be cheaper to insure and which one is a better deal.
Don't buy GAP insurance from the dealer unless you absolutely have to. Dealerships make tons of money off GAP insurance, and in many cases, it can end up being a rip-off. However, GAP insurance is still crucial when it comes to buying a car—unless you want to risk owing money on a car you can't drive.
They will not let you drive off the lot without insurance. In all but two states, you are legally mandated to have insurance.
There are also some myths that prove you probably don't understand about car insurance too.
You remember hearing about how red cars are harder to insure? Not true. But, that's not the biggest myth that tends to signal that you don't know much about car insurance!
Remember hearing about how you can just save money by getting the minimum amount of insurance mandated by the state? That's only true if you're lucky. In the event of an accident, chances are very high that you won't be able to salvage your financial situation.
Seriously, don't be that guy.
You really should take a look at add-ons.
Learning all the things you should understand about car insurance isn't bad. If you're looking for really awesome perks, then the right insurance has definitely got you. Some good add-ons you might want to consider include...
Collision Coverage. This isn't legally mandated, but it can be a huge perk. This will allow you to fix your car, minus a deductible. This typically comes at a huge discount to you.
Rental Reimbursement and Travel Expenses. If you're in an accident far away from home, you'll love these perks. These will reimburse you up to a certain amount for travel expenses and getting a car rental to your home. They might even cover things like meals and hotel rooms while you're dealing with it.
Auto Medical Payments. Got hit by someone else? Got hurt? AMP insurance makes sure that you, your passengers, family members, and other policyholders have their medical bills paid for in full.
Personal Umbrella Policy. Let's say that you got into an accident and ended up causing so much damage, you get sued. This add on will cover your lawsuit, regardless of what the reason for the accident-related suit is. Most PUP insurance will cover up to $1 million in damage.
Oh, you also might want to look into Mechanical Breakdown Insurance—if your car is new.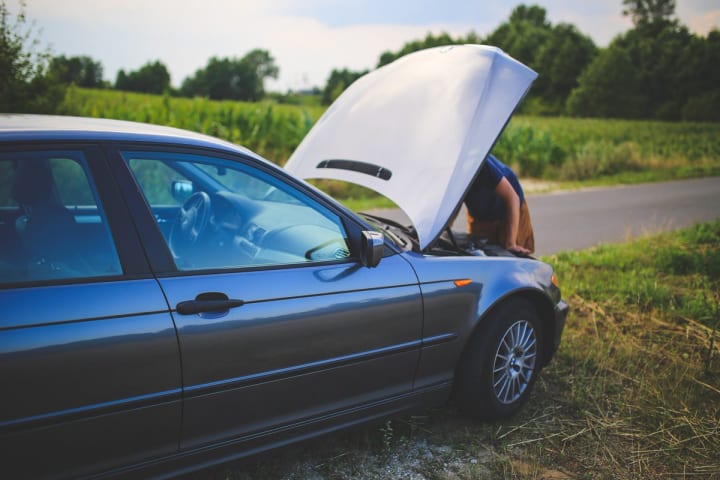 Driving an old car? Having problems? Well, one of the things you should understand about insurance is that there are legit policies for that too. Mechanical Breakdown Insurance, or MBI, works a lot like a warranty.
With MBI, you pay a monthly premium rather than an upfront fee like you would a warranty. You also get more flexibility when choosing a mechanic, and get more coverage on mechanical issues overall.
That being said, you need to get this coverage when the car is new. It typically ends after seven years or 100,000 miles. Due to its temporary nature, a lot of people prefer to just stick to a warranty.
Finally, it's just a good thing to have great insurance.
Anyone who tells you that insurance is a rip-off is a fool. A lot of the things you should understand about car insurance include its benefits, what you need, and why it's mandatory in most states.
It may seem like a useless expense now, but when you have an accident, that insurance will be priceless.
About the Creator
Skunk Uzeki is an androgynous pothead and a hard partier. When they aren't drinking and causing trouble, they're writing articles about the fun times they have.
Reader insights
Be the first to share your insights about this piece.
Add your insights